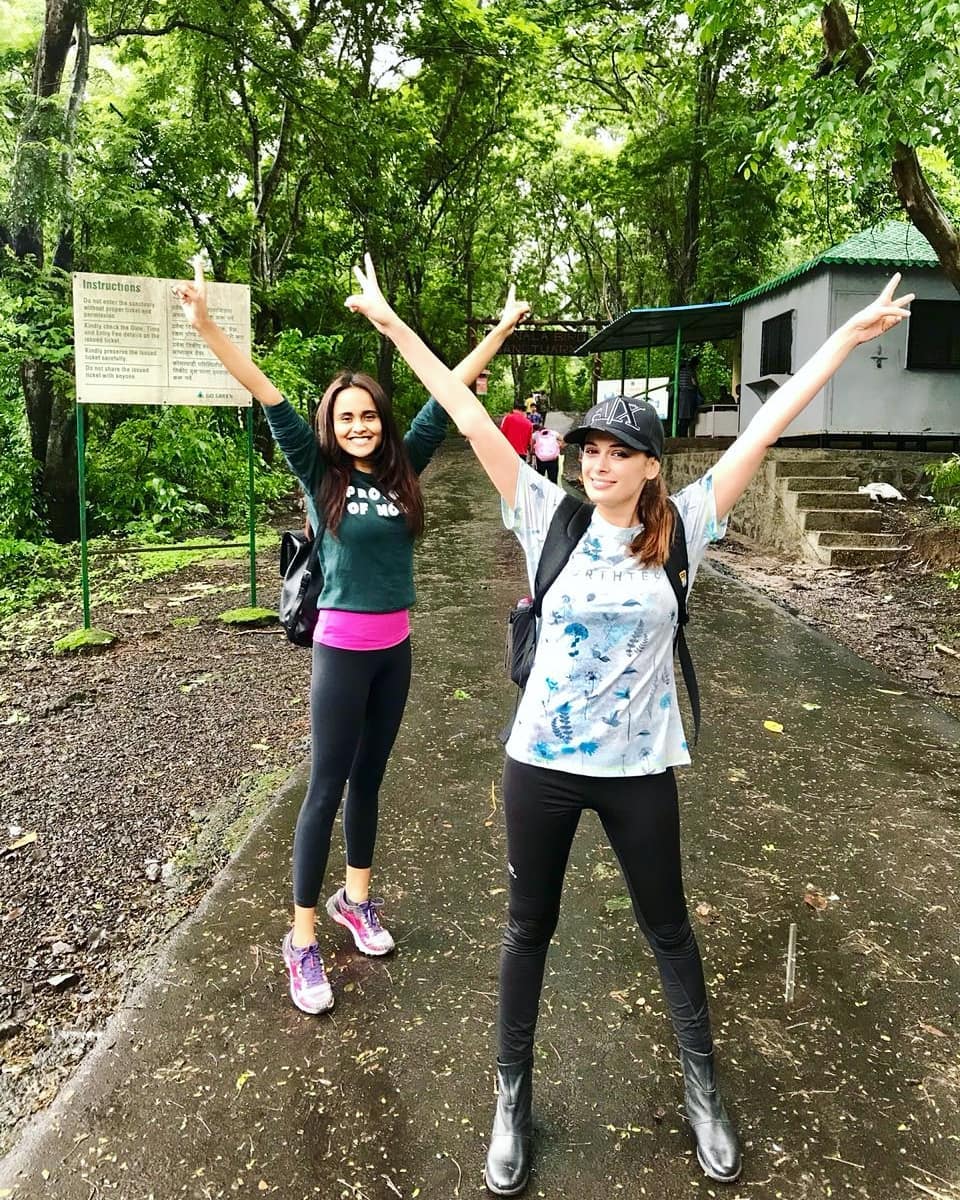 Anita Dongre Creates Earth Tee in Collaboration with IMG Reliance
To celebrate World Environment Day, Anitra Dongre collaborated with Reliance to create the very fashionable and eco-friendly Earth Tee. The Earth Tee was created from plastic bottles that were collected from IMG Reliance's last edition of Lakme Fashion Week. The limited edition Earth Tee was then gifted to celebrities and influencers as part of an awareness campaign for sustainable fashion and living. Reliance has not only created the Earth Tee this year, but the company plans on continuing to roll out endeavors and projects like this as part of their "Fashion for Earth" initiative.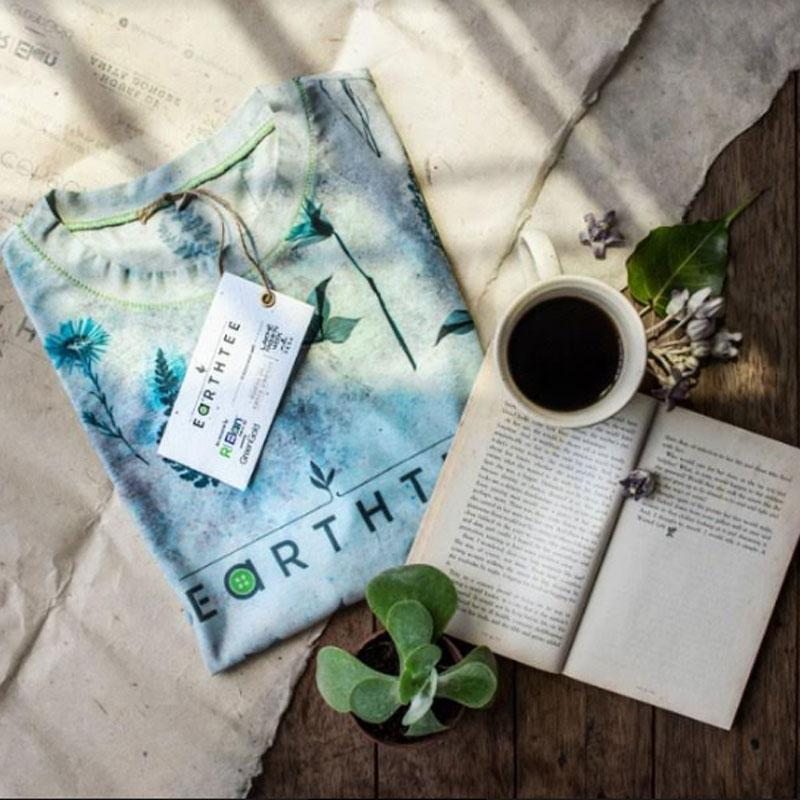 The "Fashion for Earth" initiative is an important one, as this sets an example for other large companies to create similar programs for their waste. For companies that are very much producing much of the waste and pollution that we encounter, it's great to see some holding themselves accountable.
Seams For Dreams is a huge fan of the Earth Tee and in the photos below, we see our very own Founder Evelyn Sharma wearing the Earth Tee during a recent trekking excursion. Sustainable fashion is the way ahead and we're happy to see companies coming up with creative ways to be responsible. But really, who ever thought plastic bottles could be used to create such magic? We definitely hope to see more of this in the near future!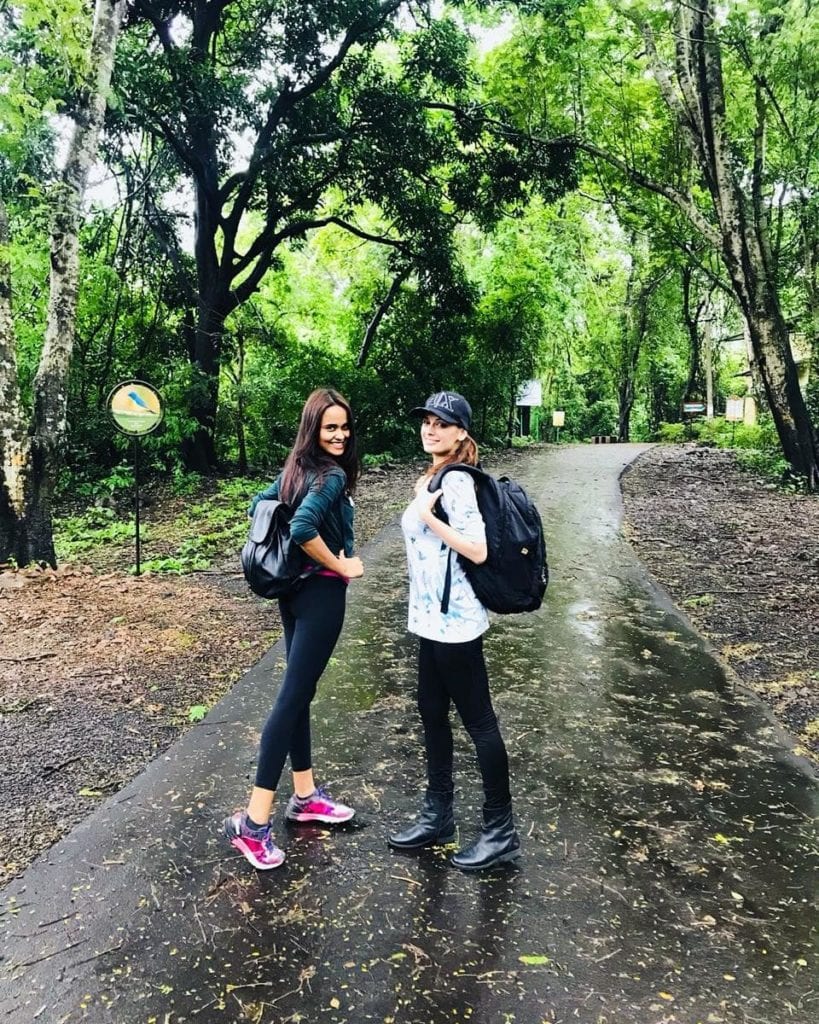 Keep giving in style.
Team SFD