SEAMS FOR DREAMS
REUSE, RECYCLE and UPCYCLE
At Seams For Dreams we believe that every piece of fabric can and should be reused instead of being discarded into landfills. Our organization aims to give your clothes a second life and new purpose through reusing, recycling, and upcycling.
Seams For Dreams Charity Trust (SFD) is a Not-For-Profit Organization registered as Public Trust in India under section 18 of the Bombay Public Trust Act, 1950.
When was SFD Started/ Why was it started?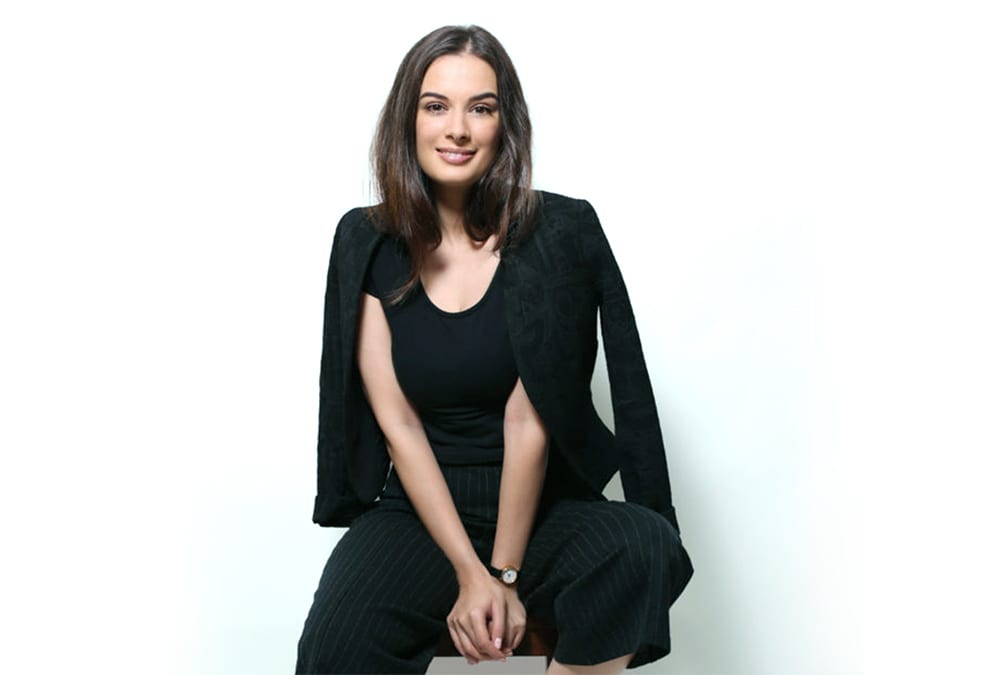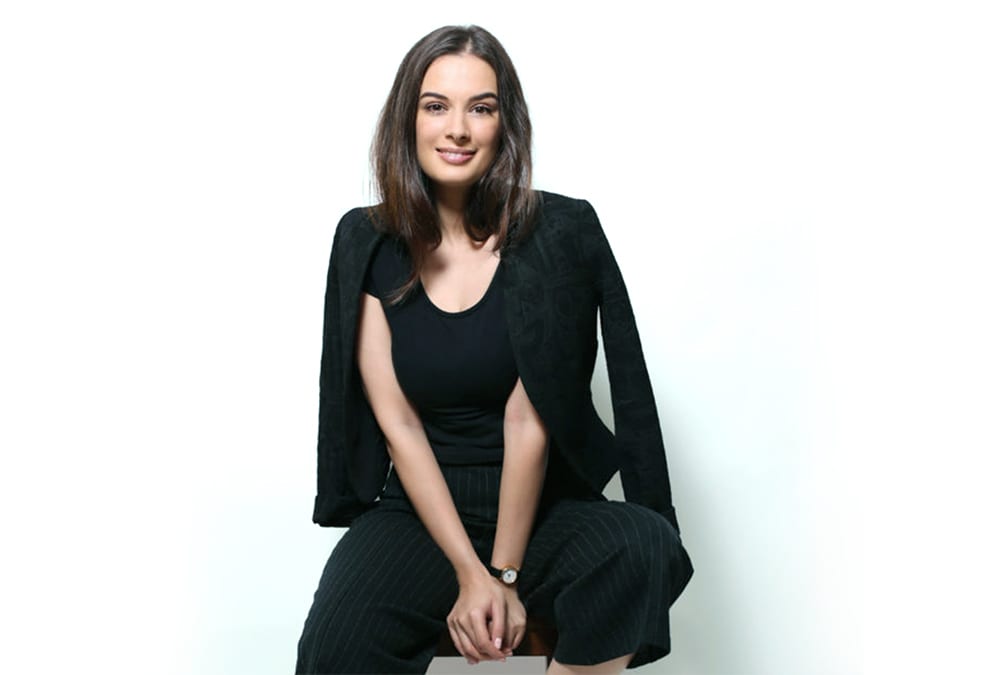 Seams For Dreams was founded in 2015 by Bollywood actress and philanthropist Evelyn Sharma and was initially started as part of the disaster relief efforts for the devastating earthquake in the northern parts of India. Seams For Dreams is an initiative for the people by the people and is an ever-growing community that believes in giving back to society, one layer at a time.
Our Outreach and Fundraising Programs


Seams For Dreams works by spreading awareness about slow and responsible fashion, along with recycling, reusing, and upcycling of clothes. We collect donations from people all over India, with a current focus on Mumbai. All appropriate clothing is sorted and sent to those in need through a broad network of partner NGOs. High-end pieces and designer items that come in as donations from India's film and fashion influencers are used at our SFD Annual Garage Sale and SFD Pop-Up Events to raise awareness for second-hand clothing and, of course, to raise funds for our outreach projects and operations. We truly believe that pre-loved clothing and responsible practices are the way into the future of fashion and hope that our events lead Mumbai to become a hub for thrift stores in India.
Our vision


Our vision is to clothe 1,00,000 people in need of appropriate clothing across India. An uncountable number of people from less-resourced communities across India requires appropriate clothing for their daily lives and at SFD we aim to bridge the gap between different sectors of society, making it easier for people to donate their excess clothes and provide for those in need of support.