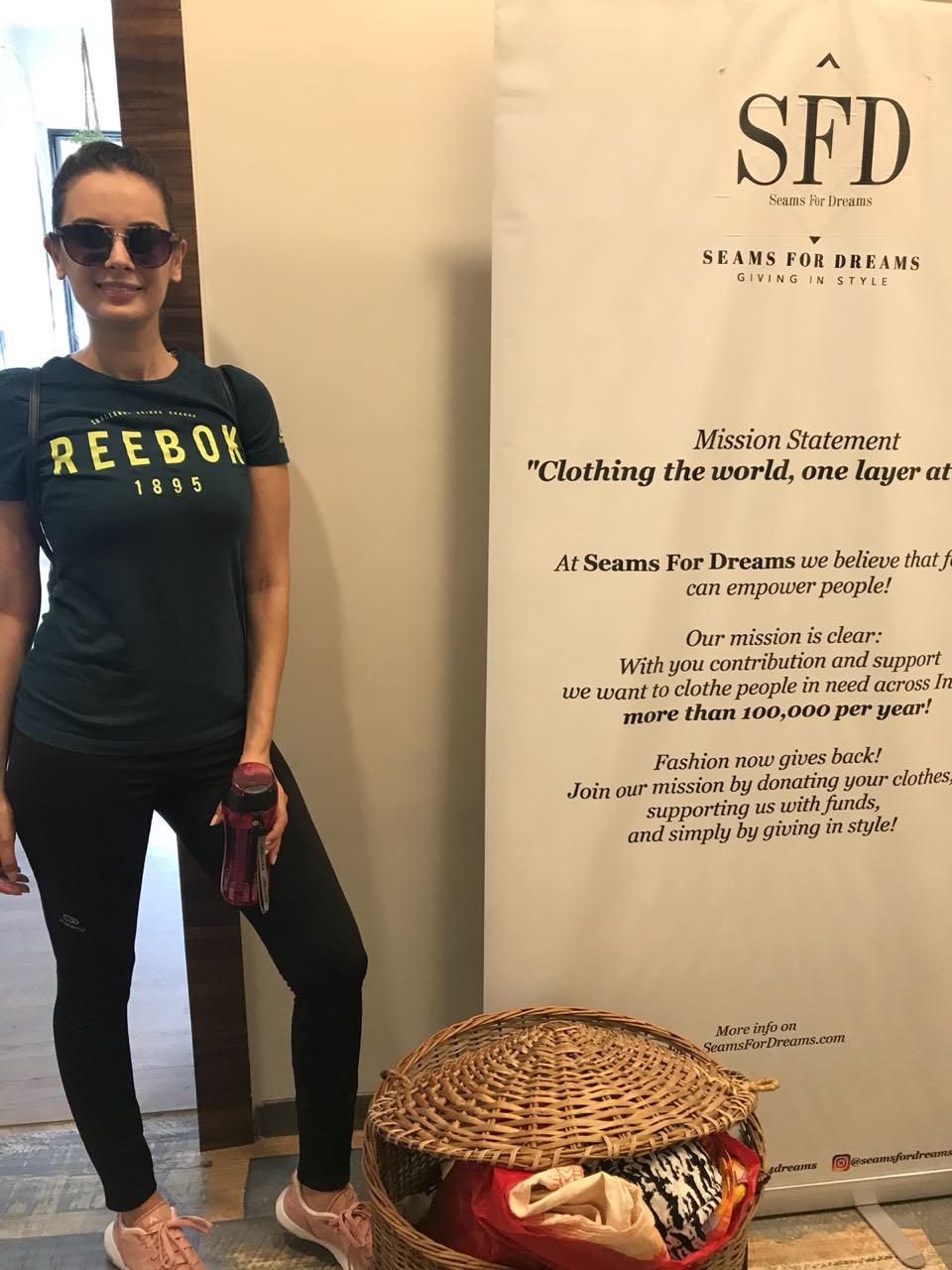 Seams For Dreams Partners with Movement Sanctuary for International Yoga Day
Today, the 21st of June is International Yoga Day and a big part of yoga is giving back without any expectation for something in return, a form of Karma Yoga. It is with spirit that Movement Sanctuary is holding an event to celebrate the day by giving back and encouraging yoga enthusiasts to do the same on International Yoga Day. All the classes held for the day will be offered will be donation-based for Seams For Dreams. Movement Sanctuary is asking all attendees to bring a bag of their old clothes or shoes, and a cash donation in an amount of their choice!
At least 100 people are expected to come for yoga classes at the studio for this celebration. Seams For Dreams is enthusiastic to share its mission with others through community events that encourage giving back! If you are interested in attending the event to do a fun class and yoga for those in need across India, get in touch with the Movement Sanctuary in Bandra!
Keep Giving in Style!
Team SFD