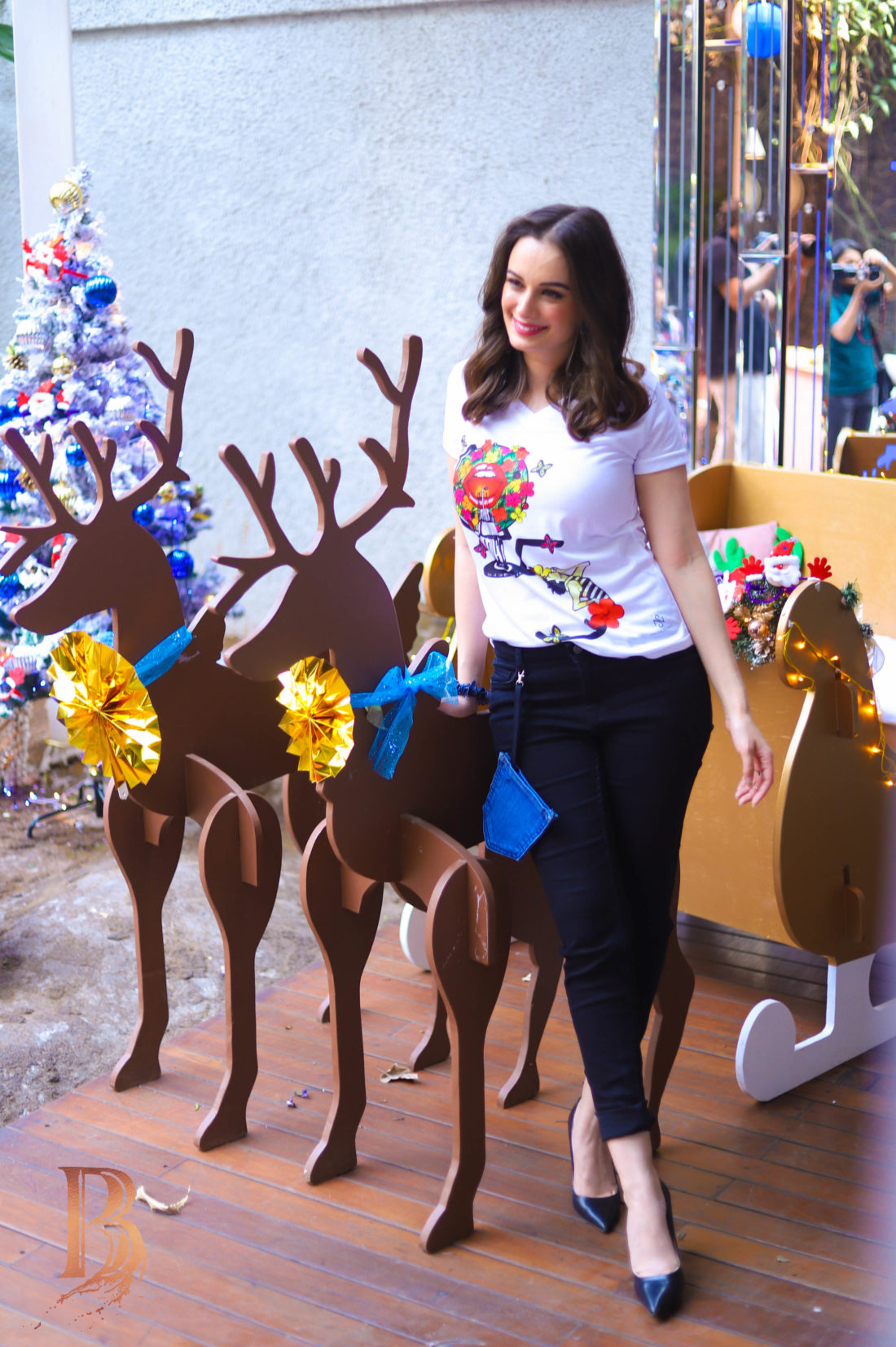 Fashion Gives Back! The 5th Annual Garage Sale was a Raging Success
Every December, Seams For Dreams hosts a large fashion and charity benefit where many from the film and fashion industry show up to support a good cause and SFD's mission of "giving in style". The 5th Annual Garage Sale, which was held at B-Kitchen and Bar in Juhu, was a grand event that allowed the organization to raise funds to aid their goal to clothe 100,000 people in need across India.
Founder Evelyn Sharma and her SFD team pulled off a beautiful event that saw many old and new faces and the organization is thankful that the event continues to grow every year in support of helping more people in need. Enjoy the event highlights, and if you couldn't make it this year, there's always 2019!
Keep giving in style
Team SFD