It's that merry time of the year once again as we officially start December and begin counting the days until we get all our presents during the Christmas holidays. All the warmth and smiles would be great to share to others as we think of other people in need in India who would be needing them the most through kind clothing donations.
Seams for Dreams would like to start the Christmas season right by reaching out to all of you for you to share and donate your best fashion pieces, kurtas and children's clothing to our annual Christmas Donation Call starting today until Christmas Day on the 25th !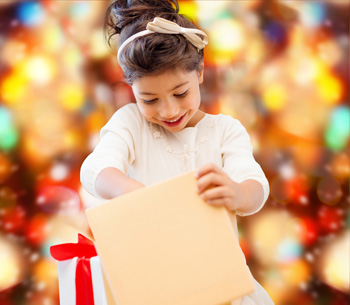 Your donation will surely bring smiles to the many children and families in India in need this Christmas and Seams for Dreams would be glad to distribute all of them during our missions and charity programs scheduled for December, continuing on as we herald in the coming months of 2017.
Any piece of clothing would be welcome to be received – from dresses, kurtas, pants, skirts and even costumes, the SFD Team is ready to assist you in your kind gesture to help out 100,000 people in India in need. We do offer free pickups for your donations as we are available anytime to listen to your needs and requests as you simply give and donate.
Email us at info@seamsfordreams.com or call us directly at +91 702 1139358 so we can make it easier for you to donate and share your clothes this Christmas!
Always one with you during this season with a reason, Seams for Dreams is counting on each and every one in creating those precious smiles for the children and people in need in India as we all unite in giving in style, one layer at a time!