This week for International Yoga Day, Seams For Dreams is partnering with Movement Sanctuary in Bandra to collect donations for its various initiatives, especially the SFD Love Bundles, the organization's latest awareness project. Each Love Bundle consists of eco-friendly and ethically sourced lifestyle and wellness products that promote healthy self-care and hygiene.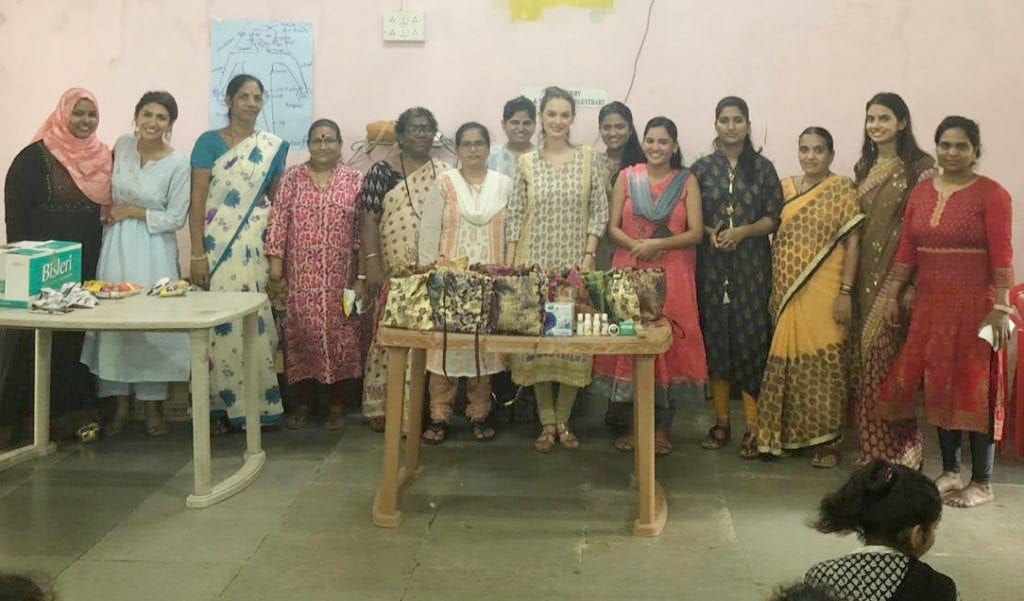 Movement Sanctuary, a Bandra based boutique yoga studio, is hosting a charity yoga class where all the proceeds will go towards SFD's next Love Bundles distribution mission for the women of Urja Trust. Urja Trust is an organization that empowers homeless women across Mumbai and provides them with education and vocational skills training so they can live their lives with dignity.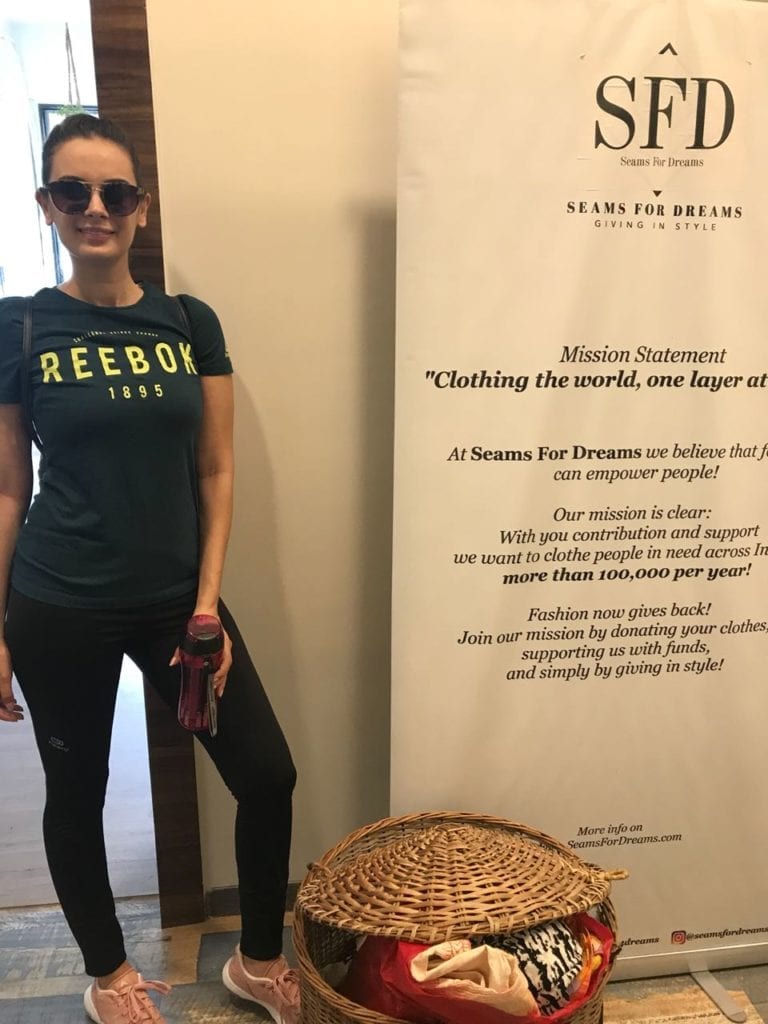 The class will be held tomorrow, Friday, June 21st at 10:00 am, although sponsorships for the Love Bundles will be collected throughout the day. In addition, attending yogis can also bring pre-loved clothing and shoes to donate for SFD's various NGO partners. All proceeds from the event will go directly to SFD's charitable efforts to help more individuals in need!
For more information, visit @movementsanctuary.bandra on Instagram and get in touch with them to give back in style this International Yoga Day!
Give in Style!
Team SFD