It's the new sustainable fabric in town and many have already come to love Liva, the fabric from which it stems. Livaeco, however, is an enhanced version of the original because it comes from certified forests where less water is utilized and CO2 emissions are significantly reduced. The truly revolutionary thing about this fabric is that it actually contains molecules that allow one to trace the fabric origins, ensuring sustainability through the value chain. Livaeco is a really huge deal for Indian sustainable fashion and will propel the masses in the right direction, proving that sustainable fashion is accessible and, well, fashionable!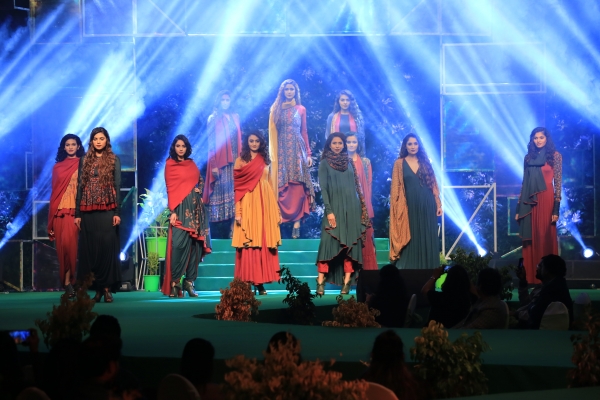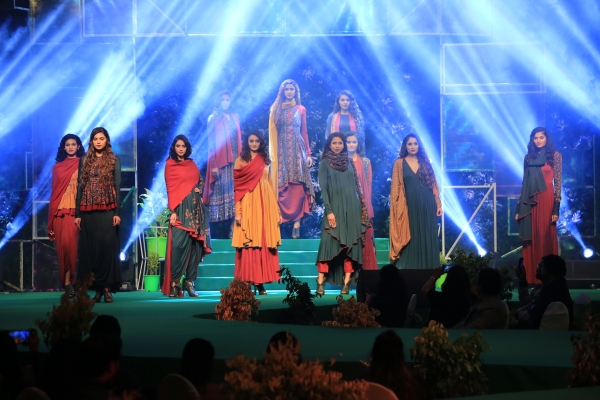 In an article for Elle India, Kangana commented, "It's about being more inclusive of the life around us. Using advanced technology, Liva injects molecules into the fabric which can trace the very origin of the fabric—where the plant is from and every time they use a tree, they plant three other trees. This is the future. It's the entire world coming together and deciding what is right and what is wrong, because, earlier, we just cut a tree and didn't care about it. Now, it's questionable. What is the fabric you're using, how long does it take to decompose, how much pollution the fabric industry is causing… all of this is becoming a matter of concern for the entire globe." Kangana stole the show in a flowy, green Livaeco dress made by designer Swapnil Shinde and styled by Ami Patel.
So, where can we find designs made from this amazing new fabric?
Pieces made from the Livaeco fabric will be sold in the S/S and A/W collections at around 300 W stores and W collections. It's set to be out in outlets by March of 2019!
We can't wait to get our hands on some of this soon!
Keep giving in style!
Team SFD