It doesn't actually sound all that attractive, but it is! Roshan Baid, an entrepreneur who is leveraging his business to increase sustainability, discovered two years ago that he could turn PET bottles into one sports tee! Baid founded his company Paragon Apparels in 2001 and they have been manufacturing sportswear for many international brands like Adidas and Reebok since they first started out. Once the spotlight was put on all of the plastic waste we produce daily, Baid's wheels began turning and he realized that plastic doesn't have to end up as waste.
With India producing over 15,000 tonnes of plastic waste per day, Roshan Baid saw this as an opportunity to change the way he was doing business and he launched a sub-brand called Alcis Sports. Today, Paragon uses recycled plastic in 50% of its apparel collections and sells over 50,000 units of these garments per month while creating around 4,000 pieces each day. In just two years, Baid plans to make 90% of his production completely out of these recycled plastic bottles.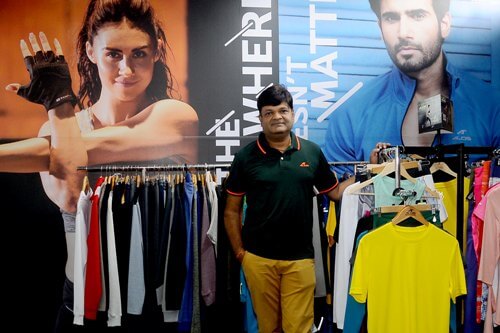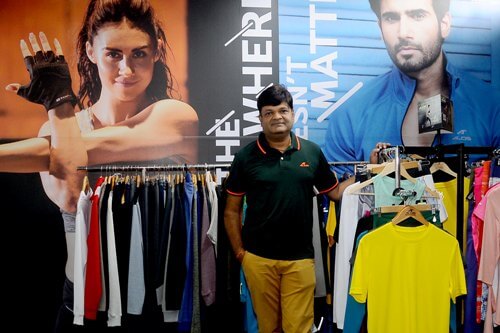 India's plastic waste is increasing per annum and most sports clothing is made out of a manmade fabric that we all know too well – polyester. The problem with polyester is that it isn't biodegradable, and it's made from petroleum and consists of disperse dyes, which are toxic to the environment and do not decompose. Not to mention, the process to create polyester is water and energy intensive! By switching to recycled plastic, the carbon emissions and energy consumption is reduced by more than half and the amount of water saved per piece is around 27 litres, according to Baid. While Baid realizes the challenges behind having clothing made out of plastic, since eventually the plastic fibres end up in our oceans as well, he is also trying to find solutions and ways to recycle his recycled clothing to minimize the impact on our plant and marine life.
Seams For Dreams loves highlighting stories of innovators who are championing sustainable business models. To read the entire article, click here.
Keep Giving in Style!