Hi friends and happy February!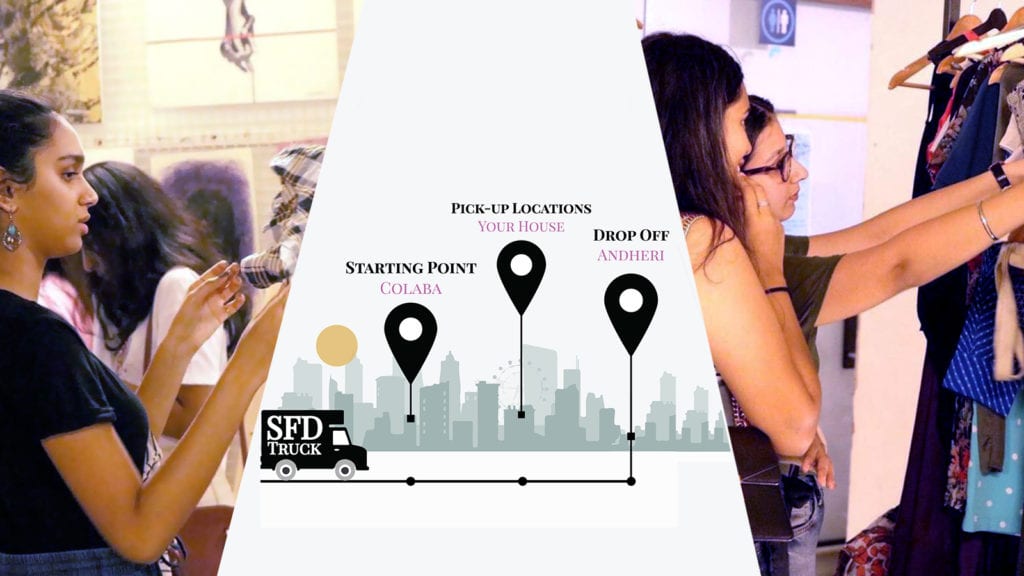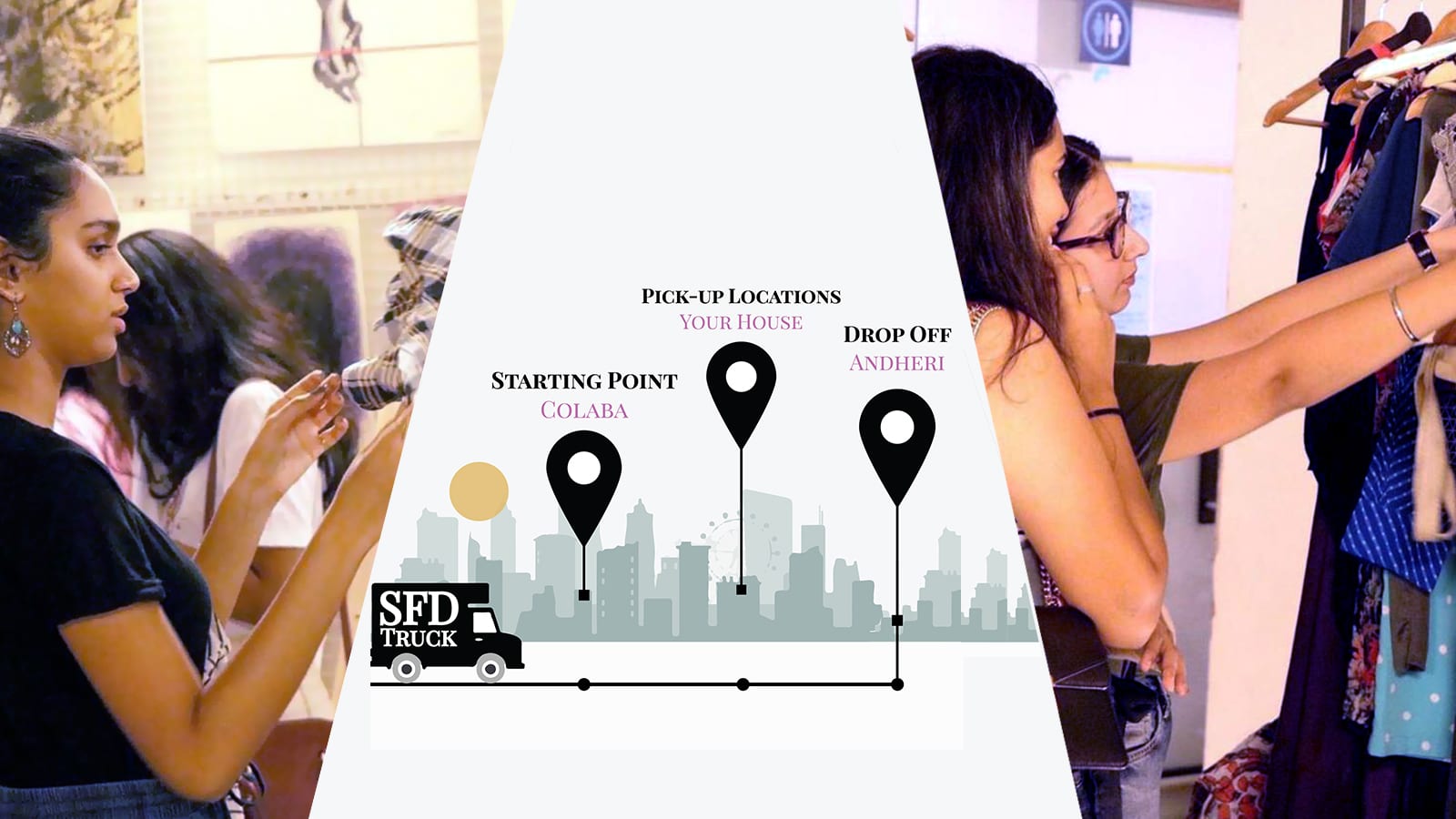 We're well into the new year and with January coming to a close, I have so much great news to report from our Seams For Dreams (SFD) HQ! With the growth of our current team, we have been able to take on more donations, which is an ongoing goal for us. In the month of January alone, we were able to distribute over 1,000 articles of clothing to people from less-resourced communities across India, of course always with the diligent help of our partner NGOs. In January handed out pre-loved clothing through outreach projects with AAWC and Wishing Well. Now, we are branching out of Mumbai and into new parts of India! Through our partnerships, and thanks to the funds raised at our SFD Garage Sales, we were able to give appropriate clothing to individuals in Uttar Pradesh as well.

It has always been important to me to ensure that we keep expanding in order to reuse your beautiful clothing donations and help as many people as possible with our outreach projects. Everyone at SFD is happy to see the growth and bigger footprint across India. 2020 is going to be a big year for us and I can't wait to spread more love through our approach to creating more responsible fashion!
Thanks to the gorgeous designer donations we received during the collections for our SFD Garage Sale in December, we still have a few high-end fashion pieces leftover (and are receiving more on an ongoing basis, too!). This enabled us to commit to monthly SFD Pop-Up Events, a smaller version of the annual SFD Garage Sale, in collaboration with other changemakers who promote the reuse of clothing!

We are proud to announce our first collaboration with Bombay Closet Cleanse (BCC), a homegrown start-up by a local sustainable fashion warrior named Sana Khan. SFD is extremely grateful to be the official NGO Partner for their upcoming events this year! The BCC hosted a 2-day pop-up that was held at Beg Borrow Steal in Bandra and loads of fashionistas from all over Mumbai came to shop responsibly and show their support for the common cause of reusing, recycling and upcycling! Our carefully curated collection included funky, floral pieces, dresses, and some sexy casual tops, which was perfect for the fashion lovers that showed up to shop. All proceeds earned at the SFD stall, of course, are 100% non-profit and help our mission to clothes people in need by supporting our operations and outreach projects. It was fantastic to see so many fresh faces and meet new people interested in pre-loved fashion, too! We believe this growing community of responsible fashionistas is truly going to make a positive impact on our environment and the fashion industry as a whole. Contact us if you'd like an SFD Pop-Up at your next event to help us raise funds, too!


Bottom line: The first month of the year was a big success, all thanks to YOU! SFD gained a lot of new awareness, received overwhelming amounts of donations, and was also able to raise funds to expand operations. With this exciting upward trend, we are inching closer to our goal to clothe over 100,000 people in need across India. Collaborations with like-minded organizations and individuals help us help more people and create more awareness for the need to reuse, recycle, and upcycle fashion.
After a few initial hick-ups, our first SFD Truck pick-up drive last Saturday was a roaring success as well, the next is scheduled for 15th of February! So mark your calendar and pack your boxes! Here's how you can register yourself as a pick-up point for the SFD Truck:

As always, I invite you to reach out to our team if you would like to donate your own clothes, would like to recommend great organizations that require clothing for an outreach project, or simply would like to support us with funds by stopping by our next SFD Pop-Up Event!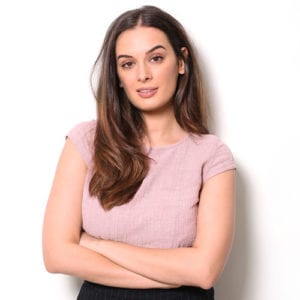 Evelyn Sharma
Founder & MD | Seams For Dreams