The Hope Collab is one of SFD's NGO partners and Seams For Dreams has participated in many distribution missions with the organization. Seams For Dreams participated in the Lightstreams and Fabric event by selling pre-loved designer wear at the event in preparation for the organization's annual fundraiser.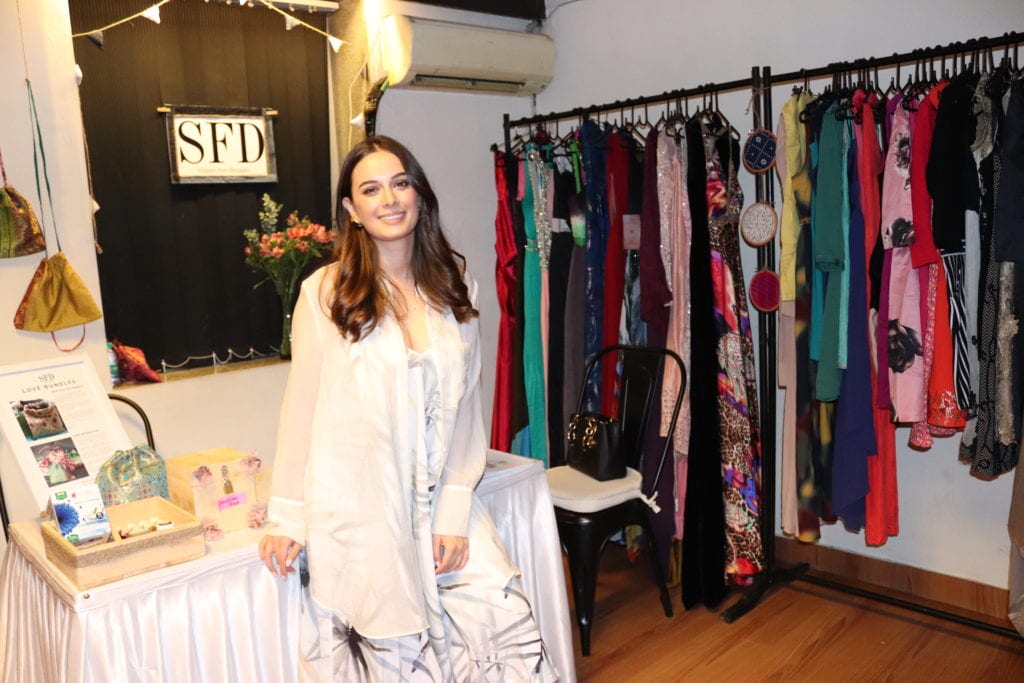 They were able to showcase one of their newest awareness initiatives, Love Bundles, and raise funds for the next batch, which will be given to a young woman in need. Last month, the SFD team distributed 40 Love Bundles and each bundle consists of eco-friendly health and wellness products that would help put a smile on the face of a girl who has been rescued from child and sex trafficking. Some of the products featured are from brands we love such as Naturma, Evam Beauty, Bamboo India, Equinox, and Everteen!
The Lightstreams and Fabric event is a woman's only gathering and highlights the stories of inspiring women who give back to the community. The Love Bundles are a great way for individuals to give back to a cause and this event featured many pop-up shops where we could browse and shop!
Seams For Dreams is grateful to have a partner like the Hope Collab and together, both organizations are able to help more and more people around Mumbai in need!
Team SFD