To all of our lovely Seams For Dreams donors, I am so thankful for everyone's continued support. This first quarter of 2019 has been nothing short of amazing for our team and because of all the love we're getting from you all, we are able to spread that same love and joy to others. This past month, we've not only been able to accomplish way more distribution missions due to all the donations that keep pouring in, but we've also celebrated some important milestones. Our newest awareness project the SFD Love Bundles is expanding and as a team, we are looking to give back more to young women in need. For Women's Day, we distributed 70 Love Bundles to the beautiful young ladies of Bal Kalyan Nagari and we are looking to find more sponsors for individual little SFD Love Bundles. You can even sponsor your own Love Bundle today for only INR500 from my online shop www.ShopXoE.com!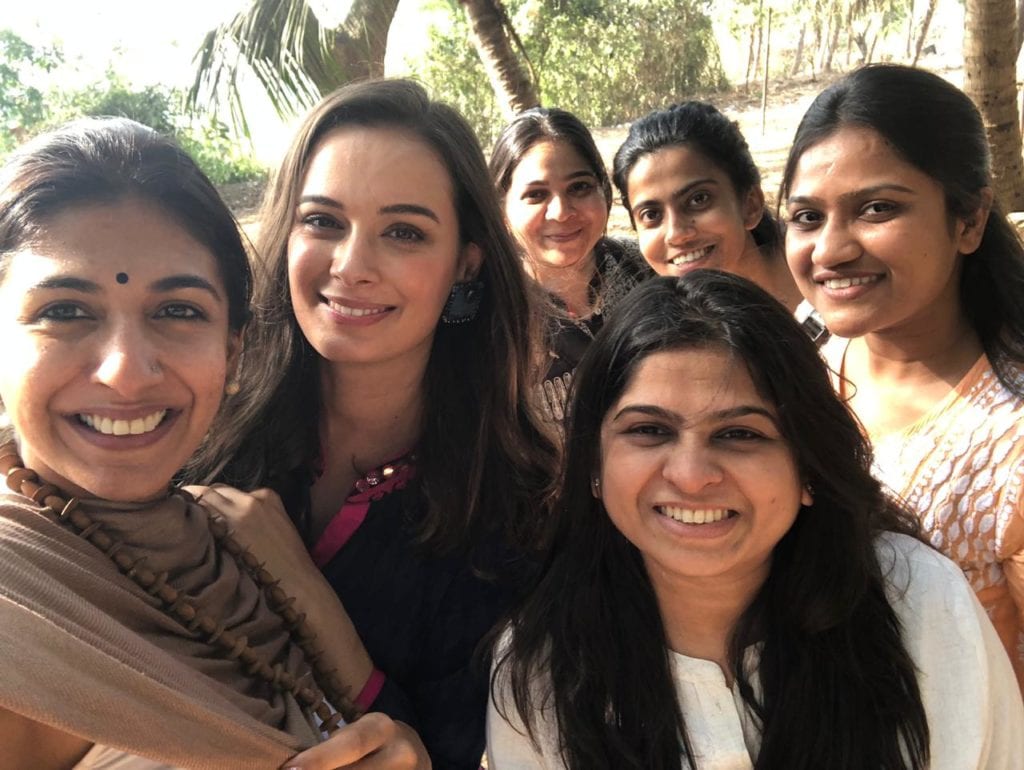 On my shop, you will also stumble upon our SFD upcycled collection called Throwback Roadies, which has all been handmade with love from all the donations we get by our in-house design team.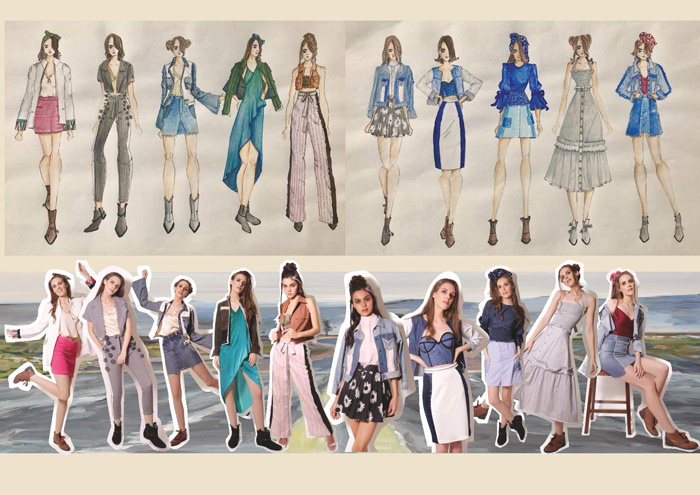 Finally, this past weekend was loads of fun for my friends Rochelle Rao and Sasha Sharma, and me! We did a live stream of my very own closet cleanout and makeover because Lord knows, the start of spring calls for some major spring cleaning! This is something that I feel everyone should do at least a few times a year and of course, everything that I don't have a need for any longer is being donated straight to Seams For Dreams. To check out the entire video and the masti we were up to, click here!
Most importantly, if you have any clothes you would like to donate and plan on doing your own closet makeover, just give us a shout at Seams For Dreams because everything you donate will either be given to somebody in need or be upcycled to be a part of our very own upcycled collection! Nothing goes to waste at our headquarters and we are so thankful for everyone's contribution to the Seams For Dreams mission to clothe 100,000 people in need across India every year. With your help, we are closer to our goal!
Keep giving in style!
XoE