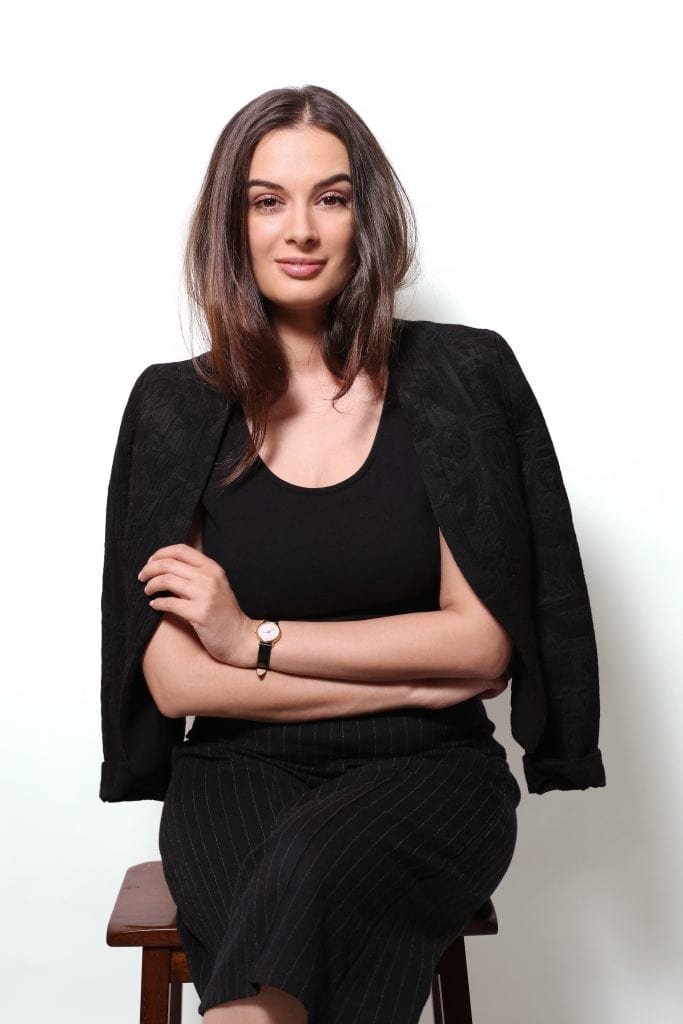 Thought leaders from around the world in the areas of fashion and sustainability will gather for the third Responsible Fashion Summit on the 8th of August in the Hilton in Colombo, Sri Lanka, and Seams For Dreams' Founder Evelyn Sharma will be the keynote speaker.
The Responsible Fashion Movement was started in 2017, which was aimed at bringing awareness to Sri Lanka's sustainability efforts of creating a zero-waste supply chain for their fashion industry. Sri Lanka is one of the first countries in Asia to take such drastic and transparent measures to show accountability and responsibility in their processes. These measures have put Sri Lanka as one of the top leaders of sustainability in this region of the world and the Responsible Fashion Summit acts as a platform and sounding board for the country to further improve circularity. Although circularity is the newest buzzword in the sustainable fashion movement, Sri Lanka has been taking steps towards responsible supply chains since 2005 with their program Garments Without Guilt, which has been refreshed and improved as more research and environmental case-studies are being conducted year after year. Sri Lanka currently represents 40% of all Nike's production and 30% of Victoria's Secret's production. These brands have come under scrutiny a lot in the past years and as a country, Sri Lanka is taking monumental steps in progress towards a zero-impact supply chain. Not only is Sri Lanka taking active measures, but the developments in the country will also act as an example for other countries in the world that contribute to global fashion.
This year, Sharma will be taking the stage and speaking about all of Seams For Dreams' awareness efforts towards sustainability in India while also highlighting the importance of Sri Lanka's role in the global fashion industry. Stay tuned for more updates on the summit here on our blog!
Keep giving in style!
Team SFD