Is your wardrobe bursting with clutter? Did you shop too much during the holiday sales and need to lose those extra pounds in your closet? Of course, donating is one way to create space, but why not prevent your closet from accumulating unnecessary clutter in the first place? Do something about this craziness and make a commitment starting 2020 to stop overshopping now! Responsible consumer behavior in fashion is of the utmost importance and impulsive buys are so last decade. Join the #SlowFashion movement to #ShopLess for the sake of your wallet, your wardrobe, and the world!

Overshopping is a plague that hits us all seeing the tempting advertisements and 70%-off sales. Worry not, we've got your back! We're here to help you with some 2020-vision and encourage you to resist the urge to splurge. Let's set right our intention of why we need clothes and use our heads to make more mindful purchases. Not only can overshopping be detrimental to your finances, but it is severely detrimental to the health of our planet, innocent animals, and our fellow humans. Here are three easy steps to control your shopping addiction right away!

The majority of our impulsive buys happen online! In 2019, e-retail sales accounted for 14.1 percent of all retail sales worldwide. This figure is increasing rapidly and is expected to reach 22 percent in 2023 (source: Statista.com). Using apps and serving online has become a constant window-shopping experience with products and fashion catered exactly to your likes and data footprint. Of course, you want it all!! But do you really need it? 
Here's our suggestion for impulse free shopping: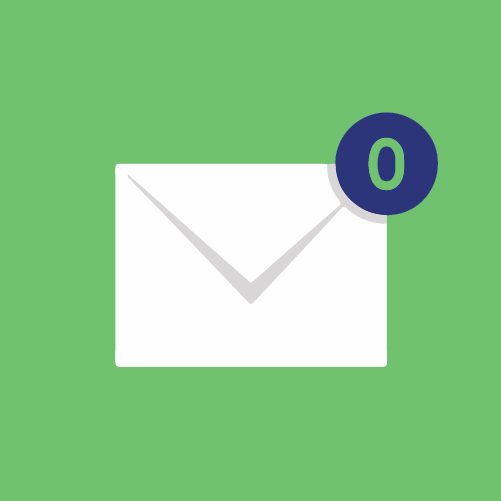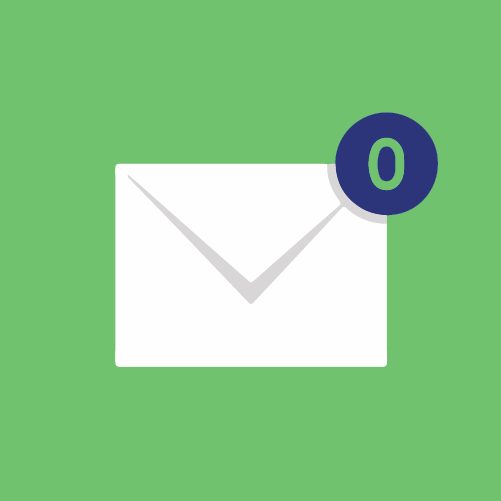 STEP 1: Protect yourself and clean up your inbox!
Unsubscribe to ALL your favorite store's daily, weekly, or monthly emailers. Install ad-blockers to your browser, and purchase the ad-free version of apps. It's a small investment compared to the amount of money you may spend later on unnecessary products you don't need. No more temptations in 2020! Save up the money and go on a weekend holiday instead! You need a break more than those five dresses that will go out of style or fall apart with their first wash!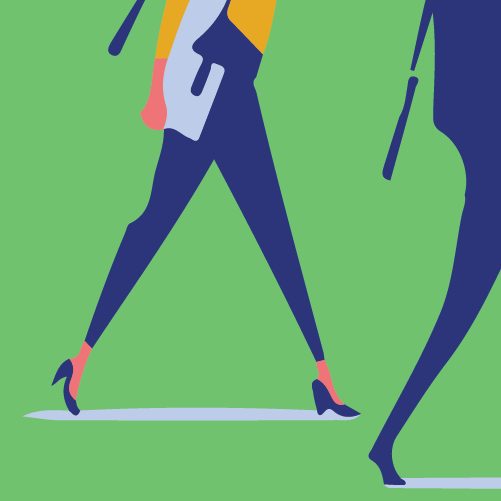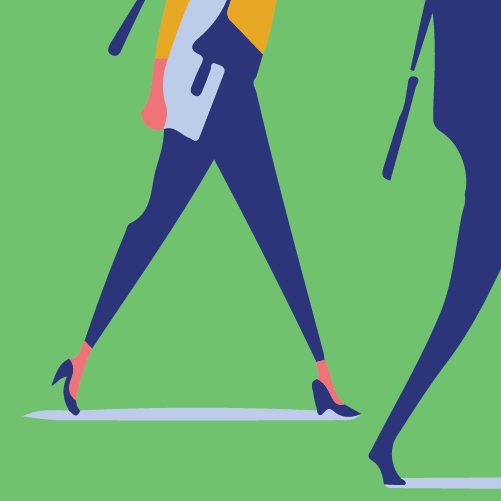 STEP 2: Walk with a purpose!
Can you see those yummy sales ads staring at you from every store window in the mall? Well, why did you come here? Is it for a business meeting, or to catch up with a friend? Then walk to that cafe and spend your money on a big piece of yummy cake instead! You deserve it!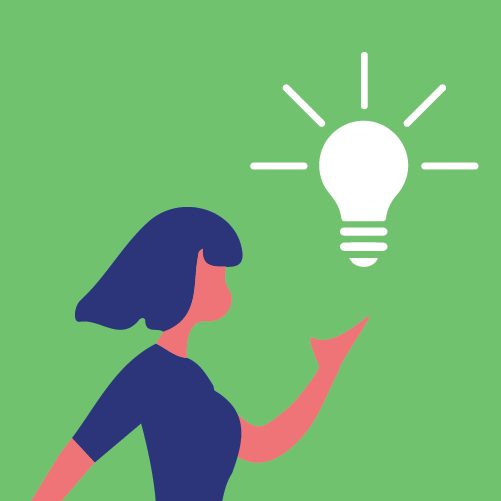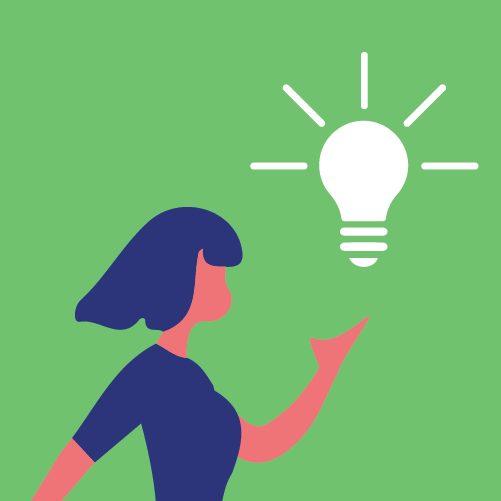 STEP 3: Think again! 
Did you really need this? I mean, really? Sleep on it. If tomorrow you're still of the opinion that this piece of clothing is vital to your wardrobe, well, sleep on it again. Check your closet if there's any space at all. Does this item really match the rest of your style? If it's a yes, yes yes! Then do the world a favor and check if you can find something similar (or maybe even the same!) in a second-hand store. 
Well done! You've just earned 100 brownie points for responsible fashion decisions!
Got more advice for shopaholics? Leave a comment below, and let's together #ShopLess in 2020!
Keep giving in style!
Team SFD