Seams For Dreams is excited to announce the launch of the #SFDTruck!
Since inception, Seams For Dreams has been collecting pre-loved clothing donations that get further donated to those in need and to help with the organization's fundraising events. As Seams For Dreams has scaled up its operations, the need for more efficient ways for individuals to donate has been something that has been on the team's agenda. Therefore, we proudly present the SFD Truck! Which will drive around the city once a month (and hopefully soon once a week) to pick-up donations and bring them back to the SFD headquarters in Andheri. No, we didn't buy a truck (yet), we have simply tied up with a few small-size businesses who are collaborating with us on the new pick-up service! We believe in partnerships and supporting the community around us!


The aim of the truck is simple – to make it easier for people to donate their clothing, to make operations more cost-effective, and to save on our carbon footprint while collecting clothes! With the help of the SFD truck, the team can schedule pick-ups regularly, thus increasing the number of donations that come in, and go out! This will help Seams For Dreams scale their outreach programs and hopefully create more awareness about the organization's responsible fashion crusade.
Here are the top three facts you need to know about the SFD Truck: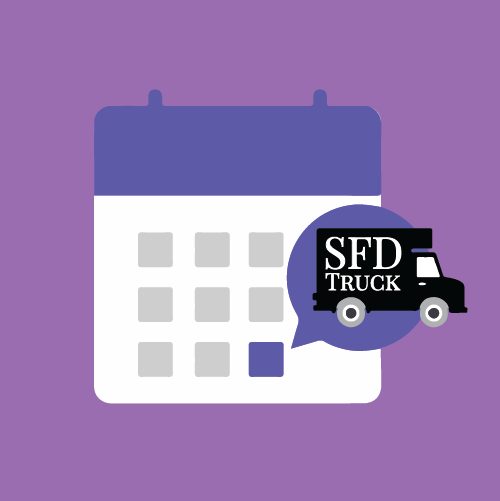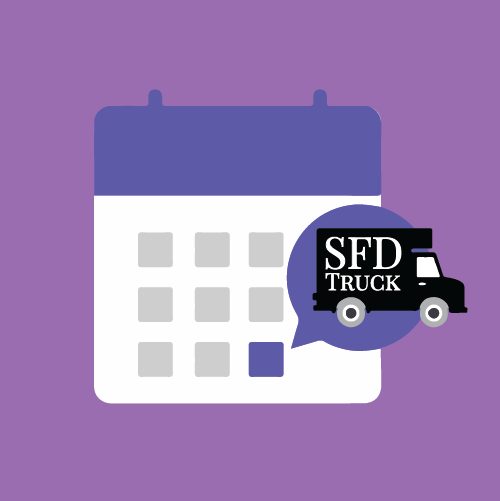 WHEN?
The SFD Truck will be picking up your clothes donations every first Saturday of the month! The next pick-up is scheduled for the 1st of February 2020!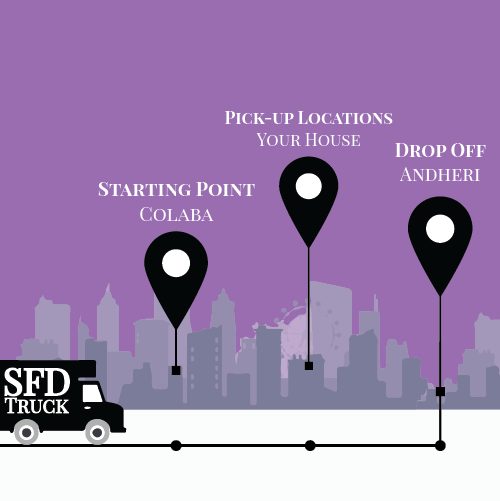 WHERE?
All over Mumbai! Our SFD Truck will start off from Colaba and make its way up north to our HQ in Andheri where we will receive all the donations picked up on the way.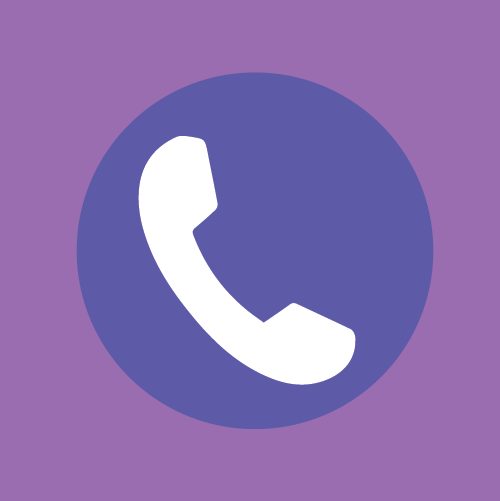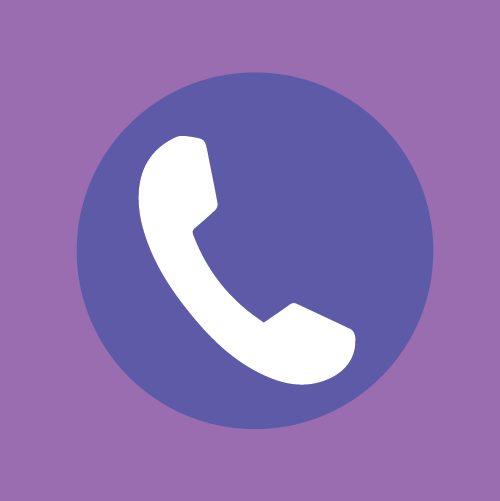 HOW?
Just call us, drop us an email, or message us on WhatsApp to register your home or office as a pick-up location.
All the clothes collected will be given a second life! To save resources and additional cost for our non-profit organisation we request you to wash, fold, and neatly pack your donations into a box, ready for pick-up.
Our team at SFD will then segregate your beautiful pieces to be distributed through our partner NGOs, high-end fashion to be used for fundraising purposes, and scraps to be recycled and upcycled in our awareness programs.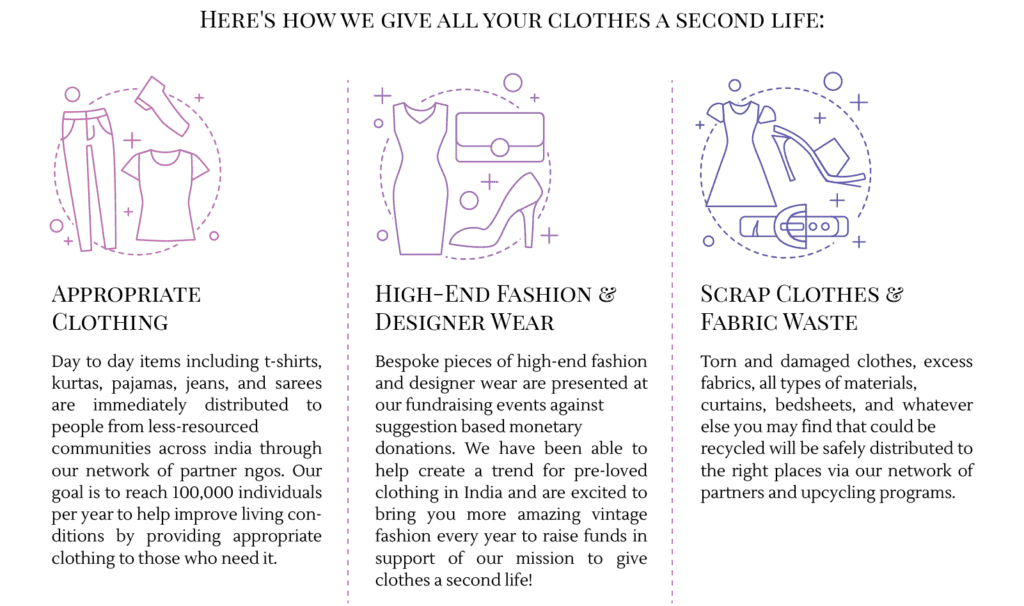 Donating your clothes just got as easy as 1-2-3, so make sure to spread the word to all your friends and family to clean out their closets and give back to those who need it! Get in touch with the SFD team at info@seamsfordreams.com or give us a call on +91-7021139358 to schedule your donation pick-up for February 1st now!
And leave us a comment below if you are excited for the brand new SFD Truck!
Keep Giving in Style!
Team SFD