In light of COVID-19, Seams For Dreams has decided to postpone all SFD Truck operations until our world's situation gets better. With this being said, all SFD outreach programs and distribution missions have also been postponed for the time being. This comes with a heavy heart, but the SFD team wants to ensure the safety and health of its partners and respective communities. 
Here are a few measures one can take to keep safe during these uncertain times: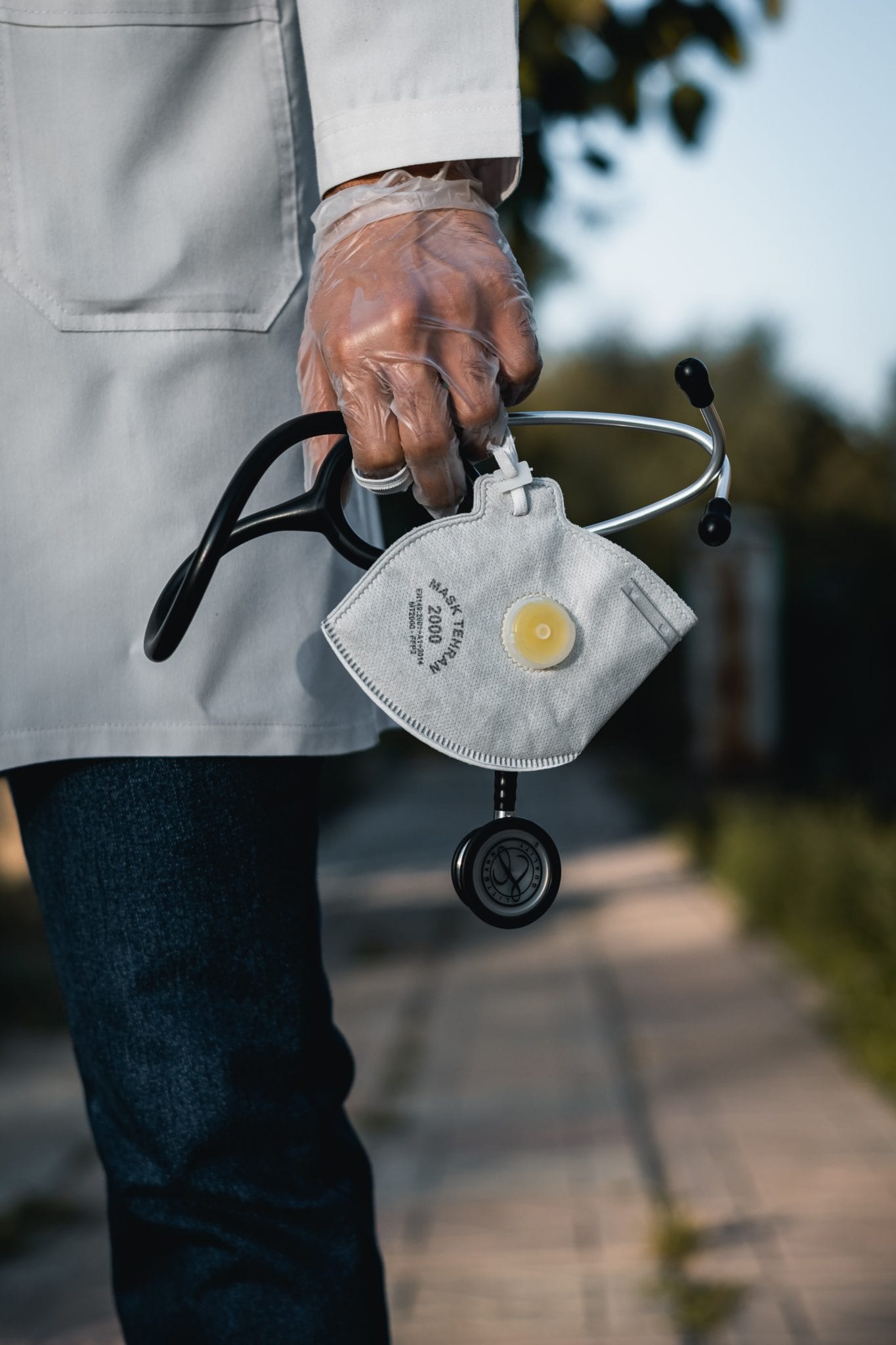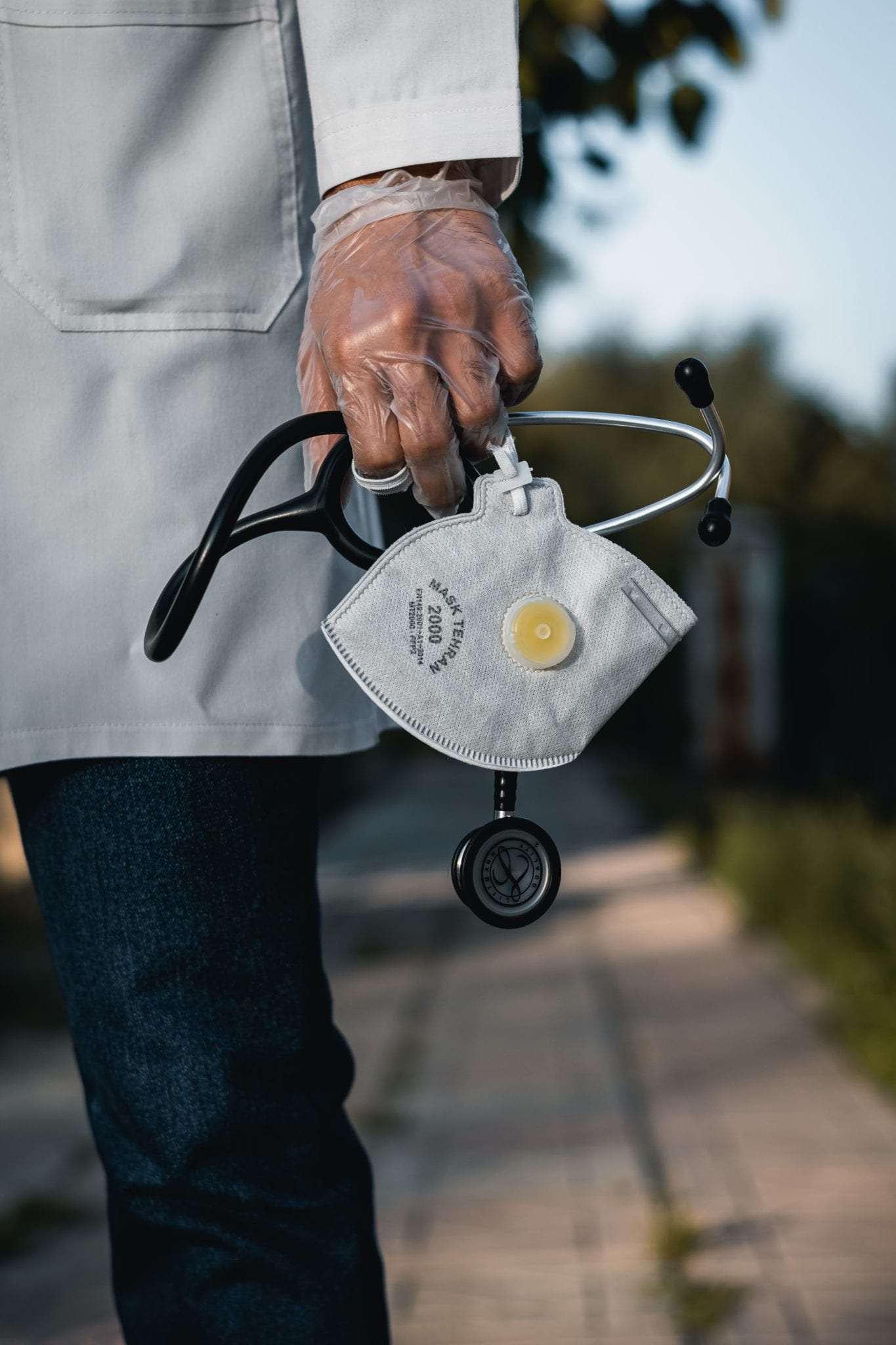 Stay indoors and indulge in activities one has not been able to do for a long time. 
Wash hands for 20 seconds and sanitize frequently.
Sanitize your homes and keep all surfaces clean.
Stick to homemade food – this is the perfect time to awaken your inner chef!
Avoid contact with any outsiders.
Maintain a safe distance from anyone seen with symptoms of fever and cough.
Keep yourself informed and updated daily!

Make sure you make time to declutter your closets and keep your clothes aside for our SFD Truck to pick it up for you once we resume our regular activities. To ensure the safety of our team and the people around us, we will all be working from home. In case of a query, one can always contact us on info@seamsfordreams.com or give us a call on +91-7021139385. For further information, follow us on @seamsfordreams and stay posted on our future developments. 
Finally, Some good news to end with!
During this period, we have taken the time to upgrade and give our SFD website a brand new avatar. Check it out: www.seamsfordreams.com
How are you keeping yourself occupied during this lockdown? Let us know in the COMMENTS!
Until then, STAY INDOORS, STAY SAFE!
Team SFD