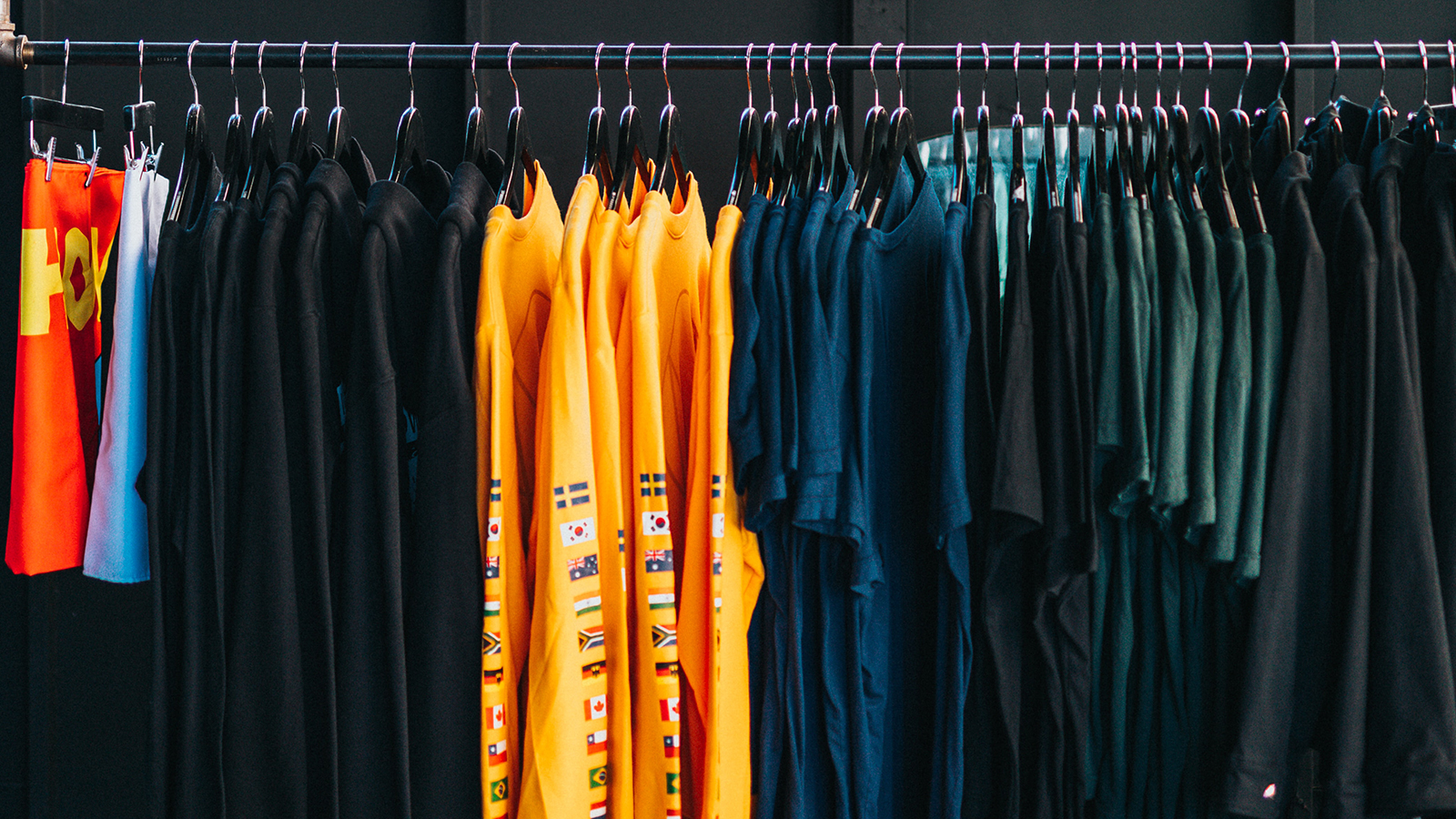 The Consequences of Fast Fashion bring forth the Rise of Responsible Fashion
It's not just our obsession with shopping that is to blame. Everything is cheaper, made in larger quantities, sold by the literal closet-full, and can be found in almost every international clothing retailer. Investopedia defines Fast-Fashion as "a term used by fashion retailers to describe inexpensive designs that move quickly from the catwalk to stores to meet new trends. As a result of this trend, the tradition of introducing new fashion lines on a seasonal basis is being challenged. Today, it is not uncommon for Fast-Fashion retailers to introduce new products multiple times in a single week to stay on-trend." 

Companies like Zara and H&M have around 20 collections per year and while these numbers are superfluous, high-street retailers are thriving off the cheap thrill mentality of shoppers. This in turn translates to lots of waste. According to a Business Insider article, 85% of all textiles end up in our landfills and certain fabrics pollute our oceans with half a million tons of microfibres, most of which are polyester. Not to mention, the quality of garments overall being used in the manufacturing process are severely low quality, with toxic dyes and chemicals that pollute our oceans. It also takes over 2,700 liters of water to make a t-shirt and 10,000 liters to create a pair of jeans, so water consumption and pollution is of massive concern. It is estimated that 20% of the world's water pollution comes from the fashion industry, specifically from the dyes and chemicals found in fabrics. 

While now Fast Fashion companies are trying to do better by releasing "conscience collections", this process barely scratches the surface. The damage that has already been done by Fast Fashion is hard to ignore and most of these companies are still concerned only about their bottom line. The Rana Plaza incident in 2013 was telling for many around the world about the true human impact that Fast Fashion can have. Brands such as Mango, Benetton, and Primark came under fire and reports spread about complaints from workers for months about the poor working conditions of the factory. In the aftermath of the incident, much of the fashion world and world at large woke up to the true detriments of Fast Fashion. This gave rise to a whole new age of designers and labels that actively chose to be transparent with their sustainable supply chains, showing that with responsibility, comes accountability. 

Responsible Fashion is now on the up and while brands will be brands and mostly profit-driven, consumers are taking charge of how they shop, driven by social ethics rather than sales. In 2019, a CGS survey conducted in the U.S. showed that sustainability truly does matter to buyers. After surveying 1,000 individuals, it was revealed that nearly 70% of people said that the sustainability of a product is "somewhat important" to consider while making a purchase and almost half of those individuals would even pay more if they knew it was sustainable. This is astounding and we can only hope that these numbers continue to improve as the Responsible Fashion movement continues to drive awareness. 
Be a change today and believe in slow fashion.
Keep giving in style!
Team SFD