When one thinks of the most pressing concerns facing the world today, salvaging our environment is perhaps the foremost. Conserving fresh water, improving energy efficiency and decreasing waste in landfills are among the top priorities to tackle this concern. Much is left to be desired in the fashion industry's performance on each one of these counts. That's why the din around sustainable fashion continues to grow louder.
All is not lost, there may be a solution to the problem, in the form of clothes swapping. This circular economy model, gaining in popularity of late, means that getting that new wardrobe just became more sustainable. Why buy something new when you can swap something you no longer wear for an item that needs a new home?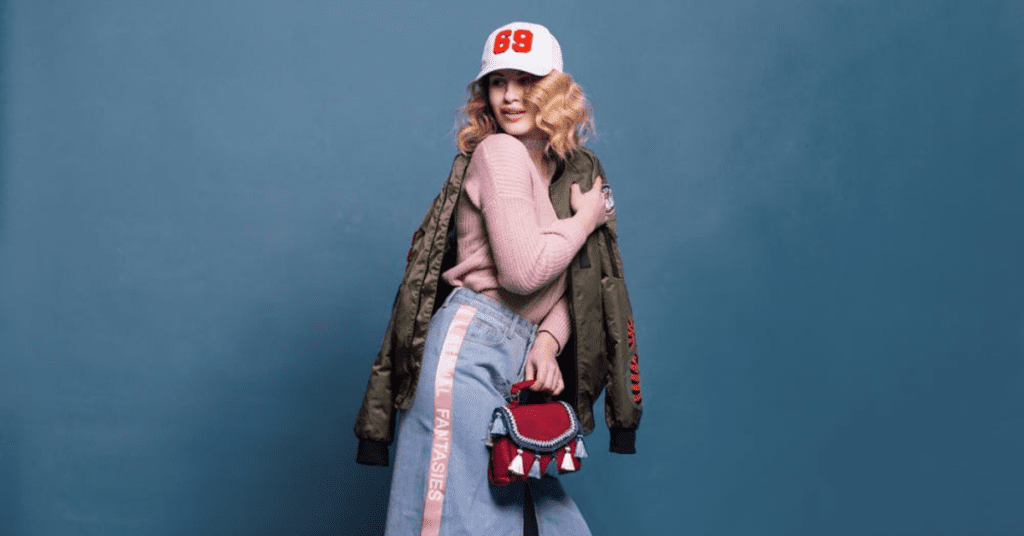 Fashion swaps — an up-coming trend and could be the antidote to fast fashion and can help this stylish crowd break free from this vicious cycle of buying and hoarding, and at the same time do its bit to add sustainability to the fashion industry. Relatively new to India, fashion swaps are pop-up events where the fashion conscious can get pre-loved pieces of high-end branded clothing and accessories in exchange for items from their own wardrobe. This is an excellent way to keep the collection of clothes fresh without burdening their wallet or the environment.
As luxurious clothing, accessories are swapped; it reduces the load on the environment by extending the lifetime of the products. Clothing swap helps people to understand the difference between "end-of-use" and "end-of-life" items and tries to get maximum utilisation of "end-of-use" items.
We tend to keep items that don't fit because we hope we can squeeze into them again someday, or we are worried that we will end up needing them. We also paid good money for these items, and parting with clothing that is in perfectly good condition even if we donate it to a good cause can be challenging for some. But if you know an item has a chance of finding a new home with a friend, it's much easier to say goodbye. And it's really cool to see said friend show up the next time you get together for lunch looking cheery in something that was just taking up space on your shelf.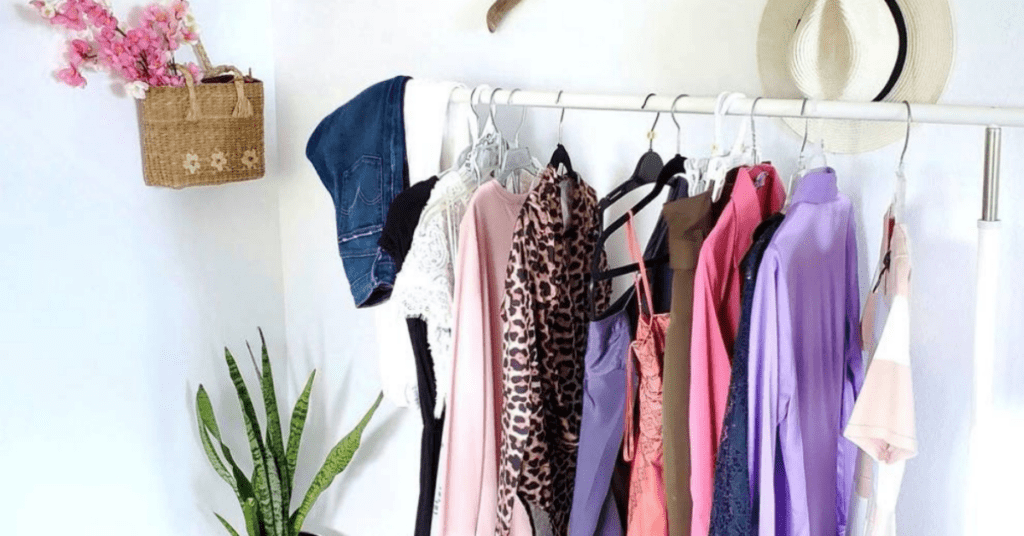 Swishing is the new way to clear out your wardrobes and transform your wardrobe for free. We all own items in a great condition that we just won't wear again, or may even still have their tags attached, so why not swap that? Swapping spreads the much-needed positivity and good vibes. So Declutter and Let go.
People do worry about hygiene when they swap. It is imperative to wash, iron and give away clothes in good condition. As shopping season begins, help the environment and consider buying pre-loved clothes through sales and swaps, which are slowly gaining popularity.
Team SFD