Sustainable fashion is something that doesn't happen easily for brands. If a brand is sustainable or is improving their current processes to be more sustainable, it takes a lot of planning and research. It also takes a lot more time to think of innovative and creative solutions to this very real-world problem. There's a reason that fast fashion houses can expand into various markets so quickly – they use lots and lots of resources to pump out as many as garments as possible in the shortest amount of time. In this process, they fail to think about the cost to humanity and the environment.
This isn't the case with brands that are truly sustainable and brands like one of our favorites, Doodlage, are a testament to that ongoing commitment to sustainability through innovation.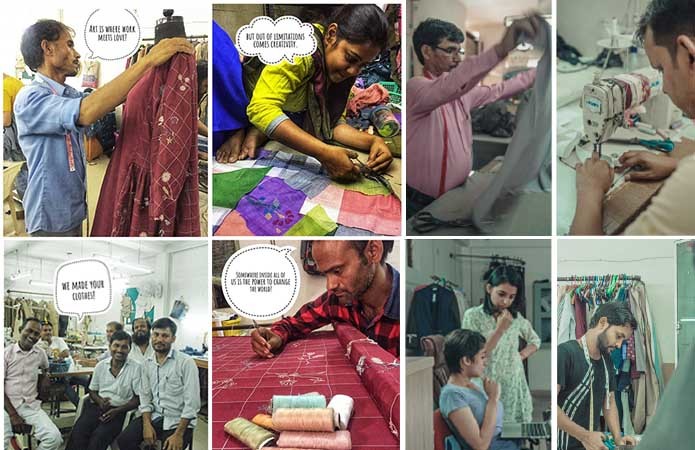 Doodlage is a brand that made its name through upcycling and now it prides itself on down-cycling – a term that is used to describe a recycling process that involves breaking down fabrics to their raw components. The label has saved 6,000 meters of fabric from the landfills just last year. By 2021, they have a goal to save 100,000 meters.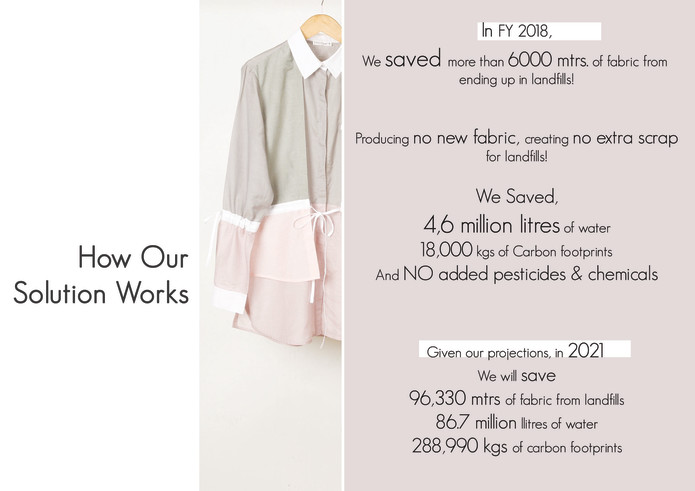 It is with that spirit that Doodlage has launched their Indiegogo campaign TODAY to help them scale-up so their cool and very chic clothing and accessories can be available to a wider audience. Sustainable fashion shouldn't be something that is inaccessible, and this campaign will allow the brand to offer more affordable price points to their customers.
In order to contribute to Doodlage's mission here
Keep giving in style!
Team SFD