Green Yatra is one of the Seams For Dreams' long-standing NGO partners and the organization shares a similar mission to SFD. Green Yatra works on various initiatives across India – all focused on preserving the environment and educating corporations, schools, and individuals on its importance. This month, Seams For Dreams has sent 300 articles of clothing to support Green Yatra's mission to help more individuals in need.
Seams For Dreams continues to support NGOs around India and is looking for more partners to support and will continue collecting donations for the outreach initiatives. On Wednesday, 21st of November, Seams For Dreams will be participating in another French Curiosity Club event at in TSUKI at Sea Princess Hotel, Juhu. Seams For Dreams will be selling the Love Bundles and also will be displaying designer – pieces to raise funds in support of our mission to clothe people in need across India. Of course, members are encouraged to donate their pre-loved clothing and shoes to be distributed among additional individuals in need!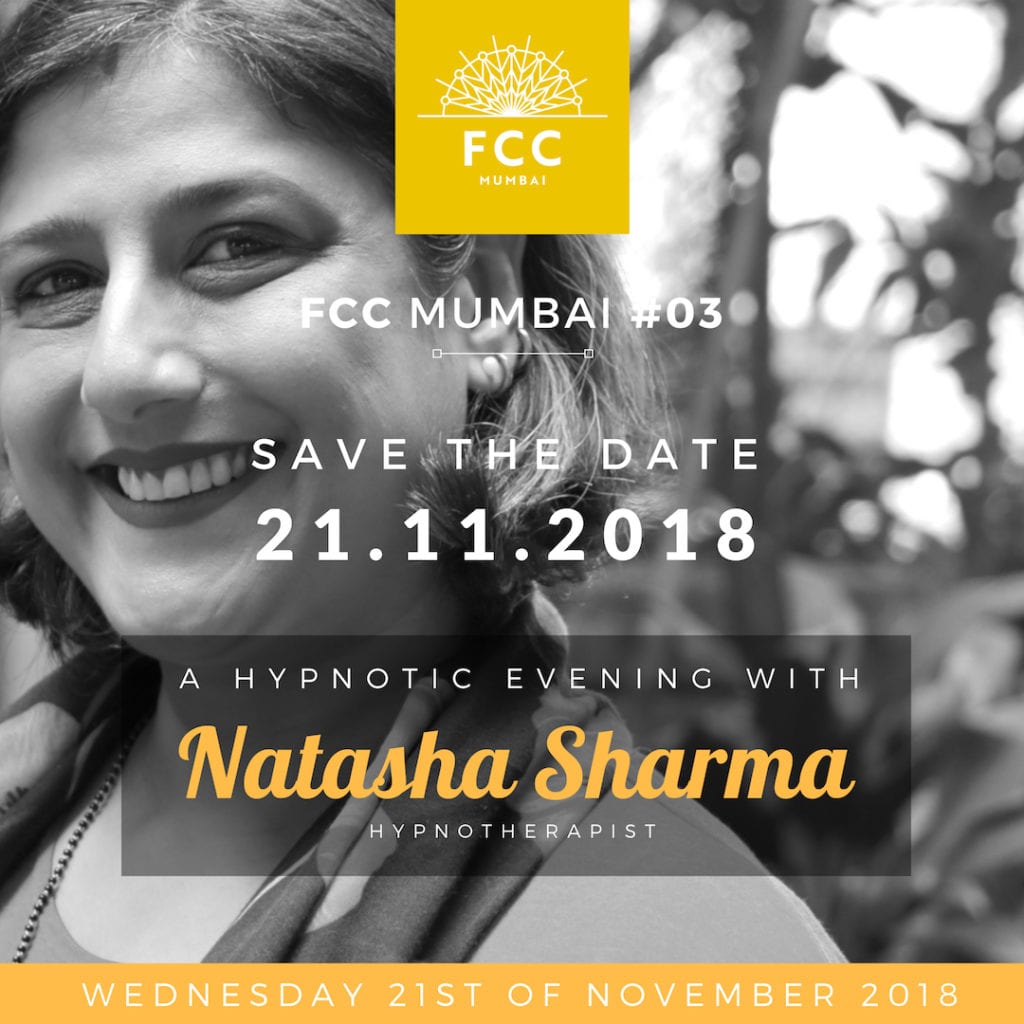 Keep giving in style!
Team SFD