Wishing Well is an organization that shares a similar vision to Seams For Dreams – sharing is caring! When is the last time you took a glance at your possessions to assess what you actually don't need or use any longer? Wishing Well started off as an organization that collected books to create a mobile library for kids and today, the organization has grown to encourage the people of Mumbai to give not only their books, but their other possessions, that can be shared and donated to others in need.
Because Seams For Dreams shares in Wishing Well's mission, SFD. has taken on Wishing Well as a regular NGO partner that continuously receives support from the organization in the form of clothing donations. Currently, the Seams For Dreams team is gearing up for yet another distribution mission at Wishing Well, where the organization will receive 200 articles of women's clothing for those in need. Seams For Dreams wants to encourage individuals to keep donating their clothes, as the organization continues to expand its efforts by collaborating with additional NGOs that need support reach more individuals in need!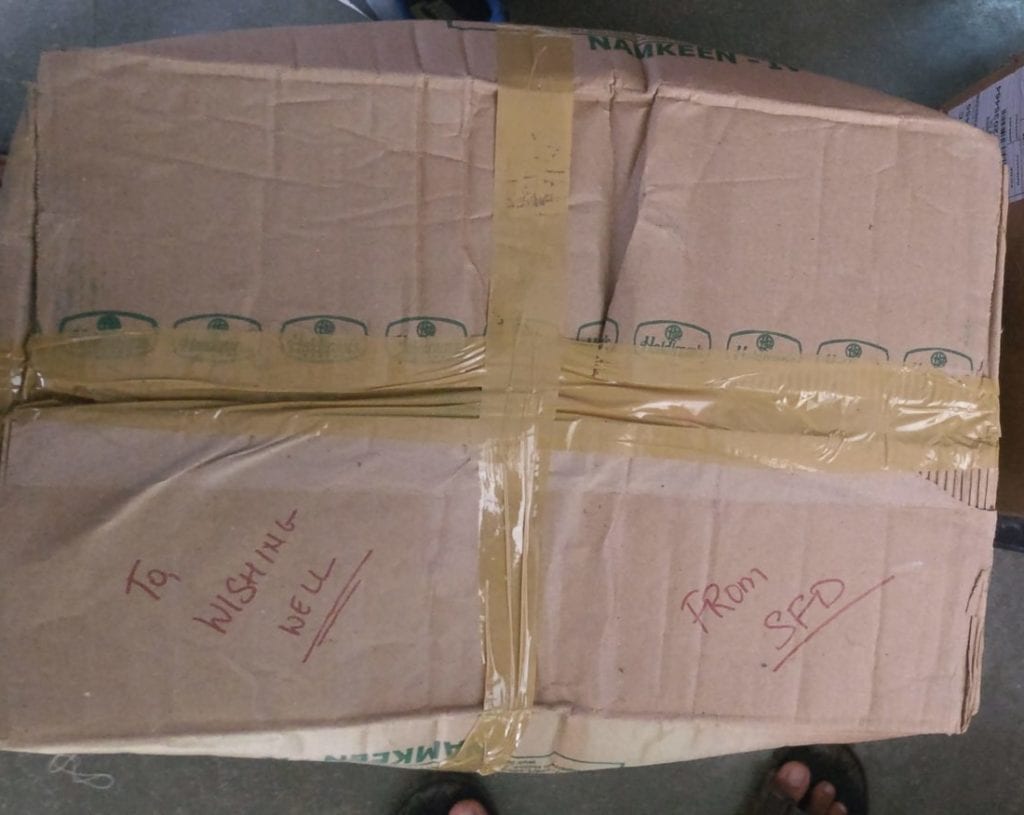 Last week, Seams For Dreams also launched their new "Love Bundles" awareness project as well, which also requires monthly support from generous donors. Seams For Dreams will continue to provide updates on the distribution details on both projects so stay tuned on the news section of the SFD Blog.
Keep Giving in Stye!
Team SFD