And, guess what? It is focusing entirely on sustainability. The five-day fashion event is happening in collaboration with Liva and is even empowering young, sustainable designers by giving them a platform to showcase their work. In an article for the Times of India, The FDCI (Fashion Design Council of India) president Sunil Sethi said, ""We believe that sustainable fashion and conscious consumption is the need of the hour." Liva, the show's associate sponsor, is an eco-friendly, naturally sourced fabric that was created by the Aditya Birla Group and yesterday the spectacular event kicked off with the LivaEco Green Heart show to send a message to consumers about the way they consume. The finale of the event will pay a tribute to the sari, a show that we wish we could be there for!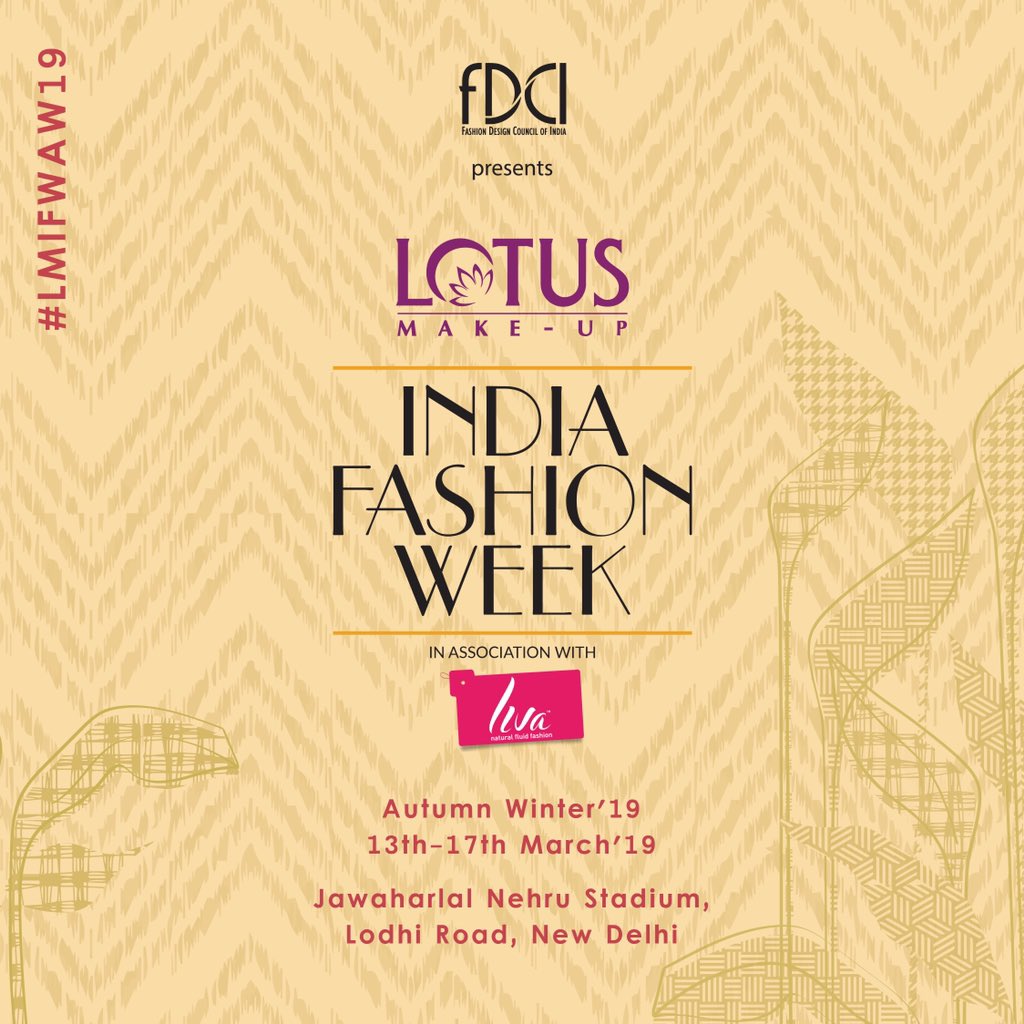 Most importantly, one of the shows will allow the chance to 12 budding designers to reveal their own collections for the very first time. Sustainability is no longer secondary in the fashion world, and Seams For Dreams is elated to see such events making headlines and providing an opportunity for upcoming talent. There is so much innovation around sustainability happening in India, not only in terms of design, but manufacturing and technology as well, and it's wonderful to see large conglomerate such as Aditya Birla setting an example through Liva. After all, innovation can be sustainable too!
Stay tuned for photos and highlights from Lotus Make-up India Fashion Week here on our blog!
Keep giving in style!
Team SFD