Hello, my lovely friends and fam!
I hope everyone is doing well, staying safe and healthy at home. It is a crucial time for us at Seams For Dreams, as my team and I trying to move our #SFDCovd19Relief campaign to the next stage. We have seen so much support from a lot of people who registered to provide clothes, bedsheets, towels, and blankets since the launch of our campaign. We've got loads of calls and messages to schedule donation pick-ups from our SFD Truck and are all set to take things to the next level! If you would like to schedule a donation pick-up, please make sure to follow our safety guidelines on http://seamsfordreams.com/donate/ and call up our office number to register.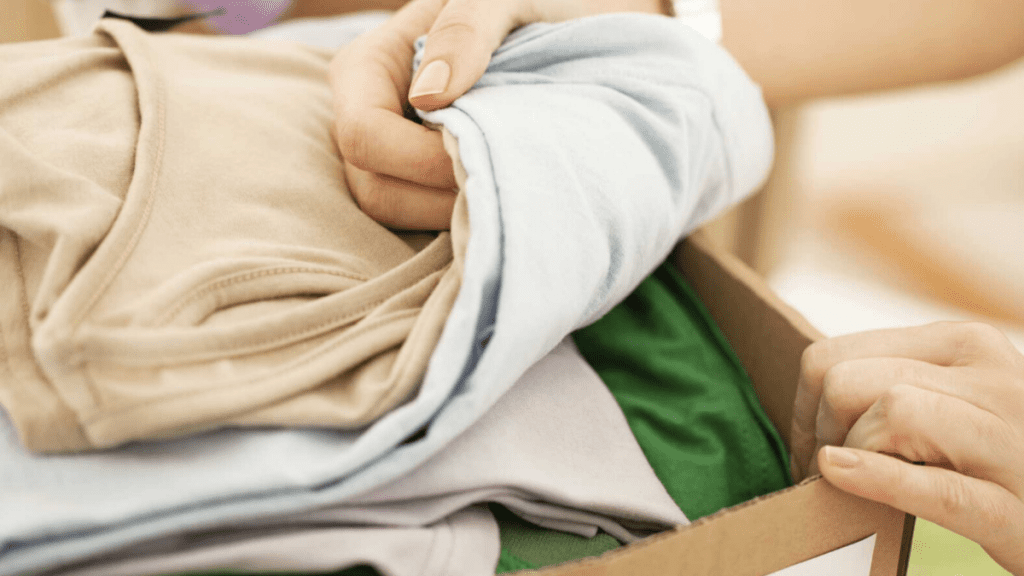 Currently, our team is working on getting the logistics sorted to be able to safely pick-up your donations with local support, as soon as we get the clearance. Safety first! We are in constant touch with our partner NGOs around the city to start distribution as soon as the less-resourced sectors are safe to be entered in the coming days. Do not miss this opportunity to use your own closet's treasures to help those who have been adversely affected by COVID-19.
Follow us on Instagram @seamsfordreams for all the regular updates and news.
As always, stay tuned for more information on our website. For more information about the donation process check out www.seamsfordreams.com/donate.
You can also get in touch with our team directly at info@seamsfordreams.com or give us a call on +91-7021139358, if you would like to donate or offer your help in any other way to move our mission forward to help those in need with your clothing donations.
Stay home and stay safe.
Evelyn Sharma
Founder & MD | Seams For Dreams