As the lockdown has been extended all around the world a couple of weeks at a time, the effects of the mandated shutdowns globally have become hard to ignore. Major events have been postponed, including the MET Gala, the 2020 Cannes Film Festival, and the CFDA Awards. This does not include the festivals and major sporting events such as Coachella, SXSW, the Boston Marathon, and the Tokyo 2020 Olympics, which many people were looking forward to.
Not only is the global economy coming to a halt, but many livelihoods are also being compromised. In the fashion world, retail stores being shut has halted the need for any production, and therefore any staff. The fashion industry at large relies on workshops buzzing with artisans and designers, runway shows teeming with influencers, celebrities, and fashion journalists, and the retail outlets and factories that support this very infrastructure.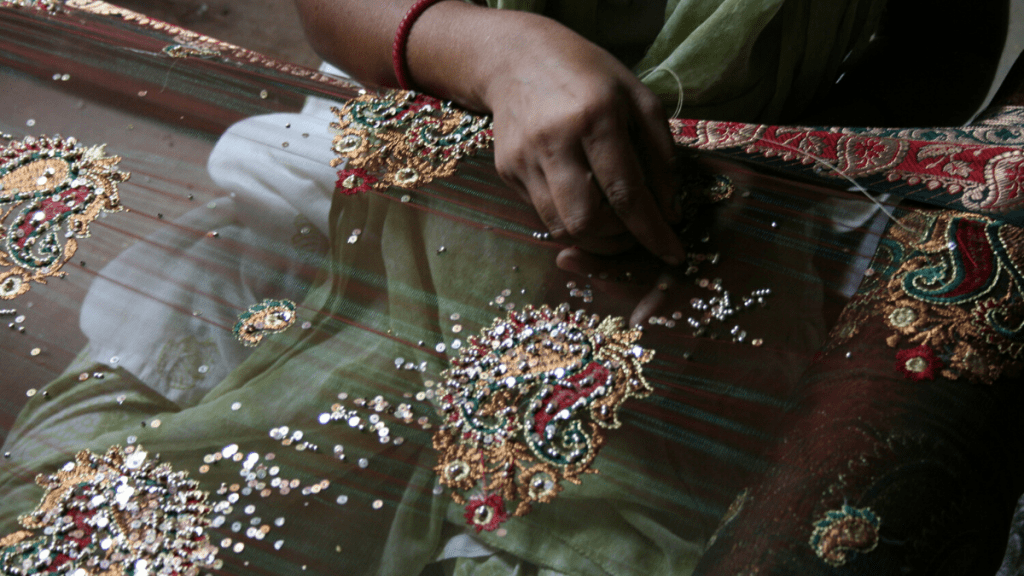 Even though many are left without jobs and income, especially craftsmen and karigars, it has been a blessing to see so many designers and influential figures come together to raise funds for those who have been negatively affected by the COVID-19 crisis. There have also been various initiatives that help push the idea of sustainability and responsible fashion because now, more than ever, there's a need for us all to rethink what is actually essential, not only for our daily lives, but for our futures too. Fashion Revolution has started a campaign called #LovedClothesLast, which pushes for the stop of overproduction of clothing and promotes the idea that taking care of our clothes, and up-cycling and recycling is more important at the moment. The organization has also put together a draft letter that consumers can email to their favourite brands demanding they honour their orders they have previously placed with their factories so workers, especially those who are not part of any unions, can continue to be paid.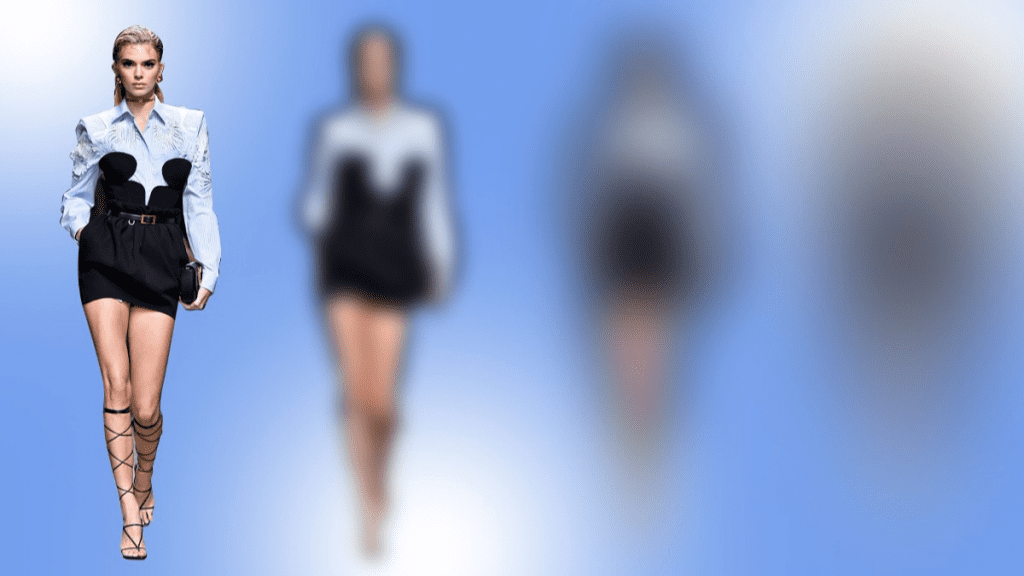 While the fashion world at large is at a stand still globally, many fashion brands are taking this opportunity to showcase their work digitally. Many are turning to online shows, look-books, and collections, all of which have fewer pieces due to factories around the world being closed. It is a revolutionary time for the fashion industry, as everybody is forced to rethink what is actually essential. Designers are making less pieces, and are looking to digital solutions for their brands.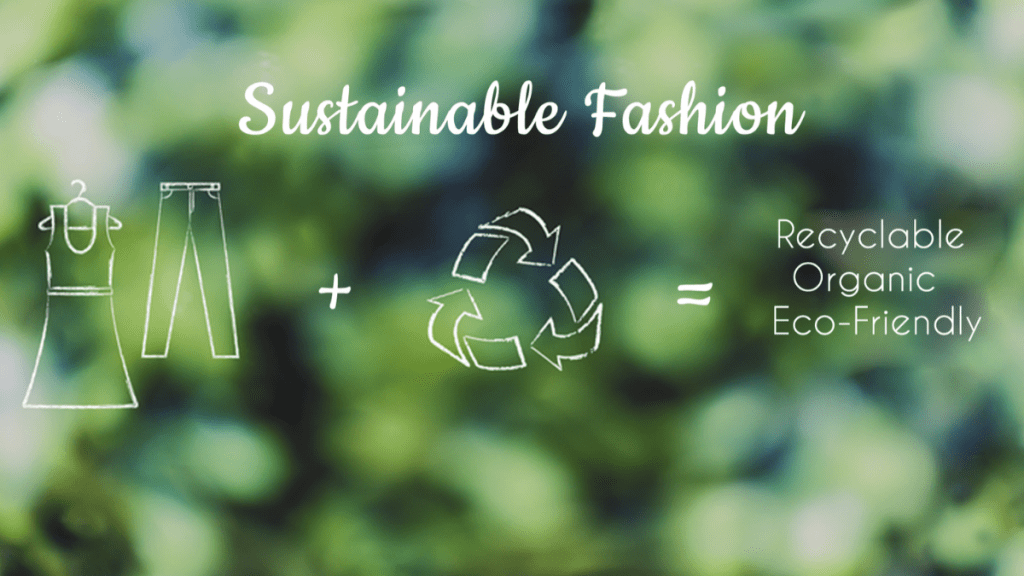 The future of fashion is uncertain, indeed; however, many see this crisis as a catalyst for change within the industry. Many luxury brands and designers are now utilizing software that enables them to create pieces made-to-order exclusively. What does this mean? It means less waste, and more brands using digital design solutions to create actual collections online instead of producing samples that go to waste. This only touches on the many ideas for the future of fashion, but one thing is certain – change is going to come globally and fast fashion may not be so fast any longer.
What are your thoughts on this?
Let us know in the COMMENTS!
Stay safe!
Team SFD