The SFD Love Bundles project was launched in 2018 by the organization and the project has taken off as more awareness is being raised. So far, the organization has distributed 200 number of Love Bundles to young women in need. The Love Bundles are made of upcycled bags which can be repurposed and reused. These bags are donated by designers who have scrap material and lovely surplus fabric that is then stitched into little bags.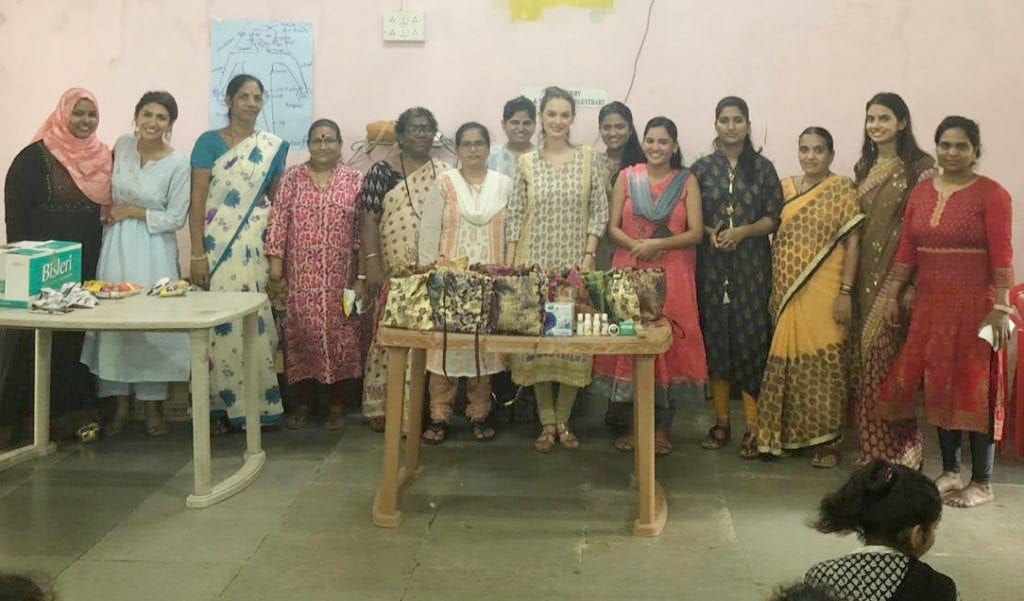 Inside the bundles are eco-friendly self-care and personal hygiene products like sanitizer, grooming tools, soap, sanitary napkins, toothpaste, and other items that promote self-love and hygiene amongst those who come from less privileged backgrounds. All these bundles are compiled and then distributed to those in need through SFD's NGO partners with the intent to make a difference in their daily lives. Seams For Dreams has been displaying and promoting the bundles at all of their events and supporters of the organization's mission have been able to sponsor them for someone in need for just INR 500 each.
So far, SFD has completed a few previous Love Bundle distribution missions and the organization is gearing up to rally support for their next batch of bundles to be assembled and distributed! SFD continues to seek additional brand partnerships with eco-friendly brands that share the same ethos as the organization. For the next batch of Love Bundles, which are being curated as we speak, a young budding sustainable designer named Tanya Guppta donated all 200 bundles!  The SFD team is surely thrilled to have Tanya on board, as the organization loves partnering with like-minded individuals. Stay tuned on the SFD blog to be updated on the new designer collaboration with Tanya, her journey, and how the SFD Love Bundles are coming together!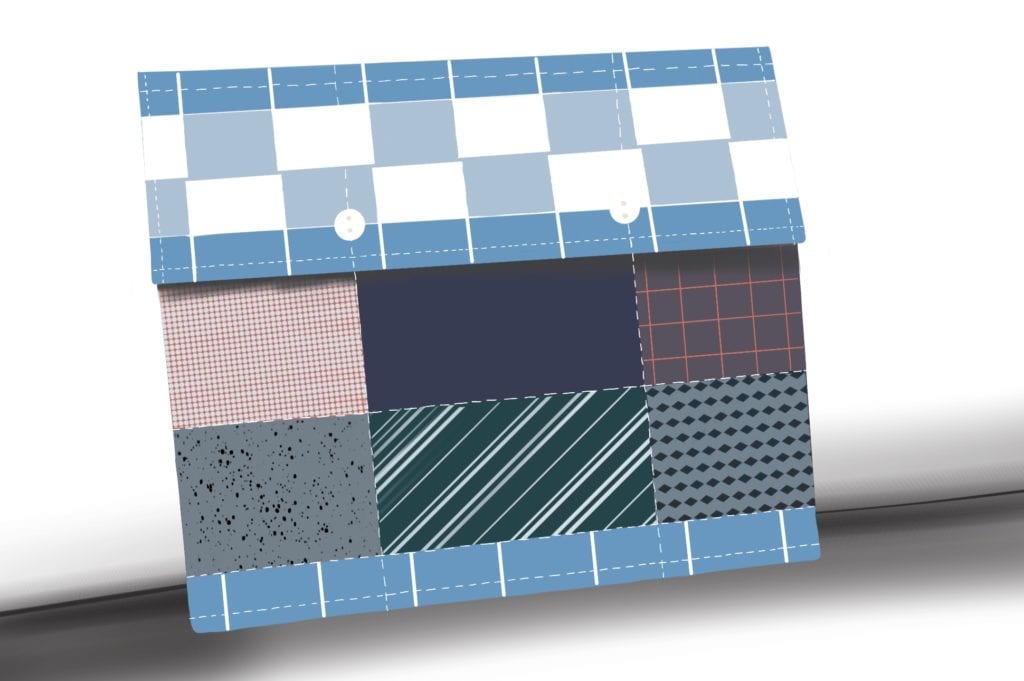 Team SFD