Seams For Dreams has been putting big efforts in expanding its partner networks and many organizations have stepped up to the plate to help. SFD has previously collaborated with the popular expat network called Internations on joint efforts to raise awareness and money for charity initiatives. Since the founder of SFD Evelyn Sharma is an expat living in Mumbai, getting a chance to partner with organizations such as Internations has also proved to assist in getting the word out about Seams For Dreams on an international scale as well.
Most recently, however, Seams For Dreams has partnered with Mumbai's newly launched French Curiosity Club, which is an organization started by Margaux Hammer after an internship in Chicago. The organization launched in Paris in 2015 and is now expanding to London, New York and Mumbai. The FCC Mumbai is a series of monthly meet-ups aiming to shed the light on talented and ambitious women who inspire an international audience in handpicked venues around the city. Apart from the meet-ups and talks, the French Curiosity Club has a program called "Engage by FCC", which aims to promote initiatives that the members care about. The FCC Paris has already integrated some French associations to the program and Seams For Dreams is proud to be the first Engage by FCC initiative in Mumbai.
The idea is to support Seams For Dreams by asking the guests of the event to bring their old pieces of clothing at every talk to then donate to SFD for those in need. Seams For Dreams will have its own booth where clothing donations can be dropped off, along with general information about SFD's efforts and initiatives. Adding to the women-centric event, SFD will also showcase a few special couture pieces provided by designers and celebrities to help raise funds in support of it's mission to clothe people in need across India.
This meet-up will happen on the 6th of June and Seams For Dreams is proud to be associated with an organization that empowers women in business and charity to speak about their visions and ideas. Most importantly, collaborating with FCC will surely allow Seams For Dreams to expand its reach and clothe more people in need.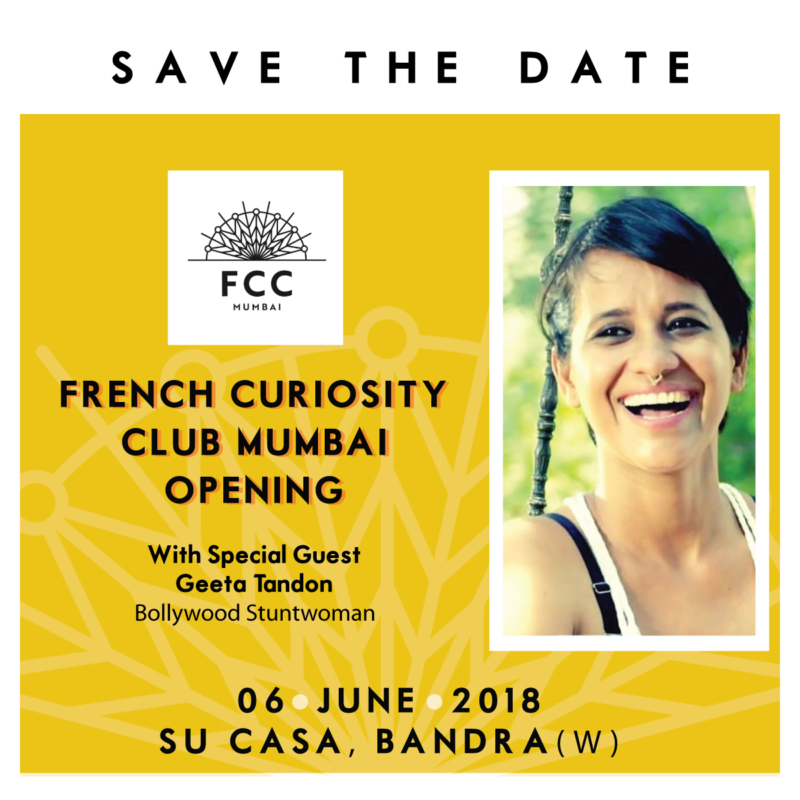 Register here and don't forget to bring your friends and SHOP for a good cause!
Team SFD