Dear Friends,
Warm greetings to all and Happy World Environment Day! On this special day that is very near and dear to my heart, it's great to be reminded of why we started Seams For Dreams in the first place. As an organization, Seams For Dreams has been at the forefront of spreading awareness for the sustainable fashion movement and we are proud that the growing trend of upcycling is allowing room for improvement for our environment, but for business as well! Turning trash into treasure has never been so much fun and it's proving to be a creative way to reuse and recycle!
Monsoon season is upon us and that means that we have all probably acquired new pieces to our wardrobes and may need to make some additional space. This is the perfect time to get rid of the all the clutter, simplify and most importantly – DONATE! All the clothes you haven't worn in a long time will go to individuals who really need that shirt off your back!
This year already, SFD has received thousands of donations from people from various walks of life, all of whom are helping us inch towards our goal. SFD assures that all contributions received are safely distributed into the hands of the underprivileged though our trusted partner NGOs.
In the month of May, our team received more than 500 pieces of clothing donations that were further sent out to our affiliate NGOs. We are so thankful to the ongoing support and would like to update you all on the wonderful projects that are going on!
Partner NGOs and Outreach Efforts:
Just last month, SFD provided almost 500 items of second-hand clothing for children, men, and women through our affiliate non-profits and their respective outreach efforts.
One of SFD's goals this year is to find new NGO partners so the organization can assist them in furthering their goals to help as many people as possible. SFD is excited to take on more initiatives as the capacity of the organization increases consistently with the growing number of clothing donors and financial supporters.
Up-Cycled Fashion Line:
Our fashion design trainee has started preparing for the next exclusive SFD up-cycled clothing line. Stay tuned for more information on our Awareness Page at www.SeamsForDreams.com
SFD has truly become the pioneers in bringing ethical fashion trend to India and hopes that more organizations become motivated through its continuing endeavors to use fashion to give back.
SFD's Board of Visionaries is Looking for New Members!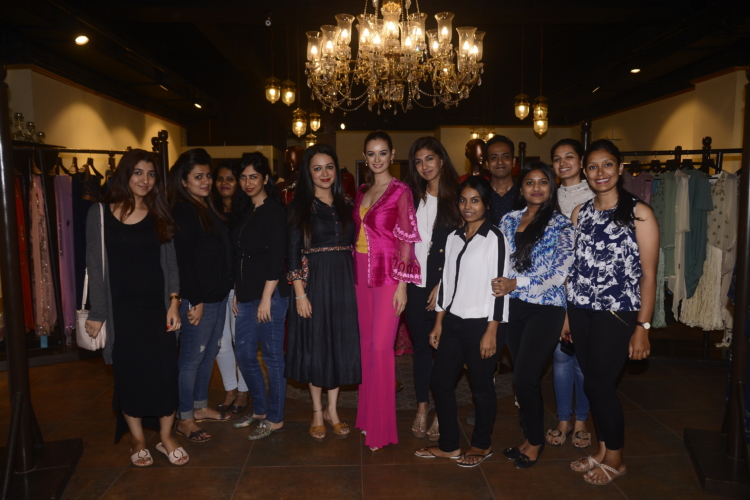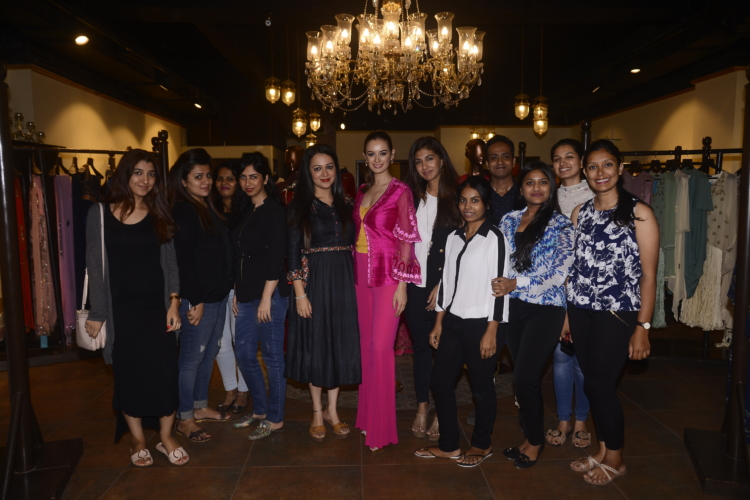 The Board of Visionaries is a way for us to expand our footprint through our generous supporters as we get closer to our goals.
Through the support of the Board, Seams For Dreams plans to extend support to more individuals and NGOs through their various initiatives. To join the Board of Visionaries and
for more information, email info@seamsfordreams.com
JOIN THE MOVEMENT! SFD #WearWashLove Repeat Round 2!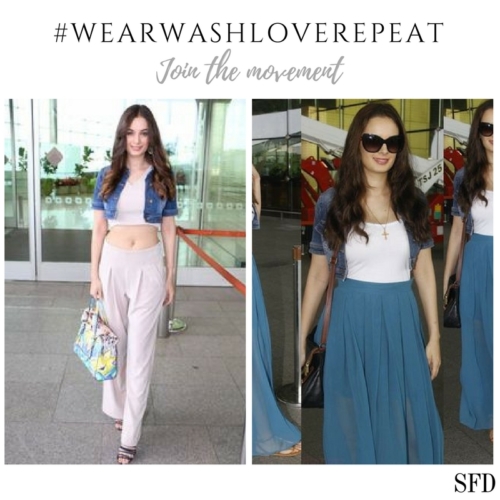 Not only has Seams For Dreams been busy with distribution missions this month, but we recently launched the #WearWashLoveRepeat campaign on Instagram and many of you posted beautiful photos of yourself with inspired ideas of restyling your clothes. I loved seeing the different outfits and hope to see many more of you use the hashtag #WearWashLoveRepeat so we can feature your awesome ideas on our Seams For Dreams page. This is a campaign really near to my heart, as it's a great way to continue to remember to be mindful when it comes to our choices in fashion. It simply helps the sustainable fashion movement in a small and impactful way. After all, sustainability starts in our own closets!
Upcoming Event with FCC: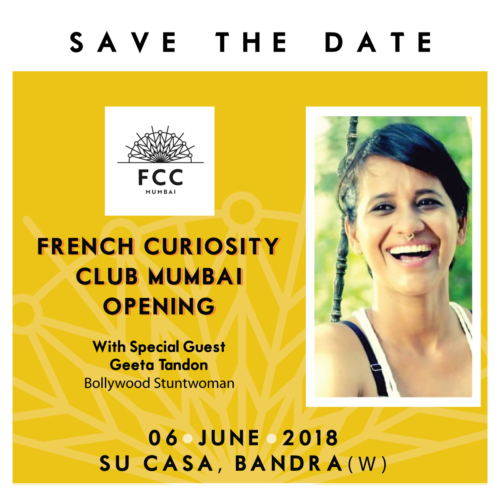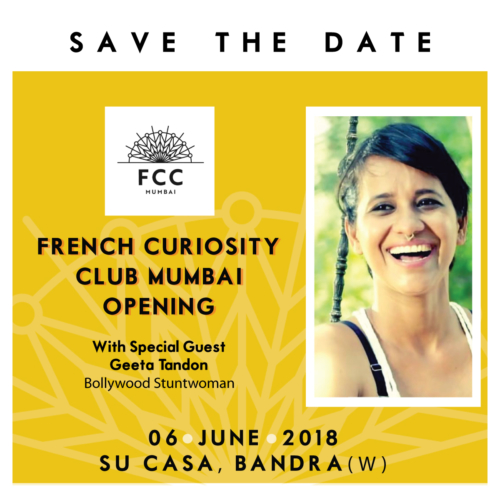 Seams For Dreams has partnered with Mumbai's newly launched French Curiosity Club, an organizations that hosts a series of monthly meet-ups aiming to highlight initiatives and ideas by inspirational women. Seams For Dreams will collect donations and sell couture pieces at the FCC event, which will happen on the 6th of June.
Thank you to everyone who continues to support our mission at Seams For Dreams. I can't wait to share the successes of the season with you all.
Keep Giving In Style!
Evelyn Sharma
Founder of SFD