The Seams For Dreams team is busy at the headquarters sorting through donations and preparing another distribution mission for Ratna Nidhi Charitable Trust, an organization that has been doing work for those in need across multiple areas including health care, education, and disaster relief. This organization has done lots of wonderful work around in Maharashtra and the country and Seams For Dreams is happy to continue supporting its mission through clothing donations. As an organization, Seams For Dreams supports other charities that share a similar vision and outlook for helping more individuals in need. Till date, Seams For Dreams has completed 10 distribution missions to Ratna Nidhi Charitable Trust and looks forward to more in the upcoming months as the donations keep coming in.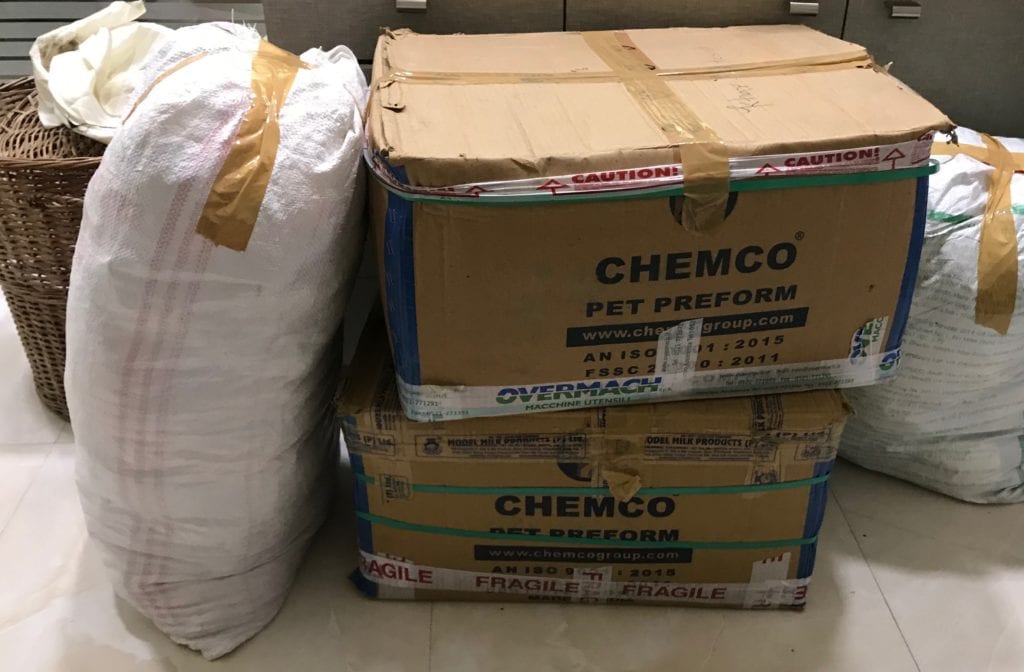 Seams For Dreams has a goal to clothe 100,000 people in need across India each year and with your help, the organization inches closer towards that goal! For more information on how to donate, get in touch with the team at info@seamsfordreams.com.
Keep giving in style!
Team SFD