Last week, Seams For Dreams unveiled its exclusive upcycled line at the French Curiosity Club Mumbai event, which was held at Veranda at the Executive Enclave Hotel in Khar. The French Curiosity Club is an organization that aims to bring together women from all around the world to inspire one another.
The event was a smashing success and SFD's Founder Evelyn Sharma even had a chance to share her story. SFD's design head Shagun Joshi also had a chance to talk about the upcycled collection and show off ensembles from the line, which were showcased on the lovely members of the FCC team.
This year, the upcycled collection is themed "Throwback Roadies" and features pieces that are reminiscent of a vintage denim past. The collection got raving reviews at the event, with many inquiring about the official launch of the line for purchase.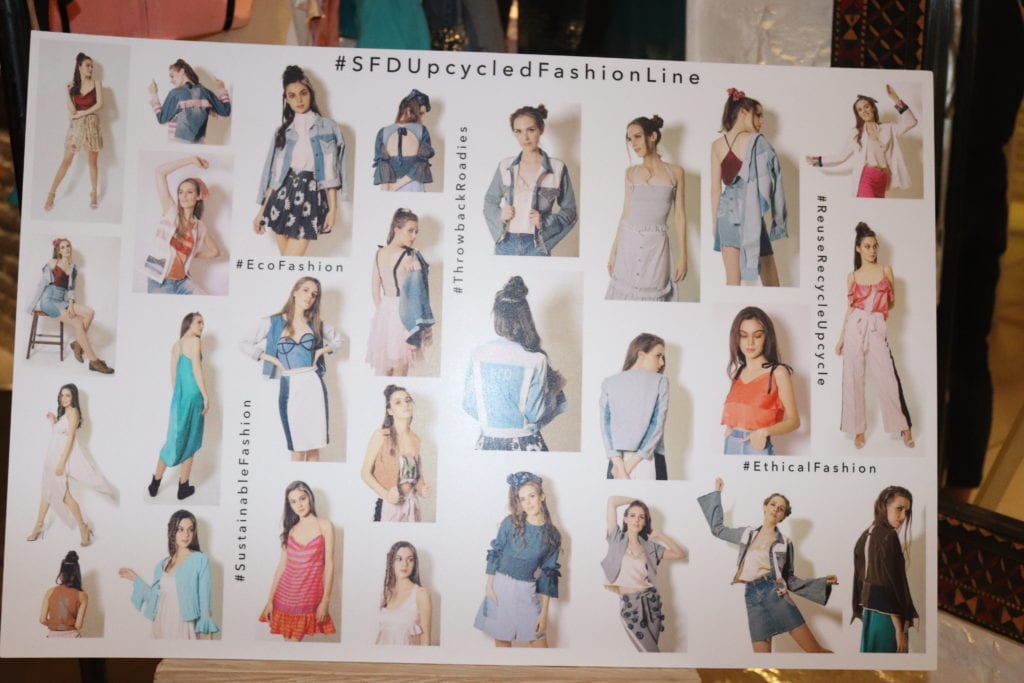 Seams For Dreams is excited to announce that the complete collection will be available to view during an exclusive show that will hit a runway in Mumbai very soon. In addition, "Throwback Roadies" will be on sale starting in October and it is currently available for pre-orders. In order to browse the collection, visit www.ShopXOE.com to see the exquisite collection and place your orders!
Keep giving in style!
Team SFD