One of Seams For Dreams' core activities includes the donation of clothing for those in need of appropriate clothing. Essentially, generous donors donate their gently used clothing, after which the team goes through the items and keeps the pieces that could potentially be worn by others who are less fortunate. The other pieces that cannot be donated are then put aside to use for SFD awareness projects like the Love Bundles and Upcycled fashion line to show individuals what can be done with pre-loved clothing without it reaching our landfills and oceans in the form of waste.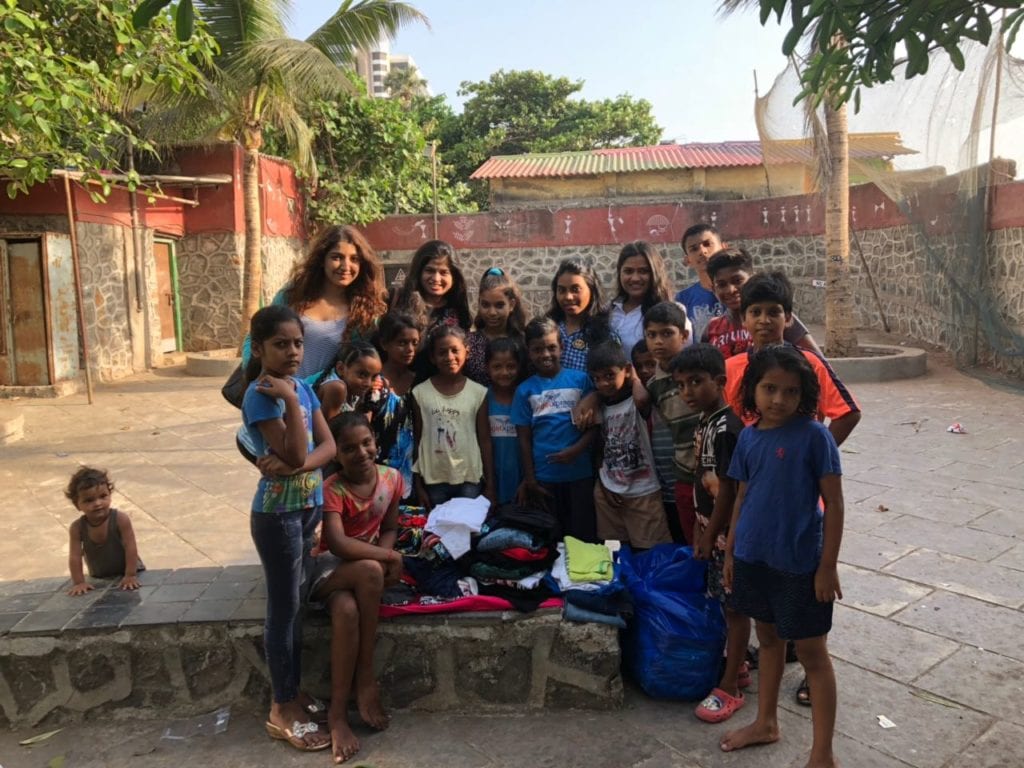 Seams For Dreams continues to look out for additional noble organizations that do great work within the community, but once an NGO becomes an SFD partner, the Mumbai-based charity is proud to lend its ongoing support to partner organizations that need help in the form of clothing. This month, SFD is getting ready for yet another distribution mission of 100 pieces of clothing for recipients from Angel Xpress. Angel Xpress is an esteemed organization that works in the field of education for children that are from the slums of Mumbai and Seams For Dreams is honored to continue providing support to those who need it most. It is especially important to give the gift of clothing this monsoon season, as slums in Mumbai lack proper infrastructure and housing, and the rise of diseases like malaria and dengue are on the up. With this being said, the SFD team always welcomes the donation of clothing and continues to seek assistance from all of its generous donors!
If you are interested in donating your pre-loved clothing, get in touch with the Seams For Dreams team today at info@seamsfordreams.com.
Keep giving in style!