Hello friends,
As we are heading into another Covid-19 lockdown, we are grateful for the completion of a productive month at Seams For Dreams. We have settled well into our new premises and been able to roll out the collection of donations in our new neighborhood in South Mumbai. Isn't a lockdown just the best time to clean out your closets anyway?
Our team has been busy planning our next quarter, scheduling clothes distributions, and finalizing partners for our SFD Love Bundles outreach projects. Due to the current restriction, we are working out the safest way to continue with our efforts and greatly appreciate the help and cooperation of our partners.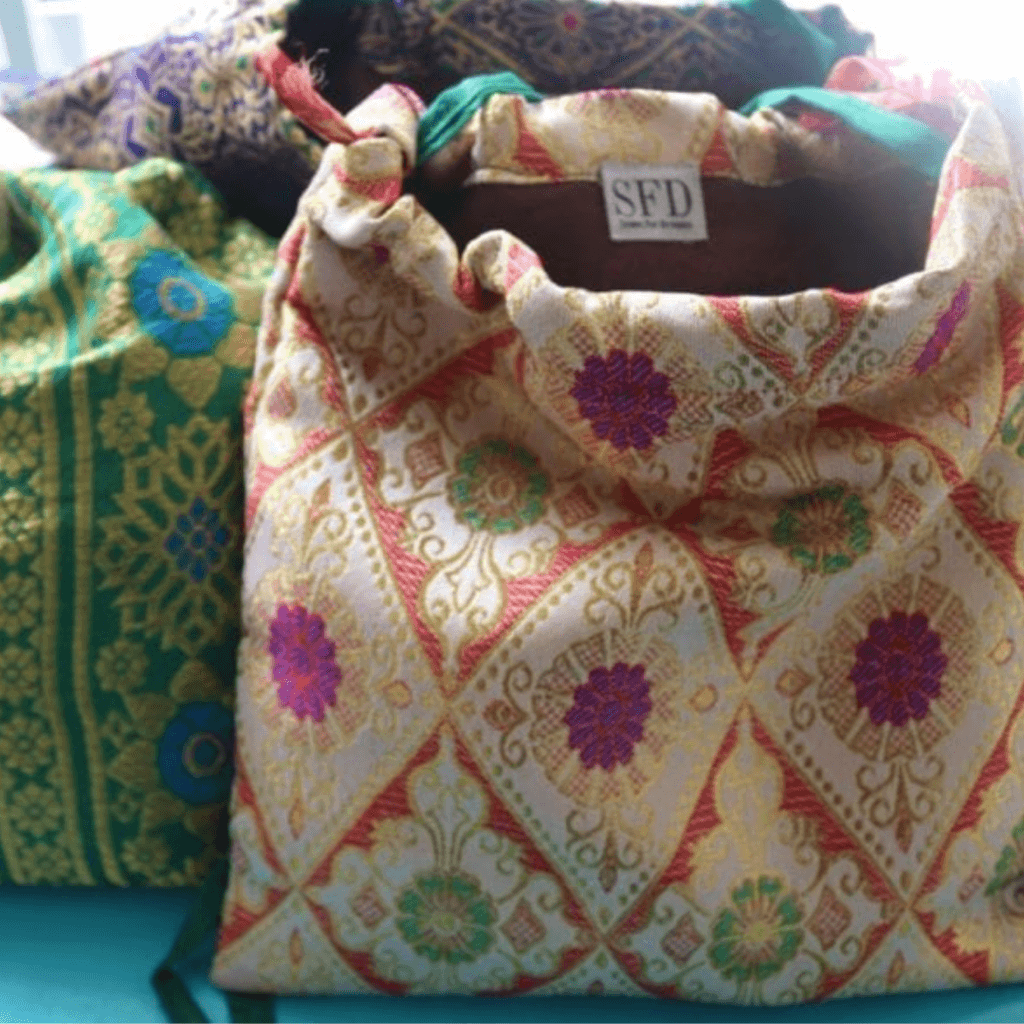 As we are adapting to the new normal, we are thrilled to see the incredible support from all of you that resonate with Seams For Dreams' vision. Keep supporting our aim is to give clothes a second life and new purpose through reusing, recycling, and upcycling. With an aggressive goal to clothe 100,000 people in India every year, and we're thrilled to say that we're inching closer to achieving this goal every year. Our SFD Truck will be coming around soon to pick up your donations, so make sure to clean out your closets during the lockdown. Just give us a call to schedule your pick-up on +91-7021139358.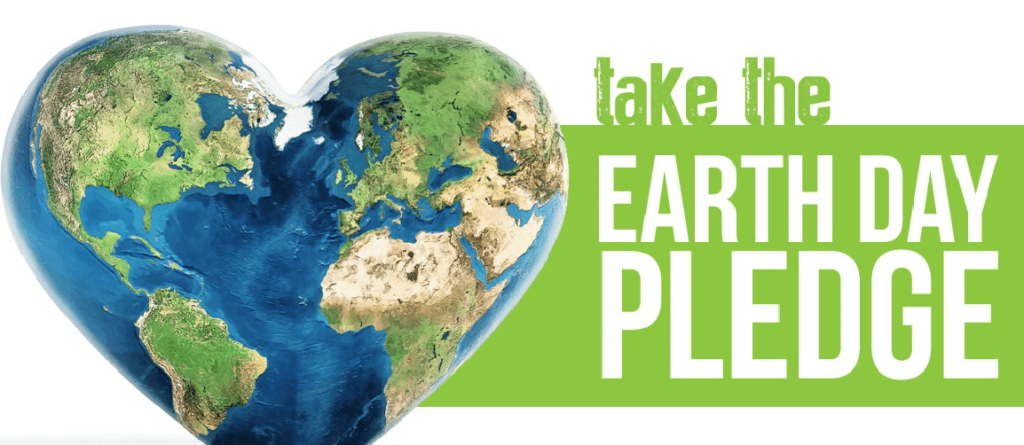 Lastly, I would like to encourage all of you to reflect on the upcoming World Earth Day, this 22nd of April. How can we create a safe, healthy, and clean environment with our everyday actions to prevent such harmful diseases as Covid19? I'm y'all already know the negative effects fast fashion has on our planet, but to what extent? This World Earth Day we would like to challenge you to pledge to a cleaner life. Stay tuned on our Social Media how YOU can be part of this campaign and create a lasting impact for the better of our planet!
Best wishes,
Evelyn Sharma
Founder & MD | Seams For Dreams