Hello friends,
We hope you all have started this new year with a bang and are acing your 2021 resolutions!
January 2021 has been a great month for us at Seams For Dreams. Things are moving forward and look refreshingly optimistic in the coming months.
At the start of the new year, we have already received more than 400 donations from you, our generous supporters! Thanks to you we are well on track with our mission to supply clothing to less-resourced communities in these trying times of Covid19.
Our aim is to give clothes a second life and new purpose through reusing, recycling, and upcycling. With an aggressive goal to clothe 100,000 people in India every year, and we're thrilled to say that we're inching closer to achieving this goal every year. Our SFD Truck will be coming around to pick up donations once per month. Just give us a call to schedule your pick-up on +91-7021139358.
The advisory board for the year 2021
The SFD Advisory Board brings together industry leaders with a common goal to create an impact in the fashion industry. It serves as a think tank to cultivate ideas and strategies to enhance and further SFD's mission to reuse, recycle, and upcycle clothing.
And I am pleased to announce that we have two new members joining our SFD Advisory Board team this year.
Introducing:
Pernia Qureshi, Indian Stylist & Fashion designer best known for her trailblazing venture Pernia's Pop-Up Shop and who recently started her sustainable clothing line 'GUR'.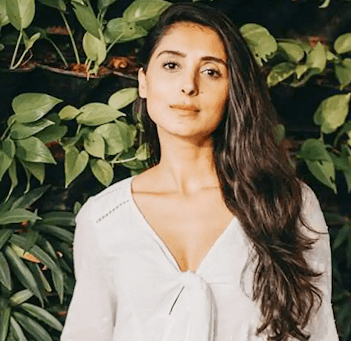 Narendra Kumar is one of India's leading designers in men's wear since 2000 and Amazon Fashion's Chief Creative Officer. He, along with other designers, collectively launched India Fashion Incubator (IFI), India's very first platform to find, nurture, launch and promote some of the most talented young designers.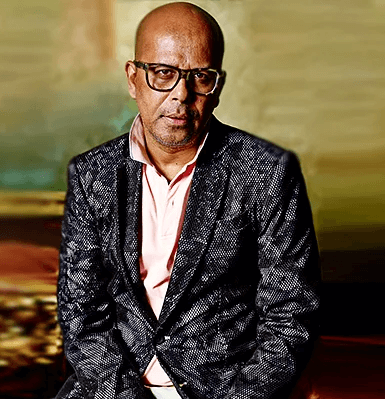 We are excited to announce some fabulous projects in collaboration with our SFD Advisory Board members this coming year and are deeply grateful to our advisors for guiding us to more success! STAY TUNED on our Social Media to be the first to know all about our upcoming projects for the new year!
DONATE NOW
As Seams For Dreams continues to create change, inspire responsible fashion practices and clothe under-resourced communities throughout India, we are asking you to clear out your storage spaces and turn your excess into meaningful impact!
To schedule your donation pick-up, contact us on info@seamsfordreams.com or call SFD Team on +91-7021139358. You can also follow us on Instagram and Facebook @seamsfordreams for more updates on our current and future projects!
You can also support our mission with a monetary contribution through the new 'DONATE NOW' button on our website www.SeamsForDreams.com! We hope this button will make it easy for everyone who would like to support Seams For Dreams with their personal funds.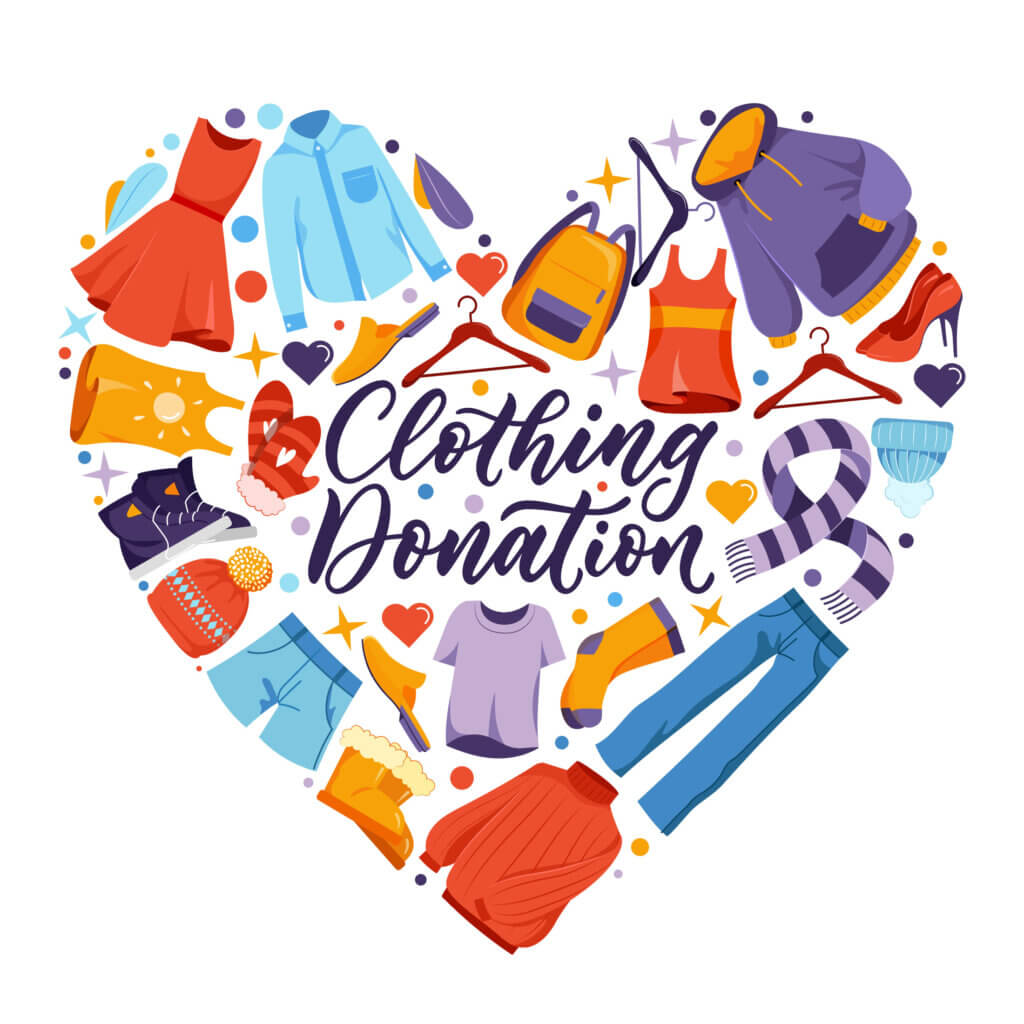 Thank you for pledging your support towards SFD to further our mission to clothe under-resourced communities across India and to expand our vision into new long-term goals, advocating for responsible fashion for a cause! We look forward to many more great years with you on our side!
Best wishes,
Evelyn Sharma
Founder & MD | Seams For Dreams