Hello Friends!
Who else is excited that 2020 is finally coming to an end! It's been a tough year for everyone and we're all looking forward to new bright opportunities in the New Year. It's hard to find cheer this December. Usually, this used to be my most favorite time of the year. This month we would usually host our annual SFD Garage Sale fundraising event. Well, here's a little secret: It's happening online in January now, so worry not – everyone will get their hands on some fabulous designer wear to raise funds for a good cause nonetheless. Isn't January anyway the perfect time for a spring clean and a new (preloved) wardrobe! 
So make sure to clear your best pieces this month and send them over to us at SFD! And if you're looking to end the year on an even more charitable note:
Play Secret Santa! Gift someone a SFD Love Bundle this year!
Here's your chance not only to help us fundraise online right away, but also to directly impact someone's life! The SFD Love Bundle makes the perfect Christmas gift to show a young girl from a less fortunate background that she is loved and valued.
The SFD Love Bundles is an on-going initiative at Seams For Dreams. Created from upcycled fabrics it contains self-care products from ethical and eco-friendly brands to advocate the idea of self-love! It caters to teenage girls from troubled backgrounds across India. All the products in the SFD Love Bundles are reusable, disposable, and holistic. 
Play Secret Santa this year and join SFD's mission to donate to the less resourced communities.  DONATE NOW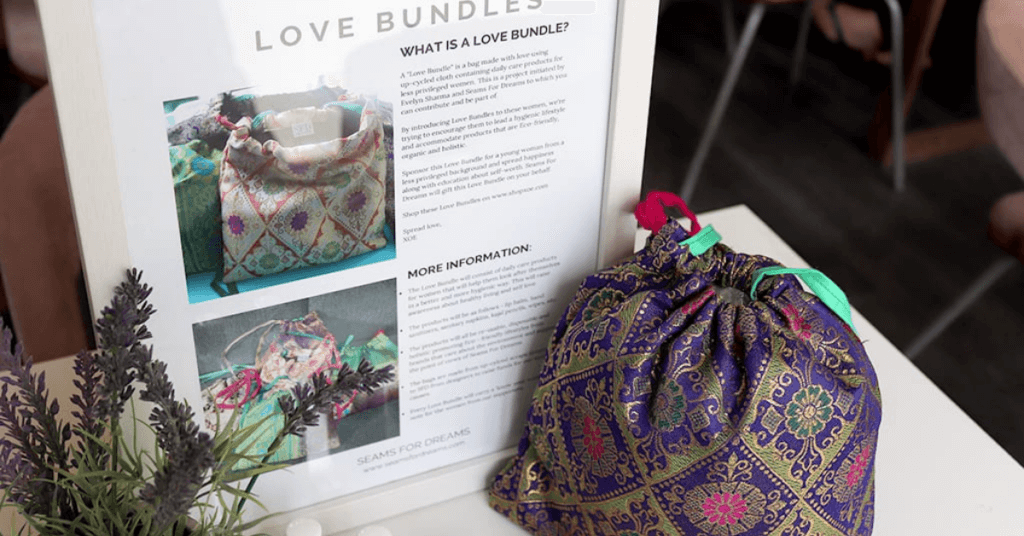 Updates: Outreach
We yet again received an abundance of calls and messages to schedule donation pick-ups for our SFD Truck last month. All donation packages were picked up with zero personal contact. Our team segregated your generous donations and then were delivered to our trustworthy partner NGOs.
There were 1,500 plus beautiful washed and packed pieces that were sent to
Wishing Well and Robin Hood Army in Mumbai. Your donations are spreading happiness and the much needed positivity.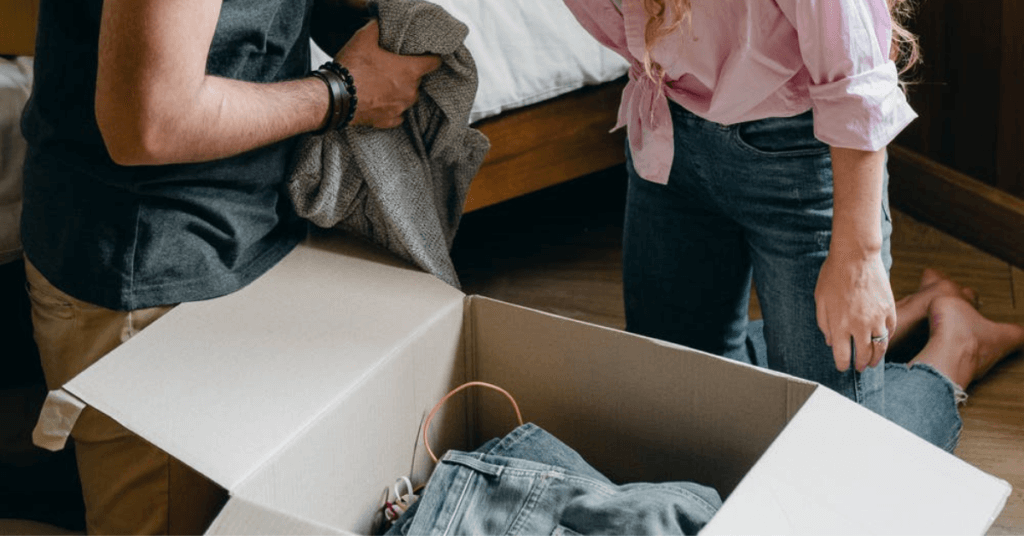 Get Involved
As Seams For Dreams continues to create change, inspire responsible fashion practices and clothe under-resourced communities throughout India. We are asking you to clear out your storage spaces before 2020 ends and turn your excess into meaningful impact!
To schedule your donation pick-up, contact us on info@seamsfordreams.com or call SFD Team on +91-7021139358. You can also follow us on Instagram and Facebook @seamsfordreams for more updates on our current and future projects!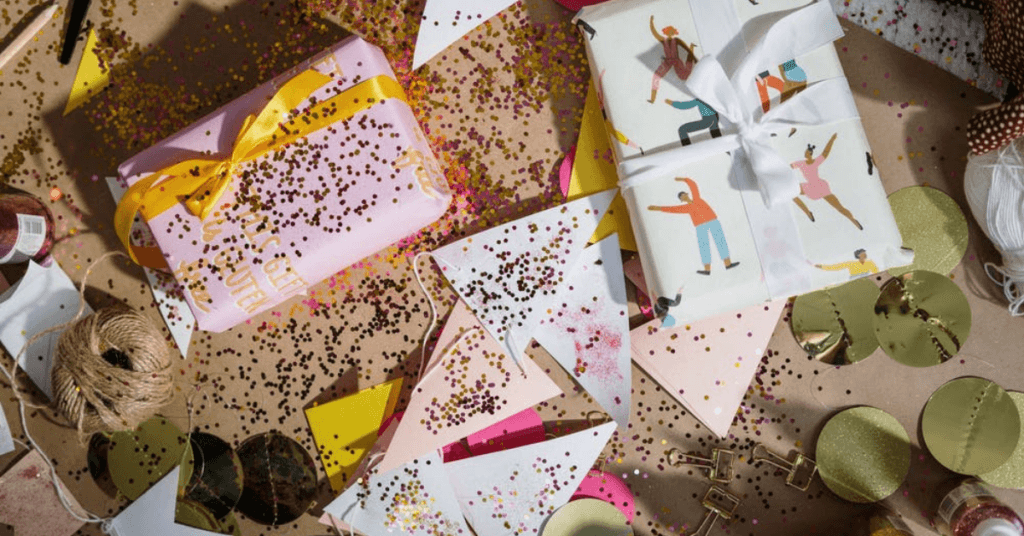 We wish you happy and eco-friendly holidays!
With festivals and especially Christmas being around the corner and preparations in full swing for the special day, while it's the most wonderful time of the year, it's not the most environmentally-friendly.
Let's make this this holiday season a good one by opting for eco-friendly decorations, trees and gifts.
Wishing you all happy holidays!
Evelyn Sharma
Founder & MD | Seams For Dreams