Hello SFD Companions!
Fashion and sustainability have historically had an uncomfortable relationship especially due to the buy-once wear-once culture. A clothing rental service can solve a lot of the tough problems mid-market retailers face including millennial "wardrobing."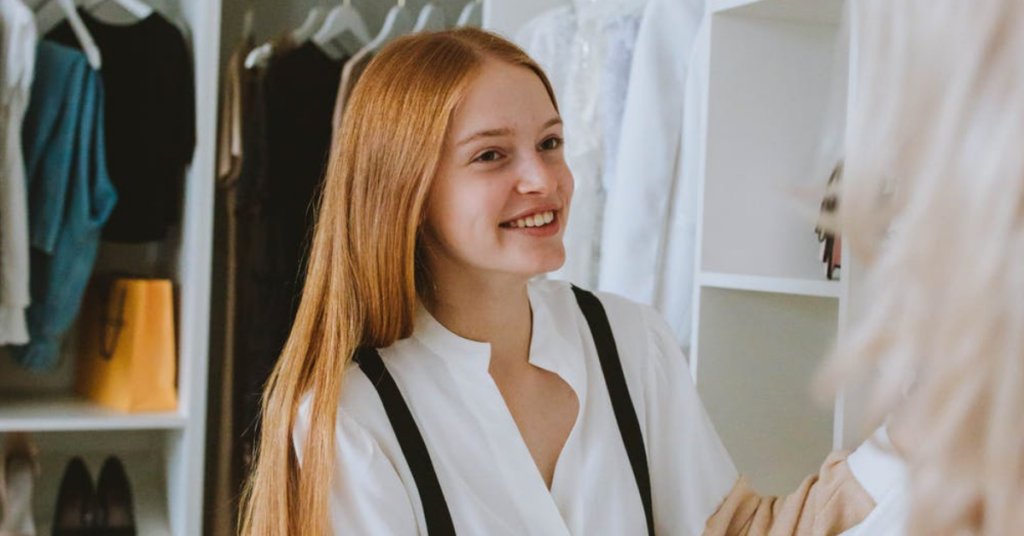 The millennial generation values access over ownership, they're more open to the idea of sharing than other generations. If consumers are to engage in the 'sharing clothing economy', rentals need to be convenient, accessible and fulfill the desire among many consumers to consistently have something new. Leasing could help achieve a more circular fashion industry. However, there are issues to consider from transportation to dry cleaning impacts. Not without environmental drawbacks of its own, such as the transportation back and forth from company to rental consumer and a sizable amount of dry cleaning. Though, the practice of renting is part of a larger cultural move towards a sharing economy in which ownership could potentially become obsolete.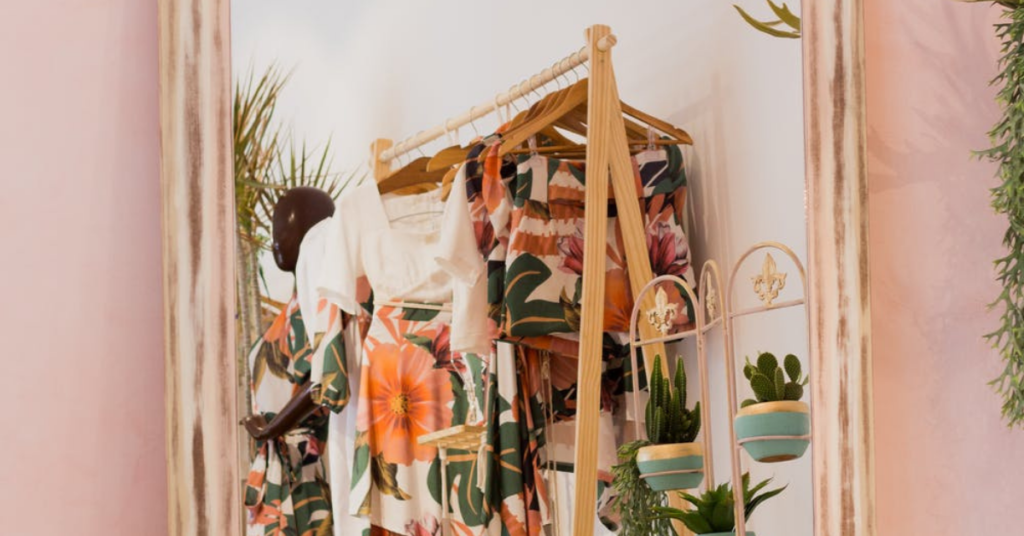 Clothing rental has the potential to reduce waste and increase the lifespan of garments, but to achieve a more sustainable industry a systemic change in business practices and consumer behavior is needed.
Recycling has become an important initiative. While brands work to limit polluting practices through the creation of organic, environmentally conscious collections, there is still a need to limit the sheer volume of waste fashion creates.
With sustainability becoming increasingly important and society becoming more shareable, rental shopping is becoming a likely solution. Rentals result in the reduction of clutter in your wardrobe. Renting clothes will save valuable space in our closet.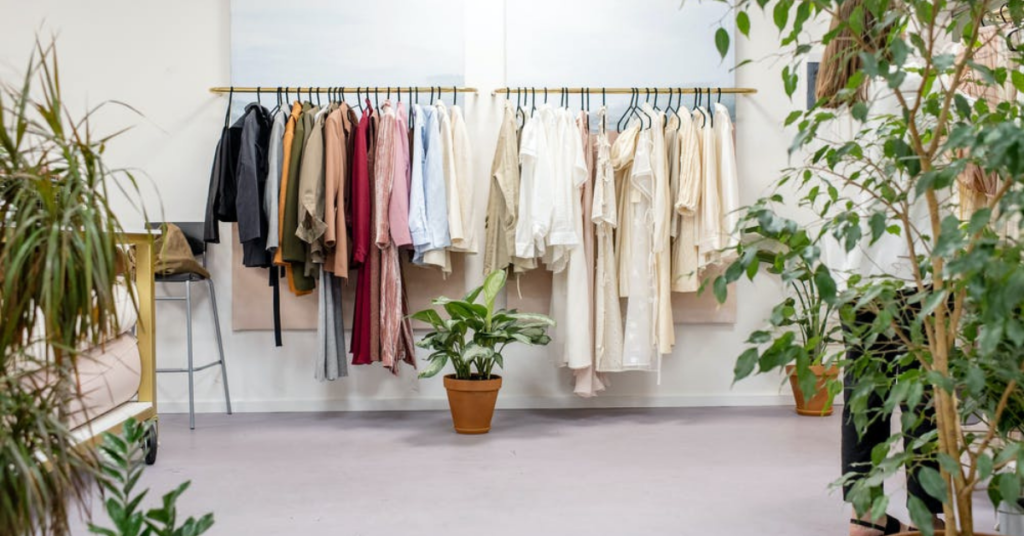 The desire to create a modern, simple, and personal fashion experience that is built for women who are passionate about experiencing the quality of designer fashion while also reducing their impact on both the environment and their wallets. What began as a call for "conscious consumption" by a few idealists is evolving into a global movement to change the clothes we wear every day.
Is the Future of Fashion a Rented Dress? You could soon be subscribing to your wardrobe. Leave your comments and let us know what you think?
Team SFD