Hello, my lovely friends and fam!
With everything that is happening in the world now, we are all in need of a little uplift and a better way is by giving back to the community. As the unlock is coming closer, It has been a crucial time for us at Seams For Dreams, we are trying to move our #SFDCovd19Relief campaign forward to the next level. We are glad to see such that we have seen so much support from a lot of people who registered to provide basic clothing and fabric essentials.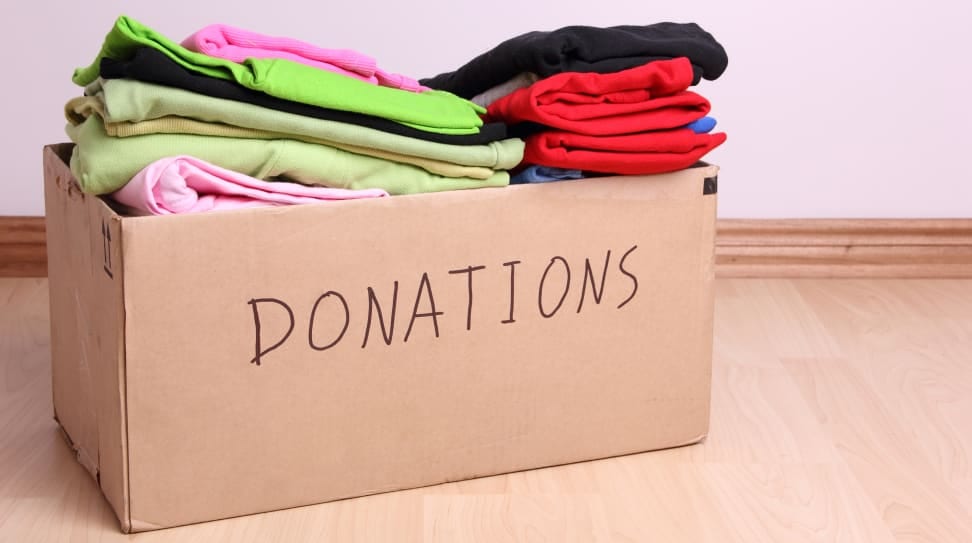 As communities around the world are struggling with Coronavirus, our number one priority is safety! Currently, our team is working on getting the logistics sorted to be able to safely pick-up your donations with local support, as soon as we get the clearance. Do not miss this opportunity to use your own closet's treasures to help!

If you would like to schedule a donation pick-up, please make sure to follow our safety guidelines on http://seamsfordreams.com/donate/ and call up our office number to register.
Follow us on Instagram @seamsfordreams for all the regular updates and news.
You can also get in touch with our team directly at info@seamsfordreams.com or give us a call on +91-7021139358 if you would like to donate.
Stay home and stay safe.
Evelyn Sharma
Founder & MD | Seams For Dreams