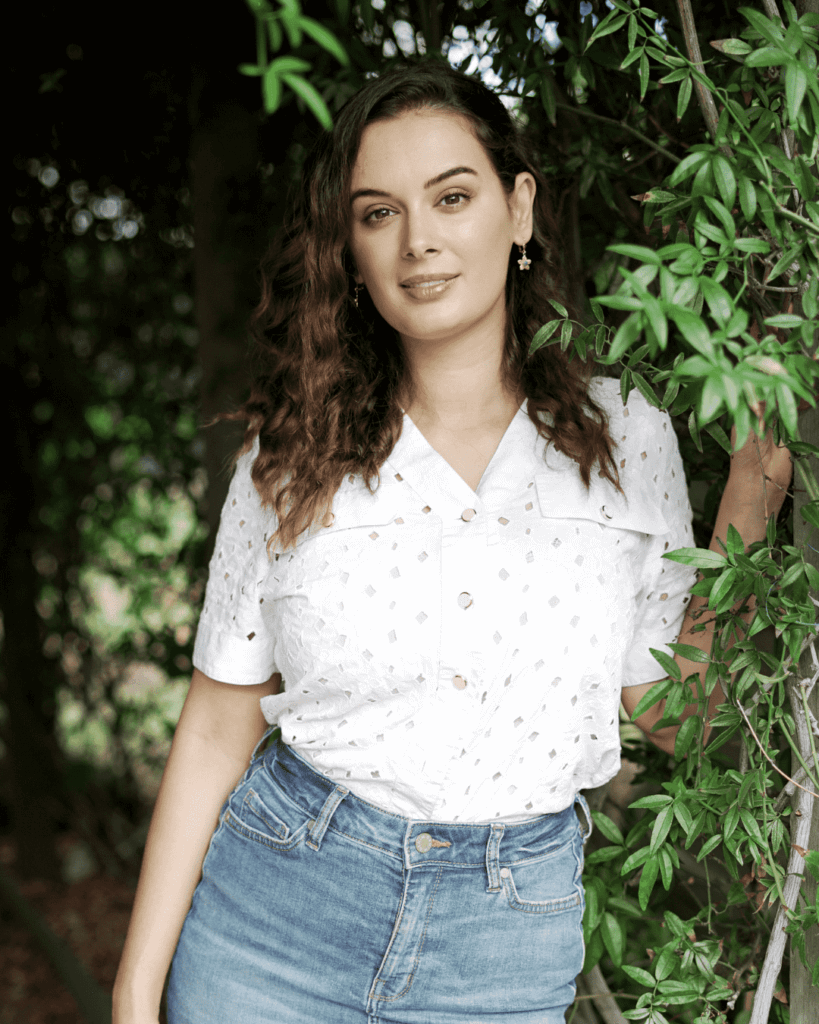 Hello friends,
We hope you all are doing well. As 2021 has begun strong, and we are already in March, there can't be any laying back. Hustle hard is what we believe in.
February 2021 has been a great month for us at Seams For Dreams. Things are moving at a smooth pace and everything looks positive for the coming months.
March has been a busy month for us shifting to our new temporary office space closer to South Mumbai. This makes it easier for us to pick-up and drop-off donations efficiently across this new area with the help of our monthly SFD Truck. We look forward to venturing into more areas of Mumbai and across India!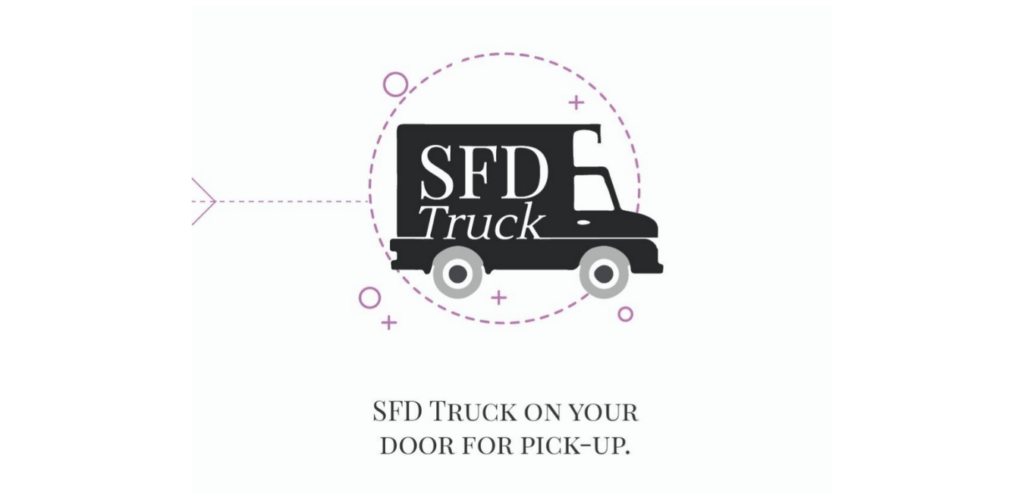 SFD Truck
Seams For Dreams continues to create change, inspire responsible fashion practices and clothe under-resourced communities throughout India. We encourage you to clear out your storage spaces and turn your excess into meaningful impact!
To schedule your donation pick-up, contact us at info@seamsfordreams.com or call SFD Team on +91-7021139358. You can also follow us on Instagram and Facebook @seamsfordreams for more updates on our current and future projects!
We're excited to announce news about our SFD Thrifting online presence that is currently in the making thanks to our awesome team on the SFD Advisory Board. You're more than welcome to support this new opportunity by donating your high-end fashion and, of course, by supporting us by picking up a few things yourself. We aim to give ALL fashion a second life.
The SFD Advisory Board for the Year 2021
The SFD Advisory Board brings together industry leaders with a common goal to create an impact in the fashion industry. It gives us a further push for our major motive of recycling, reusing, upcycling etc.
In the recent months we had two amazing personalities introduced on our board, Pernia Qureshi and Narendra Kumar. We are looking forward to growing our family with as many like minded people as possible, who are willing to be a part of this moment.
We are excited to announce some fabulous projects in collaboration with our SFD Advisory Board members this coming year and are deeply grateful to our advisors for guiding us to more success! STAY TUNED on our Social Media to be the first to know all about our upcoming projects for the new year!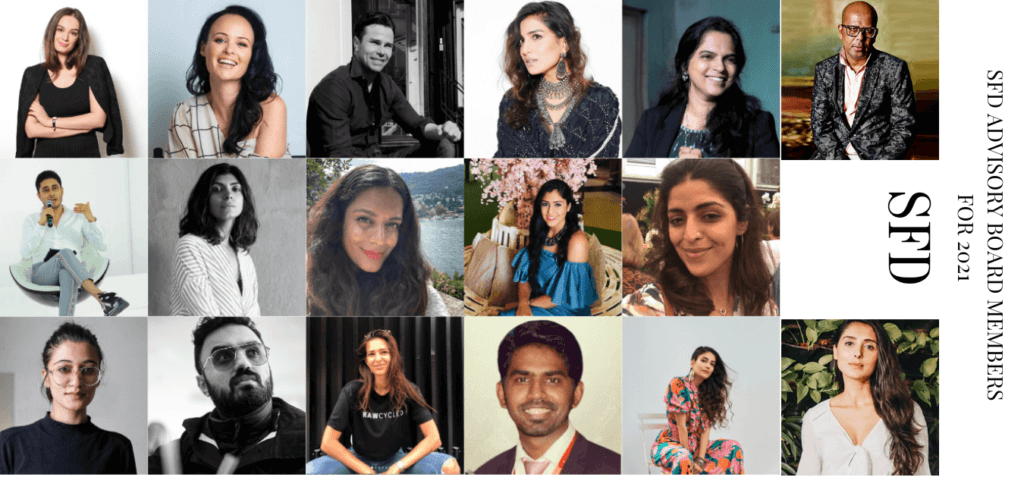 SFD's main goal is to give clothes a new purpose through reusing, recycling, and upcycling. With an aggressive goal to clothe 100,000 people in need across India every year, and we're thrilled to say that we're inching closer to achieving this goal every year. And now that we are ramping up our operations again stronger than ever, we are focusing on fundraising and like always going to strongly count on everyone's support.
SFD Love Bundles – DONATE NOW
As you all are already aware about the SFD Love Bundles, we would like to take this opportunity and remind you about the ease of donating towards the same through the DONATE NOW option on our website, www.SeamsForDreams.com
We hope this helps and makes it easier for everyone who would like to support our mission to contribute with their personal funds.
With this project, our aim is to encourage young women and support them in leading a lifestyle that discovers their worthiness while promoting personal hygiene at the same time. This is now more important than ever considering the need for education and hygiene during Covid19.
Thank you for pledging your support towards SFD to further our mission to clothe under-resourced communities across India and to expand our vision into new long-term goals, advocating for responsible fashion for a cause! We look forward to many more great years with you on our side!
Best wishes,
Evelyn Sharma
Founder & MD | Seams For Dreams