Seams For Dreams is gearing up for emergency relief efforts to help those that are adversely affected by COVID-19. The lockdown has affected all of India's citizens in some way, but it is the migrant workers and the daily wagers who have been left stranded with nowhere to go and no access to any basic resources such as food, shelter, or proper clothing. Seams For Dreams is calling for donations so the organization's team can act immediately and help those in need.
Below are a few frequently asked questions answered by our team:
What can you donate?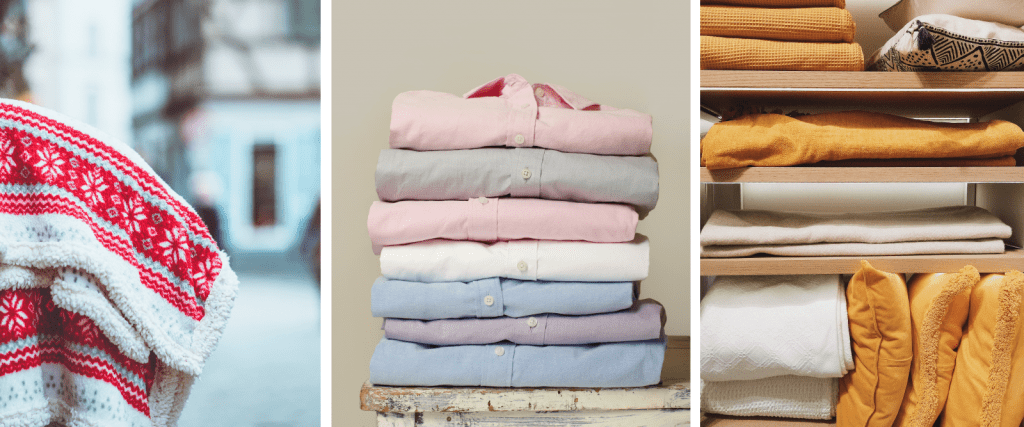 Seams For Dreams is calling out for basic and essential clothing items that can help clothe someone in need immediately. This includes t-shirts, jeans, kurtas, sarees, and trousers. Considering that the lockdown has turned various wedding banquets and schools into temporary shelters, people are left with no bedding or even clean towels to clean themselves. We will be collecting fabric essentials like towels, bedsheets, pillowcases, blankets, etc to be distributed to these places where people can make use of them.
How can you donate?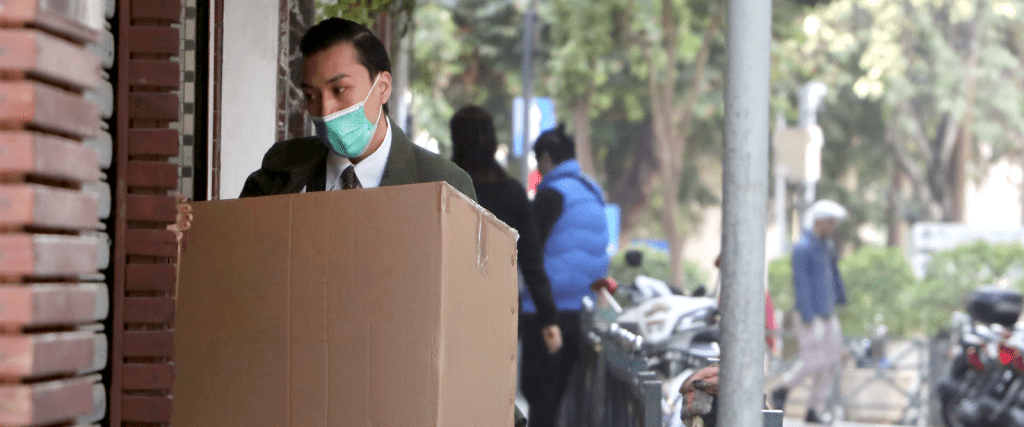 Donating to Seams For Dreams has always been simple as we are just a phone call away. You can simply contact us and we will come and collect your packages directly from your homes.
Is it safe to donate?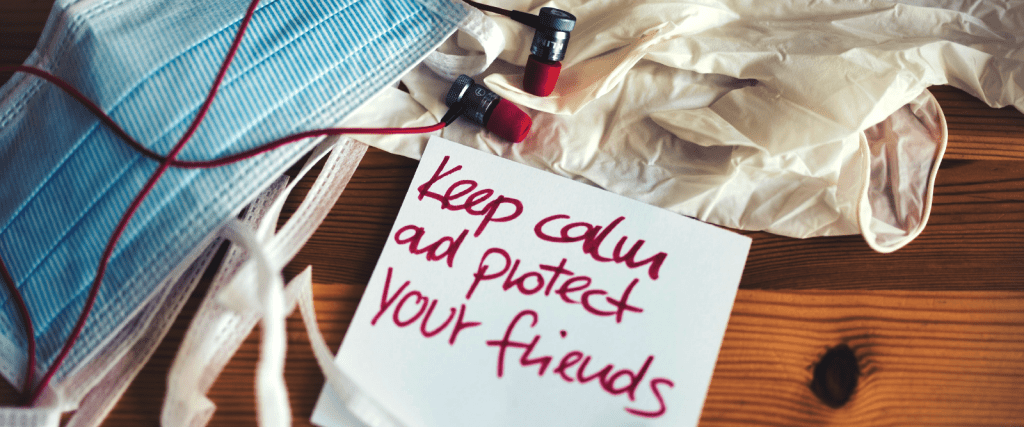 Yes, considering that we are limiting human contact as much as possible during the entire process. As social distancing is the need of the hour our team at Seams For Dreams has tried our best to make this process as simple as possible. We will be working with our trusted partners to make this possible for us. 
Precautions to be taken before you package your items.
It is necessary that you one washes and dry all clothing items before packaging them to prevent the growth of bacteria and mold. Read our previous blog for detailed information on how you can do so.LINK: Donating in the time of COVID 19
How to package your items safely?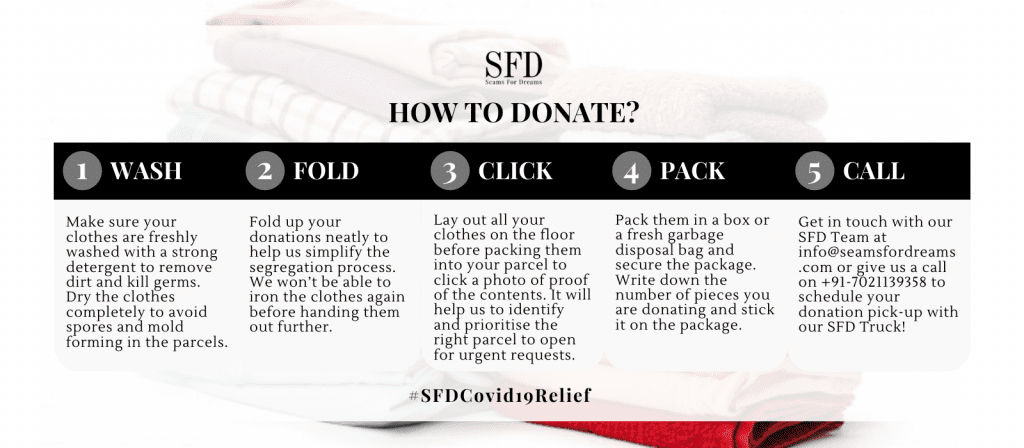 At SFD, we usually sort all the clothes we get into our headquarters before we send them further for donations or use them for our fundraising events. But since this is an emergency and we wish to avoid as much human contact as possible we urge you to count all clothing items and label your packages separately so that they can be sent to the people and places who need it directly without further sorting or segregation.
You can use the following to pack your items in:
A clean and dry carton box in case you already have one laying around your house. Please prevent the purchasing of carton boxes from an outside source at the moment.
A cloth bag
A clean compostable garbage bag
Get in touch with our team and schedule your pick-up.You can contact us on info@seamsfordreams.com or give us a call directly at +91-7021139358.
Check out our website for more information: http://seamsfordreams.com/
Follow us on Instagram for more updates and news. You can also directly DM us @seamsfordreams and we will give you a call to confirm your pickup.
Let us get through this together and make it a little easier for the people suffering around us.
Team SFD