Hello Friends!
It's the Holiday Season and preparations are in full swing but while it's the most wonderful time of the year, it's not the most environmentally-friendly. Let's make this year our most sustainable and opt for eco-friendly decorations, trees, and gifts. 
With this in mind, here are simple ways to host an eco-friendly party.
Eco friendly decorations
Choose eco friendly decorations like seasonal flowers, bees-wax or soy candles, or LED lights which use little energy rather than single use throwaway decorations or traditional Christmas light bulbs.
Homemade Cards
Make Homemade Cards, Store-bought Christmas cards are rich, elegant, and expensive. They also consume a huge amount of natural resources for a throw-away item.Homemade cards may not be as professional, but they are more personal and just as appreciated. Making the cards is also a fun activity for the family during the weeks before Christmas.
Reusable or Eco-friendly cutlery
Use reusable or eco-friendly cutlery, avoid plastic cups, spoons, and plates. Getting disposable items for parties are always convenient to use and throw as opposed to cleaning up the mess. However, these are the biggest culprits for waste at every party! Try switching to eco-friendly and biodegradable disposable products that are made from wood or other recyclable materials.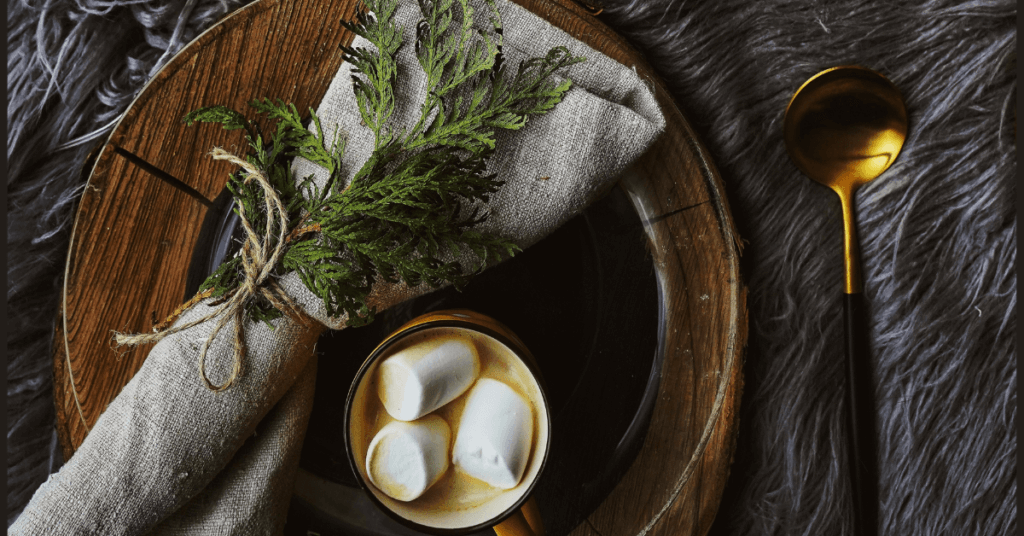 Recycled or Upcycled gift
If you will give gifts or do a Secret Santa then make a rule that everybody has to bring a recycled or upcycled gift! Our favourite recycled/upcycled gift ideas include making homemade sauces, sweets, or body scrubs and recycling old jars to put them in.
Wrap gifts with Recycled paper
Wrap gifts with recycled paper or fabric. Also Ribbons and bows are easy to save and reuse.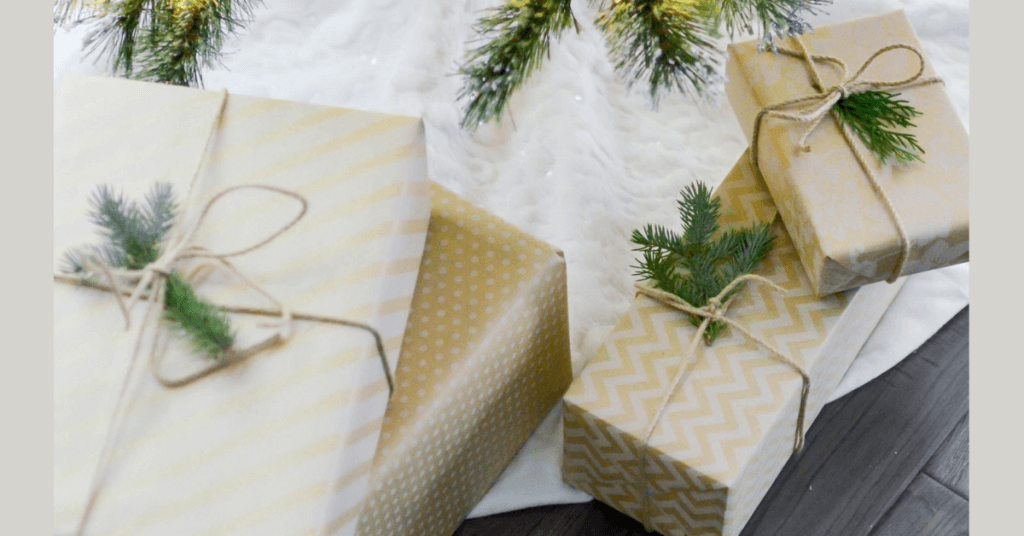 Donate Leftover Food
You want to make sure that there will not be food waste. If it's going to be a larger event with catering make sure the company you use has a sustainable ethos and will donate leftover foods to a charity. You can also contact Robin Hood Army and they will come to your rescue within no time.
Clothes swap Element
Make it a Christmas clothes swap party, this is a great idea for you and your friends to do together, and everyone will go home with a recycled present and also the gift of memories.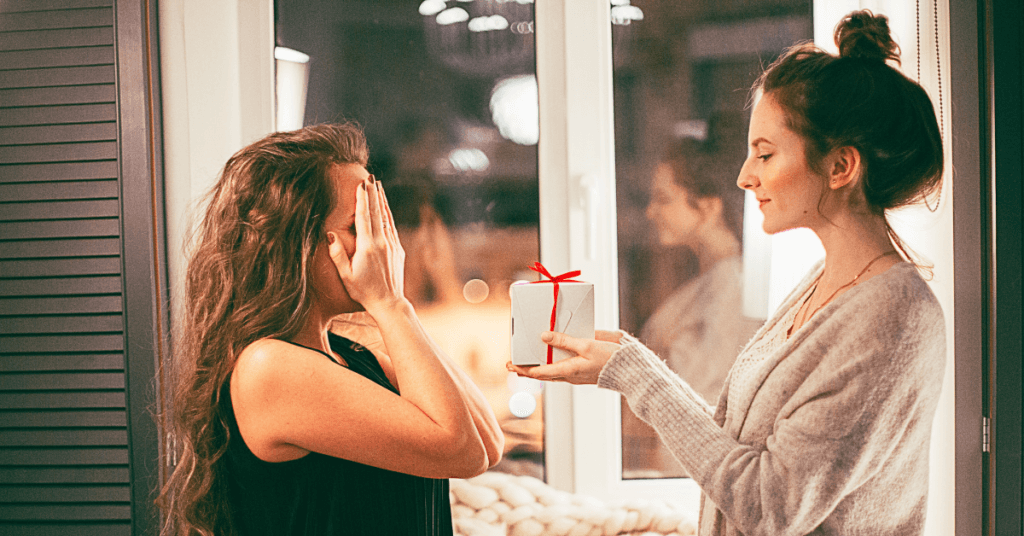 We live in a time when we create lots of different types of garbage every day especially at holidays. If we think a little more, we can find new ways of giving this garbage a second life. Hence, by recycling, we can protect the environment by avoiding pollution and creating some beautiful decorations.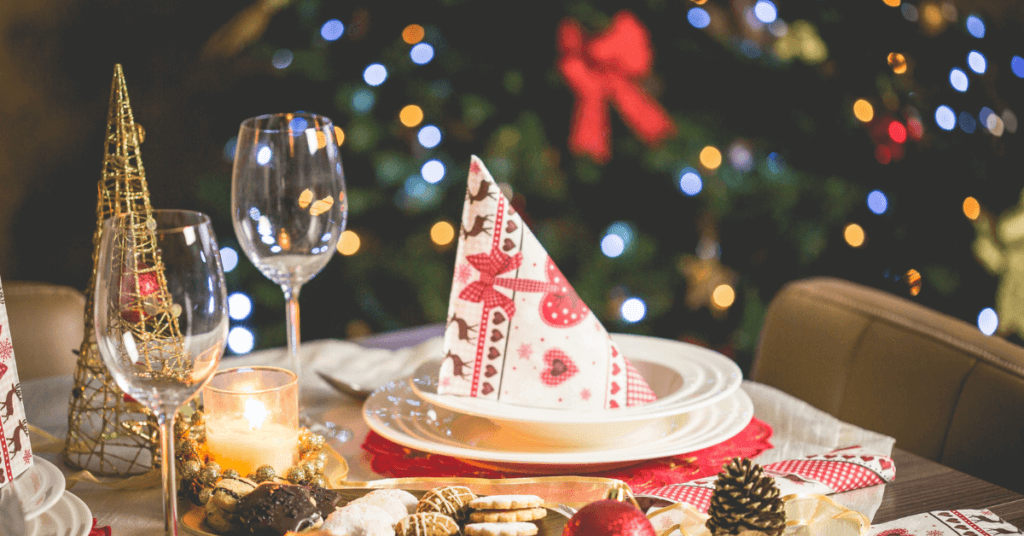 We hope you enjoyed these tips and we wish you luck with your planet friendly sustainable parties this year!
Team SFD