Hello Friends!
Silk is a biodegradable material that takes to dye quickly, meaning that unlike some other fibers, it doesn't need multiple dye baths, which is good news for the environment. But silk can be bad news for animals!  Silk is generally produced by boiling the cocoons of the silkworm – a process that often harms or kills the worm. These four luxurious sustainable vegan silks are a wonderful, cruelty-free alternative to the real thing. 
Peace or Ahimsa Silk
Normal silk boils silkworms alive in their cocoons Peace Silk, also known as Ahimsa Silk, allows the silkworm to emerge out of the cocoon naturally. Fibers from the damaged cocoon are spun together forming silk that has the same luxurious feel of silk, with a slightly 'raw' appearance.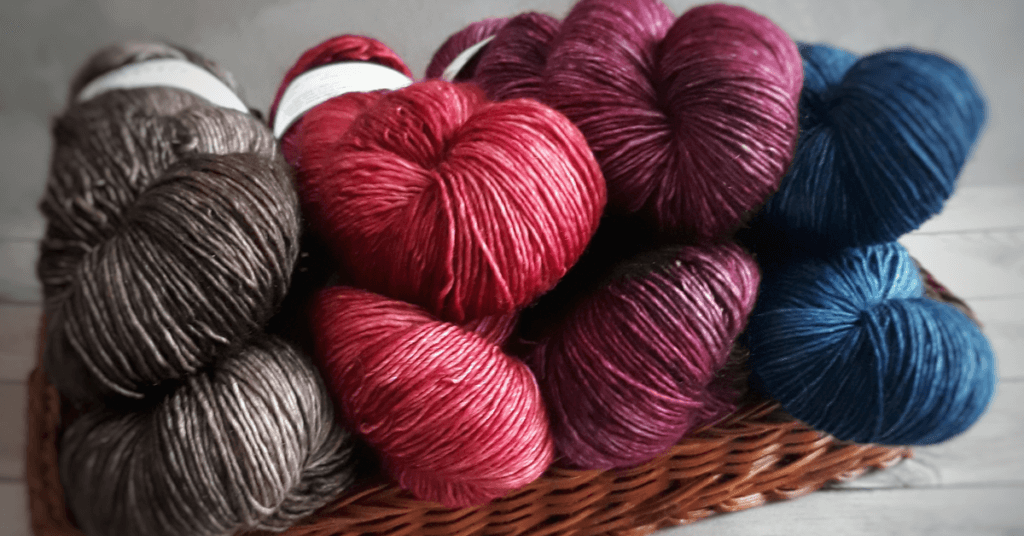 Lotus Silk
Lotus thread is one of the world's rarest and most sacred threads, and by far the most luxurious of vegan silks. Lotus fabric has unique properties: it is naturally soft and light. It's very breathable, and unlike silk or linen, it's difficult to wrinkle. It's also highly eco-friendly, as it needs no finishing chemicals or toxic products to produce.
Lotus flowers, however, are still highly popular commercially – but the flower's stems are left behind after the blossoms are cut. Textile makers use those stems, which would otherwise go to waste, into luxe textiles.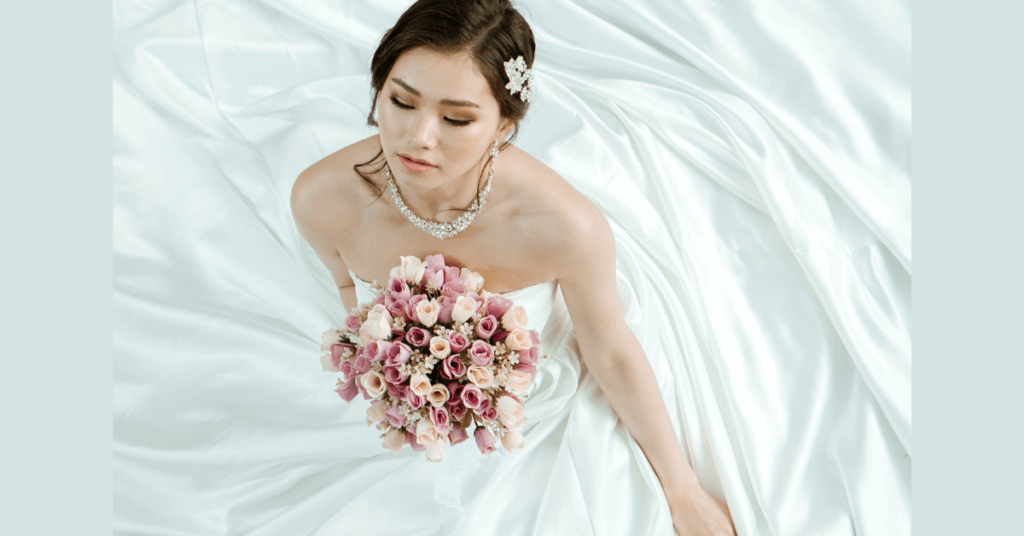 Man-made Spider Silk
You may never have guessed it, but those spider webs in your home are five times stronger than steel and more elastic than rubber bands! Its potential for fashion use is incredible. 
Actual spider silk is one of the most durable materials on earth and is still used today in the production of telescopes and bulletproof vests. However, it does require around 400 spiders to produce a single yard of silk. Introducing man-made spider silk. This innovative fabric was developed in response to the logistical and moral issues conventional spider silk brings up. It is produced in a lab setting by fermenting yeast, sugar, salts, and water and spinning the solution through a spinneret machine.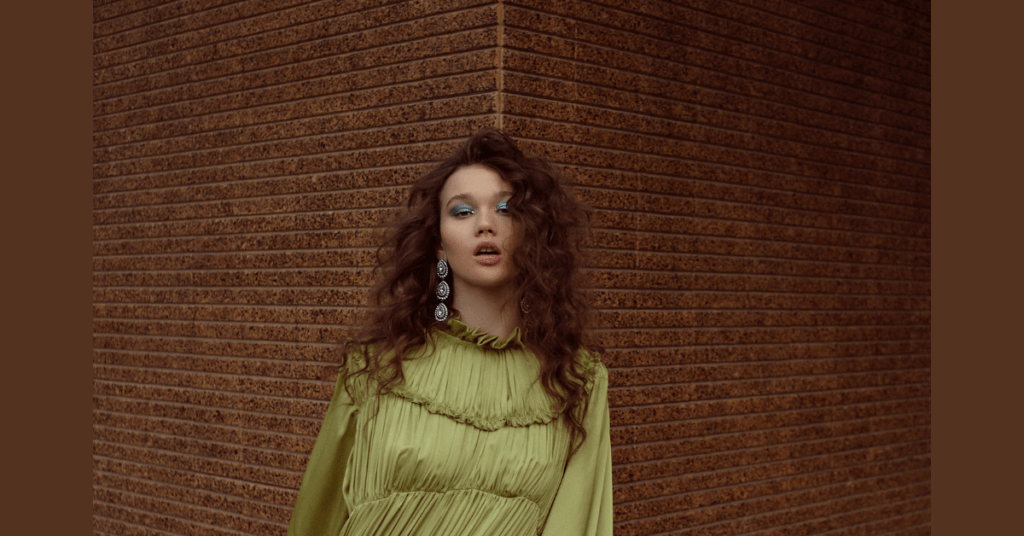 Ramie
There's no doubt that silk bio-degrades easily, and is therefore kind to the planet. Silk is also gloriously soft, drapes like a dream, and feels wonderful on the body. So what's an animal-and-planet loving fashionista to do?
Well, apart from the options above, there's also something called Ramie that's derived from a flowering plant. It has actually been used for over 6,000 years for the production of fabric and it has the look, feel and drape of raw silk. It makes for beautiful blouses and dresses, as well as scarves and wraps.
These biodegradable, plant-based fibres produce interesting, cruelty-free silk-like fabrics that can satisfy textile fanatics and animal lovers alike.
Team SFD