Since the COVID-19 pandemic outbreak, we have seen the use of face masks skyrocket. The use of a single-use mask is a perfect example of how the consumption of millions of products does indeed cause significant environmental damage on both local and global scale, even if the individual product's footprint might be comparably low.
Traditional masks are mainly made of non-woven fabric such as polypropylene, polycarbonate, polyethylene, or polyester. While they keep out bacteria effectively, the masks are plastic-based, liquid-resistant products that have a long afterlife after they are discarded, ending up in landfills or oceans.  

Recently, the UCL Plastic Waste Innovation Hub released a policy document that draws up the potential environmental and climate implications of face masks. From this document, the good news is that evidence indicates reusable face covers perform most of the tasks of single-use masks without the associated waste stream!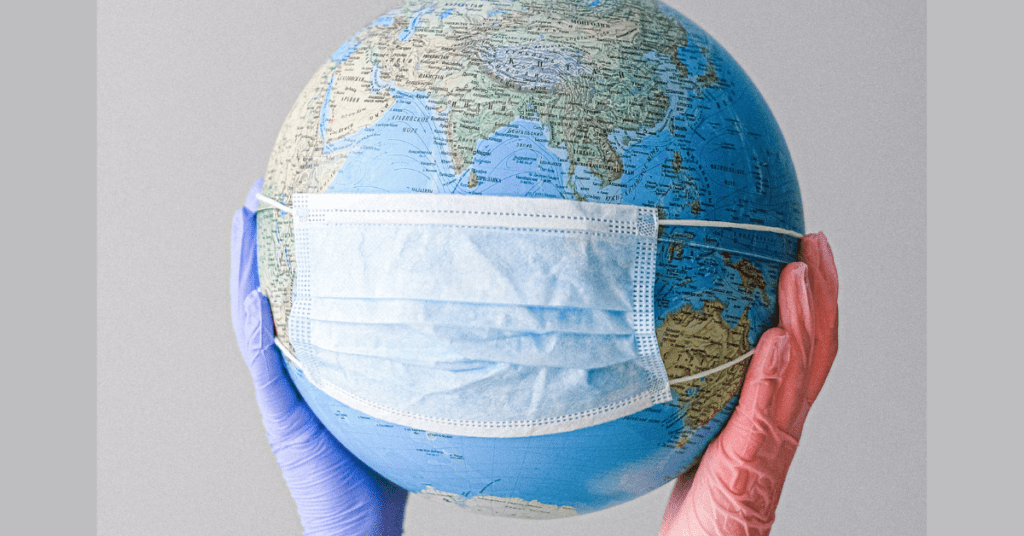 Now imagine that a simple change of material in the face masks could reduce their impact by 20%. Considering an approximate amount of 12 billion masks needed, this would save 144.000 tons of CO2 emissions.
So what can we do to minimize the environmental impacts of single-use face masks? Whenever possible, use a DIY reusable face-mask, leaving disposable masks for specific situations, such as in hospital settings. 

Besides, it's extremely important that we take the responsibility to follow the necessary guidelines while disposing of our masks. When not adequately discarded, exposure to human waste may cause animals to mistake this trash for food, which might hazard their lives. It can also jeopardize the lives of our courageous frontline workers, such as cleaners that are bravely working to keep our cities clean despite the current circumstances.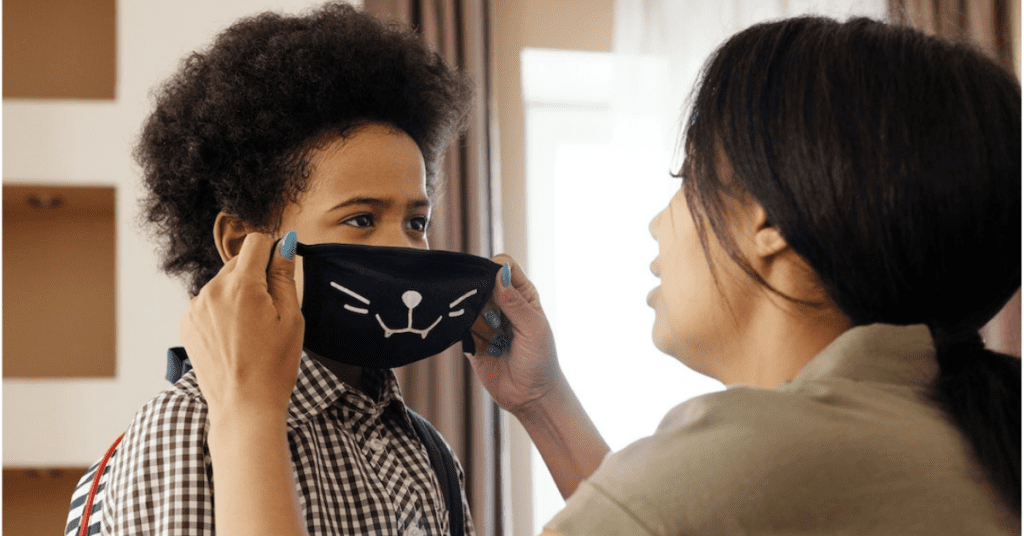 We can reduce our carbon footprint through simple changes in our behavior! Considering the current circumstances, any act of empathy towards our planet is very much welcomed! So, we strongly urge readers to carry on with good hand hygiene and social distancing, not touching their faces and using reusable (rather than disposable) face coverings – and safely disposing of them at the end of their useful life.
We hope you all stay safe!
Team SFD