Hello SFD family!
We can't emphasize enough the importance of your donation. Thanks to your support we're able to give a second life to your clothes and create a positive impact in many lives across Mumbai. Once again, we call for your donation and support!
Here's how to donate your clothes in 5 easy steps:
CLEAR YOUR CLOSET
Take out all the clothes that don't fit you anymore, or you haven't worn for over 6 months! We encourage all of you to donate what you can!
WASH AND FOLD
Washing and folding will make it easier for our team in the segregation process, not to mention the importance of hygiene in the current times.
CLICK
Layout your clothes on a plane surface before packing them and click a picture as proof of content. This will help us to identify the right parcels to open for urgent requests.
PACK
Simply put all the clothes in a box or fresh garbage disposal and contact us. Write down the number of pieces you're donating and stick it on the package, which will also help us in the donation process.
CONTACT US
The SFD team will be scheduling the SFD Truck pick-ups soon.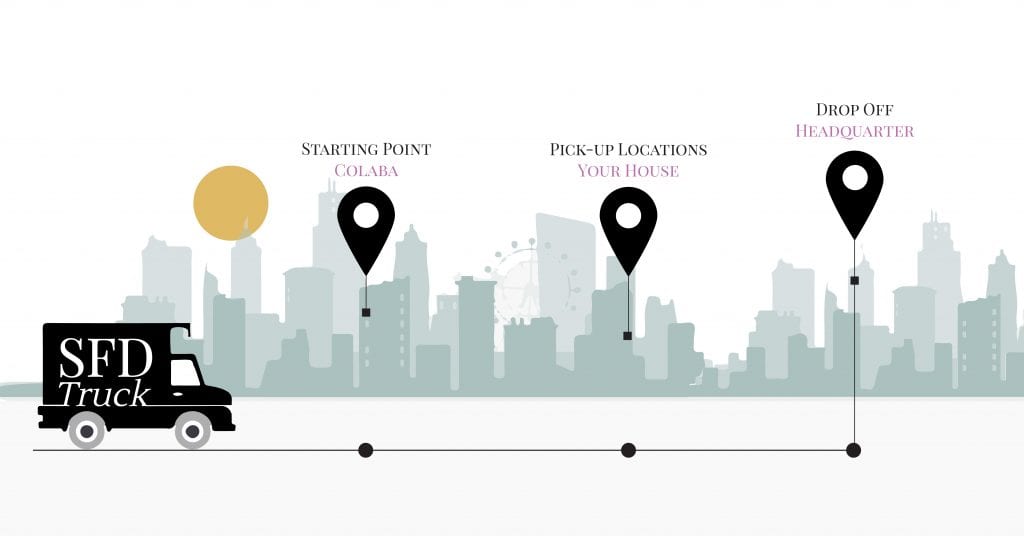 To get in touch with the team and donate, get in touch with Seams For Dreams at info@seamsfordreams.com, or give us a call on +91-7021139358. Stay tuned on the Seams For Dreams Instagram and other social media handles for weekly updates! You can DM us on instagram as well and our team will get in touch with you.

Check out our website www.seamsfordreams.com for more information on our current campaigns in case you missed it.
Let us all stay safe and stay positive. Join our movement and give in style!
Team SFD