Climate change and the consequent environmental crisis led industries to start looking for materials that are more environmentally friendly. The current circumstances give momentum to the production of hemp fibre, and it can benefit several industries.
First things first..
What is hemp fibre?
Hemp is a fabric produced from the cannabis Sativa fibre or industrial hemp. It has been in existence for centuries and has been used by various civilisations in Asia, Middle East & China for making paper, ropes, ships' rigs, canvas, sailcloth, sacks etc.
Hemp is grown in a variety of climates, and research shows that industrial hemp crop rotations are two to three years as compared to six to seven years for flax (linen). Besides, specialists suggest that as a cellulose-rich plant, industrial hemp should be a core supply in sustainable development.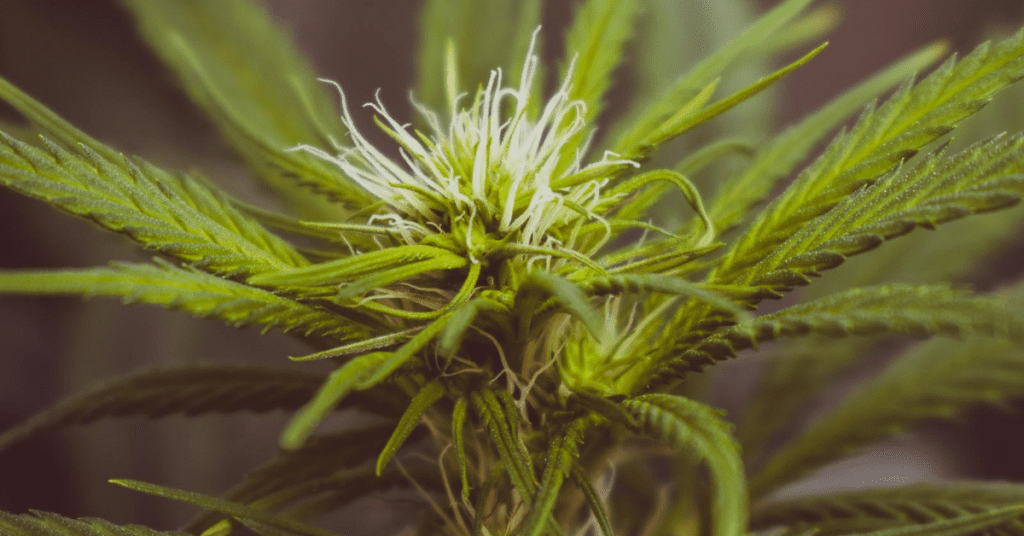 And what are the advantages of the Hemp Fabric?
The production of hemp fibre is a highly sustainable process. Overall, hemp is a quickly developing plant that requires fundamentally less water than cotton and doesn't require herbicides, pesticides, manufactured composts or transgenic seeds. Another important advantage is that hemp breathes in four times the carbon dioxide than any other plant, which makes this fibre carbon negative.
This fibre has so many incredible properties! It has a tensile strength eight times that of cotton, conducts heat, dyes well, resists mildew, resists and blocks ultraviolet light and has natural antibacterial properties, meaning they're not likely to cause an allergic reaction.
So, what is the potential contribution of industrial hemp sector to the
Economy? A major contribution is that hemp fibre can be used in many industries including paper, biodegradable plastic, construction, health food, chemical clean-ups and fuel. Automobile companies like BMW are already using hemp fibre to reinforce their door panels for better safety standards.
In Mumbai, the Bombay Hemp Company (BOHECO) advocates the use of industrial hemp in textiles, material sciences, and health and nutrition. The organisation has been working with policymakers, scientists and farmer groups to see how India could benefit from the growth of this crop for manufacturing hemp within India's legal requirements. You can find more info about them on https://www.boheco.org
In the international market, we have sports brands like Nike and Patagonia using hemp fabric in their athletic wear and labels like Armani, Ralph Lauren and Calvin Klein that have already made collections using it.
Extensive research shows that industrial hemp has the potential to change entire industries for the better. We believe that a minimal change towards a more sustainable wardrobe would make a massive difference in the world.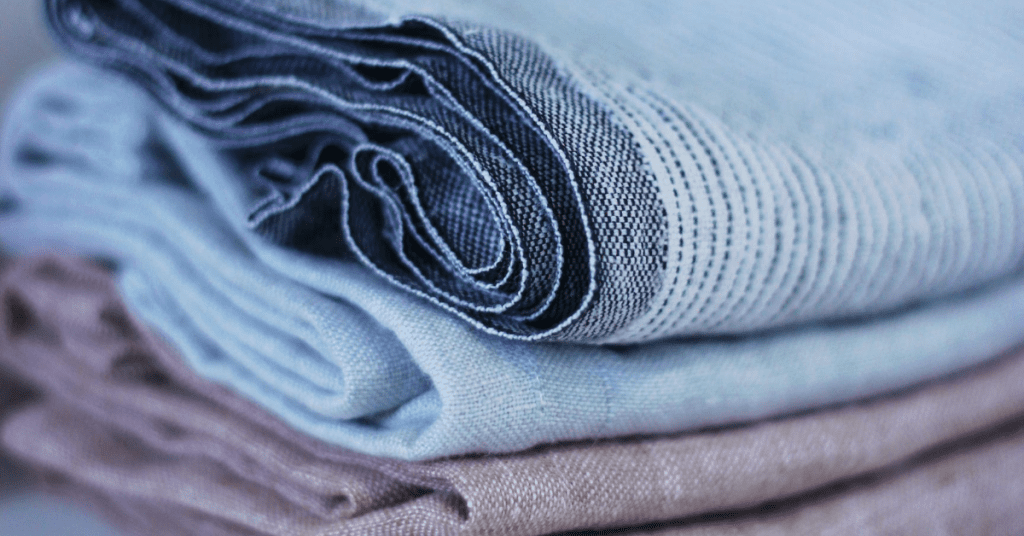 Let's support sustainable initiatives! Share your thoughts on the hemp industry in the comments below.
Team SFD