Hello, SFD friends!
We are thrilled to see the incredible support from all of you who registered to provide clothes, bedsheets, towels, and blankets since the launch of our #SFDCovd19Relief campaign.
We've received an abundance of calls and messages to schedule donation pick-ups for our SFD Truck, and I'm excited to share that last month we have again received 1000+ pieces of clothes donation! And we're excited to pick up even more in September!
The last donation was distributed through our partner NGOs, like our partner for many years Wishing Well, who's focus this month was on less-resourced communities in UP Bihar.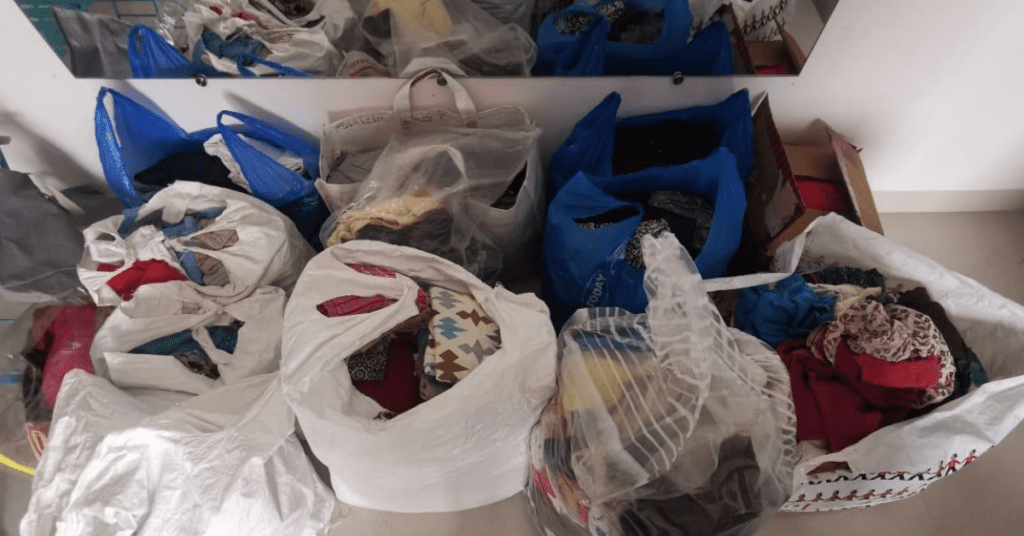 We are ready for another busy month filled with outreach projects in collaboration with our incredible network of partner NGOs!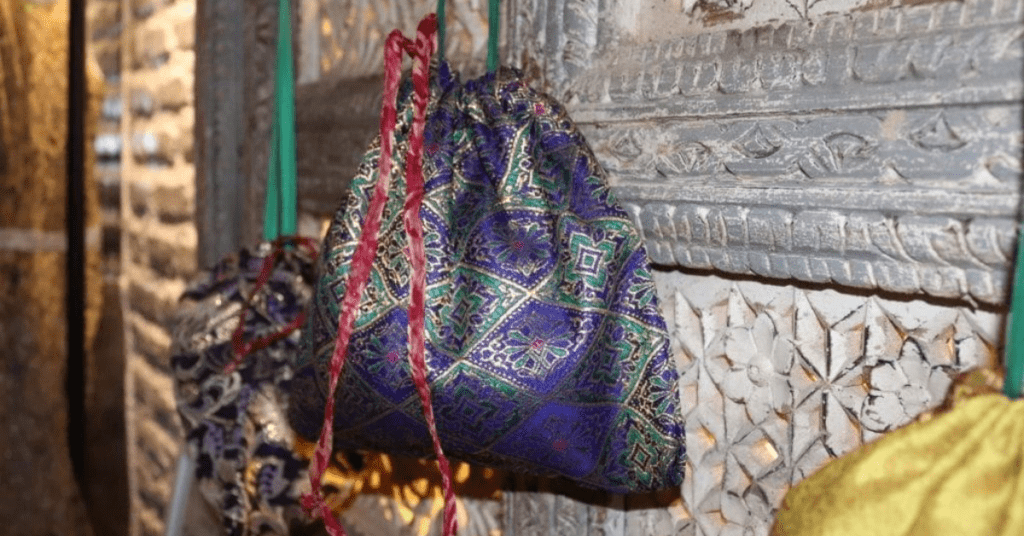 I want to welcome this opportunity to introduce you to our SFD Love Bundles. These beautiful bundles are made from designer scraps that would be otherwise discarded into landfills. They contain eco-friendly personal hygiene, daily care, and lifestyle products for girls and women from less-resourced communities in Mumbai. We wish the SFD Love Bundles to be a way to make these lovely young ladies feel beautiful, supported, and encourage them with the right education to self-care.
For this, we've recently collaborated with Plush for Her and Red is the New Green, and we're proud to announce that, thanks to your generous support, we were able to hand out more than 6000 plus sanitary pads and 200 plus handmade pouches in the SNEHA Org., Helping Hands charitable trust, and Pratham Education in August! If you would like to become a part of such initiatives, sponsor one of our SFD Love Bundles online or simply contact us to know more!
As communities around the world are still struggling with COVID-19, we'd like to reinforce that our first priority is safety, especially during our donation drives like the upcoming one in September. We make sure our teams and every one involves follow all hygiene measures recommended by the World Health Organisation.
To be a part of our initiatives, contact us on info@seamsfordreams.com or give the SFD team a call directly on +91-7021139358. You can also follow us on Instagram at @seamsfordreams for more updates on our current and future projects!
All donation packages will be picked up and delivered by our trustworthy partners with zero personal contact.
Love,
Evelyn Sharma
Founder & MD | Seams For Dreams