As the world is evolving to a more environmentally conscious mindset, the future of thrift shops seems very bright.
People have been repurposing worn-out clothing for as long as clothes have existed, but it was in the Industrial Revolution, which introduced the mass-production of clothing that the game changed.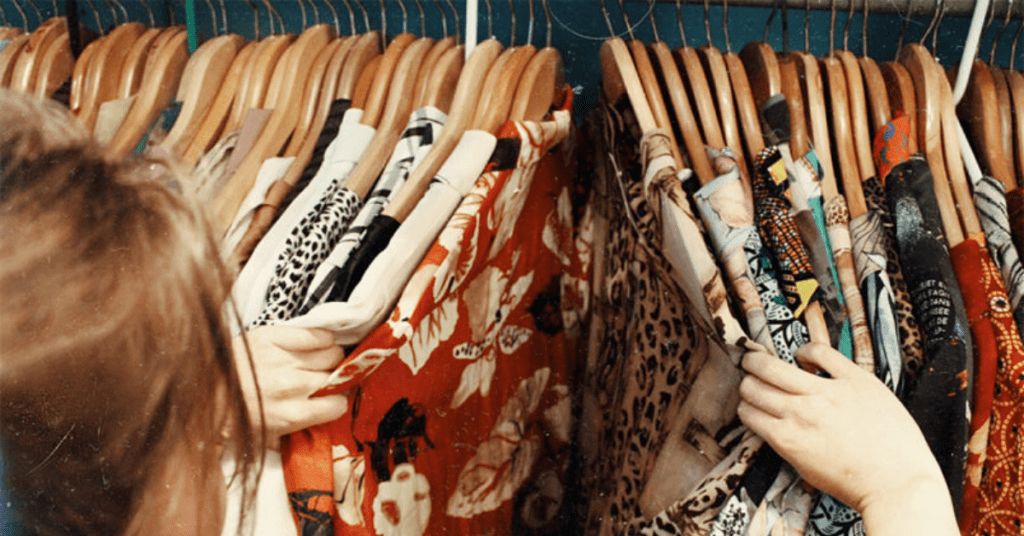 The thrift industry emerged in the late 19th century as a means of employing the poor and underemployed. The religious affiliation of groups such as the Salvation Army and Goodwill offered a source of legitimacy to the rise of the thrift industry, as Jennifer LeZotte, author of From Goodwill to Grunge: A History of Secondhand Styles and Alternative Economies argues.
As time went on, we started to realize that the advantages of second-hand clothes (or new-life clothes as we prefer to call) go way beyond finding fashionable pieces at a more affordable price. The advantages of reusing, recycling, and upcycling clothes have a significant environmental impact. It helps with reducing the gigantic carbon footprint of the fashion industry which is responsible for approximately  2.1 million tons of CO2 emissions every year.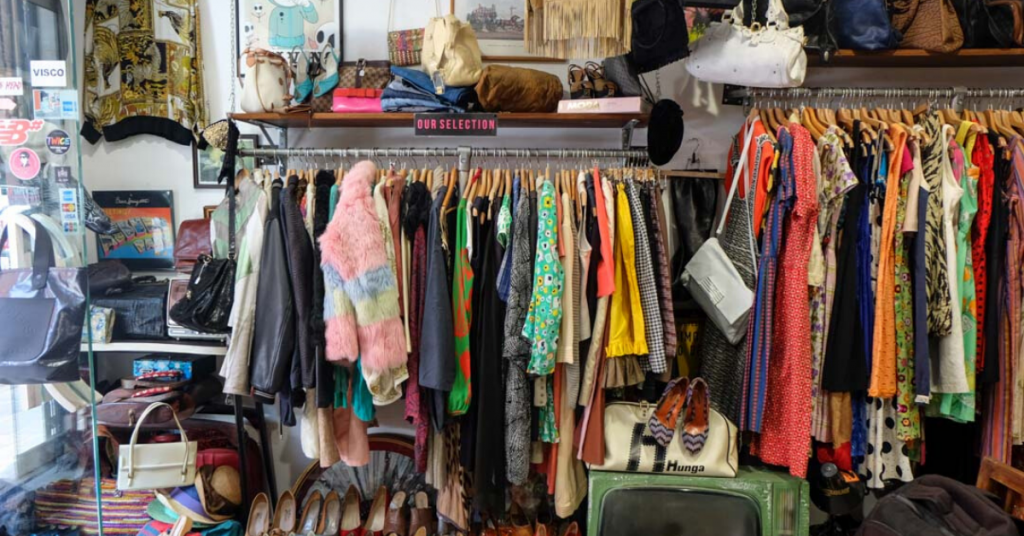 Today, thrift stores are part of the global multi-billion dollar industry. Studies on consumer preferences suggest millennials have more economical and environmentally conscious buying habits, which endorses our belief that the thrift-shop model won't fall out of fashion again any time soon.
At SFD, we direct our efforts to increase the population's awareness regarding the importance of a more sustainable fashion future. We thank not only the new consumer mindset and new buying habits but also to brands that are moving towards sustainability. We hope you will join us on a sustainable pathway and let your choices create a positive impact on our planet!
What are your thoughts on a sustainable fashion future? Let us know in the COMMENTS!
Team SFD