Meet our Seams For Dreams advisory board member, Claire Marrinan! She directs her efforts to increase the population's awareness regarding the importance of a more sustainable future. We love having her on board!
We understand the challenging and uncertain times we are living now and we would like to thank you again for all your ongoing support! We are doing our best to help those from less-resourced communities across Mumbai.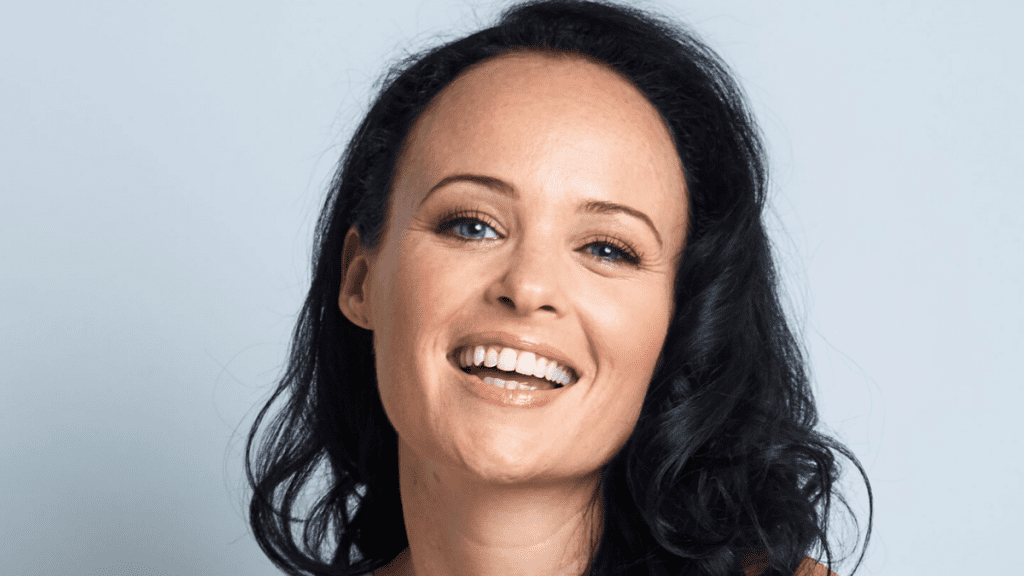 Our team at Seams For Dreams is here to ask you to take the time and donate what you can. Currently, we are seeking donations for clothing and other fabric essentials such as towels, blankets, bed-sheets, and pillow covers. All donations will be distributed among our NGO partners who are diligently working to offer some relief for those impacted by COVID-19.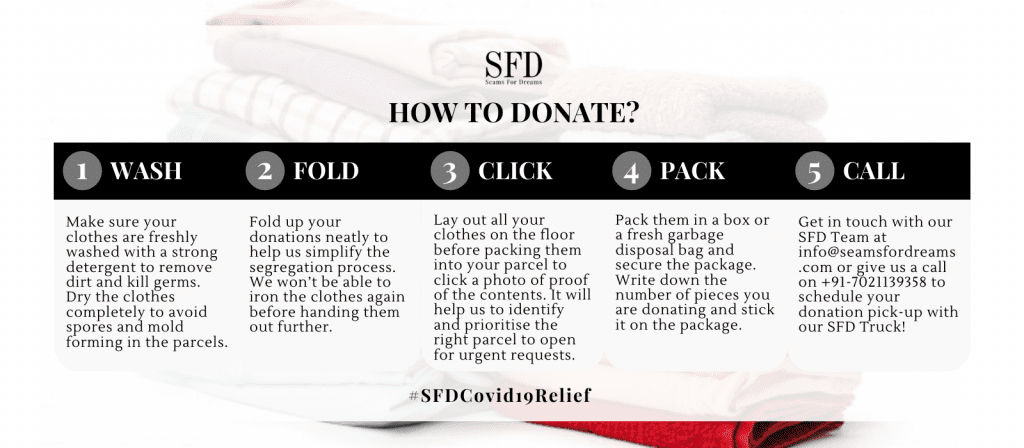 If you would like to schedule a donation pick-up, please make sure to follow our safety guidelines on http://seamsfordreams.com/donate/ and call up our office number to register.
Follow us on Instagram @seamsfordreams for all the regular updates and news.
You can also get in touch with our team directly at info@seamsfordreams.com or give us a call on +91-7021139358 if you would like to donate.
All packages will be picked up and delivered by our trustworthy partners and 100% hygiene and precautionary measures will be assured.
Stay home and Stay Safe!
Team SFD