Decades ago, we probably wouldn't be discussing ways of protecting our planet. Still, since we started feeling the impacts of the irresponsible use of finite resources, topics like sustainability, environmental awareness, conscious consumption, zero waste became a real concern among most of our social groups.
All these movements pro a more sustainable world, emphasizes the urgency of acting now before it is too late, and the pressure for changes comes from both the production and demand side. With the rise of conscious consumption, brands are now compelled to show us they care about the planet and engage in more sustainable practices.
At the same time, we are also expected to adopt more sustainable practices in our everyday lives. But sometimes the avalanche of information must make you wonder how to be a more conscious consumer, so we've created a checklist to make your life easier, but first, let's start with the basics.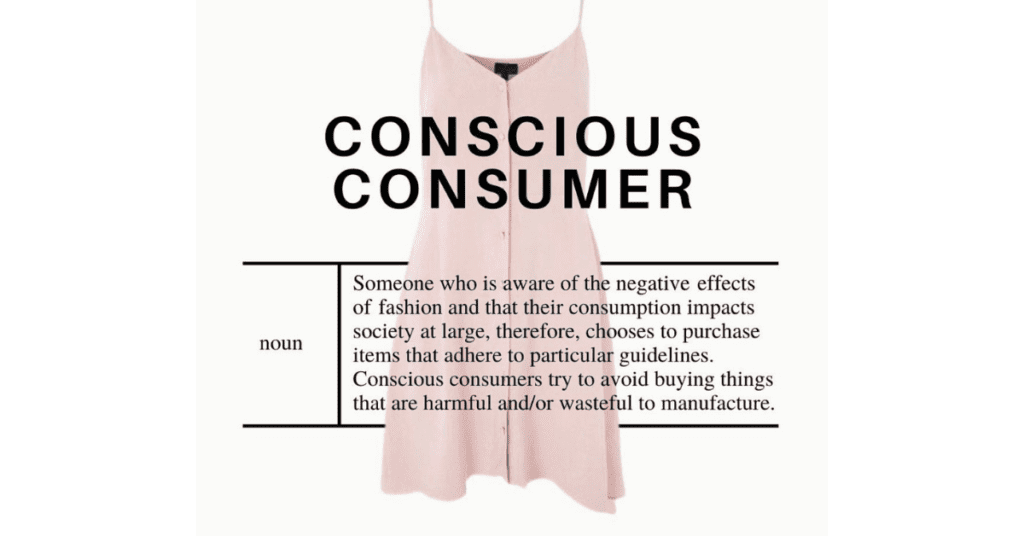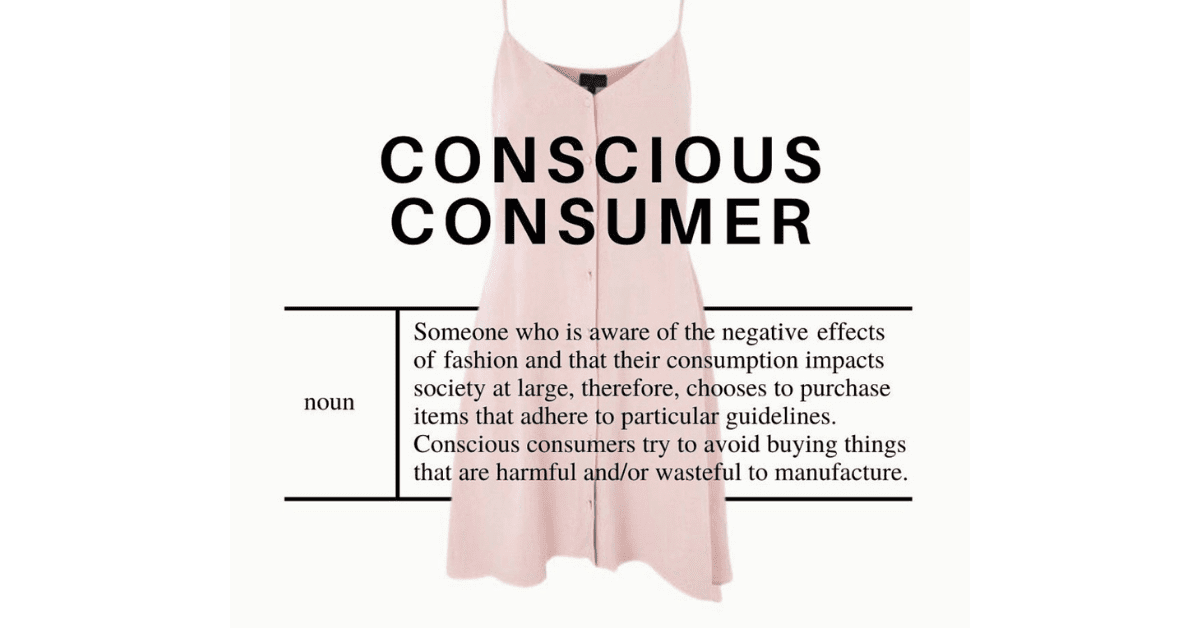 What is conscious consumption?
Conscious consumption is a broad term that refers to engaging in the economy with more awareness of how your consumption impacts society as a whole, and consequently, opt for buying ethically produced goods. Shopping sustainably, with the intent to preserve the environment, is one way to consume more consciously.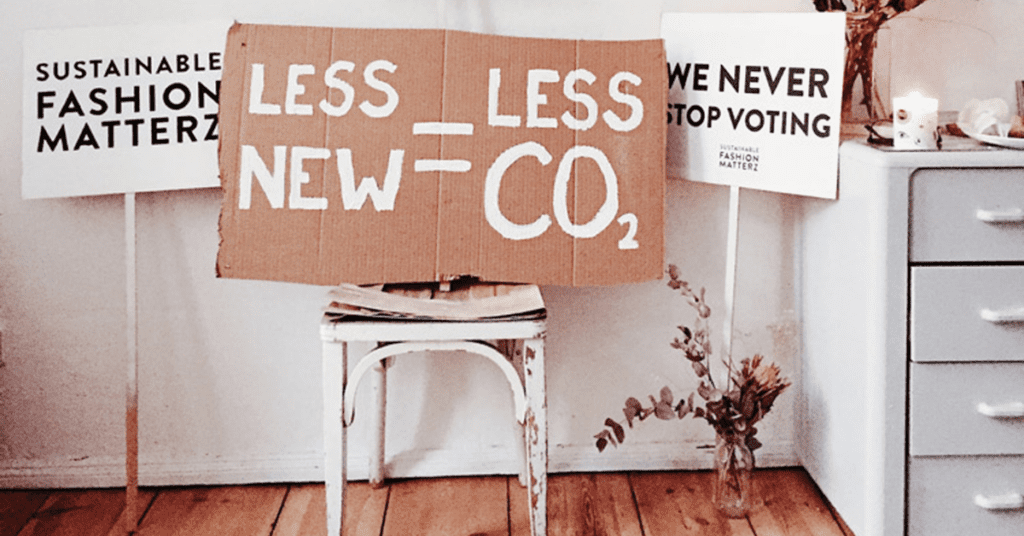 Eight ways to become a more conscious consumer
Know your brand – the Internet is here to help us to access information immediately, so let's use it to learn more about our favorite brands and their ethical and environmental standards.
Buy ethical or fair trade products – know your brand is essential, but we must emphasize that to be a more conscious consumer, we must engage in more sustainable purchase decisions. When you buy ethical or fair trade products, you're supporting companies and producers that pay their workers a living wage, provide workers with a healthy working environment, hire workers of legal age and engage in environmentally friendly practices.
Buy products that are made with natural ingredients and materials, e.g. hemp fiber, algae, Tencel, organic cotton. 
Always buy cruelty-free products. 
Eliminate the use of single-use plastics and use reusable cups, utensils, containers, and bags instead – luckily there are so many reusable product options in today's market!
Reuse and upcycle clothing and buy second-hand whenever you can- who doesn't love a DIY session?!
Always recycle paper and plastic and seriously consider composting!
Incorporate minimalism into your life as much as possible – less is more!
If in doubt, consult the hierarchy of needs: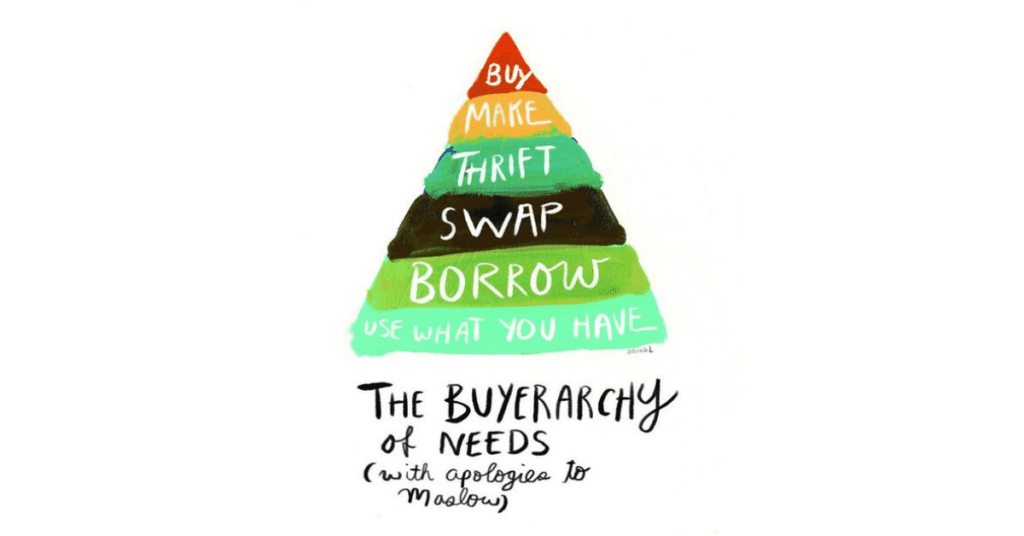 At Seams for Dreams, we advocate that reusing, recycling, and upcycling existing clothes and fabrics are essential to creating true sustainability.
And remember, the more we demand sustainably sourced, ethical, organic, and fair trade products, the more commonplace they'll be, and the cheaper they'll become, which makes them more accessible to everyone.
Let's be a more conscious consumer! The environment is already thanking us.
Team SFD