Sustainable Fashion hacks? Yes, please! We're always on the hunt for sustainable fashion related tips and insights, so we did some research and came across these super cool sustainable fashion hacks. And as we know you guys are as curious as we are about sustainable fashion, we thought why not share them? Let's start right off: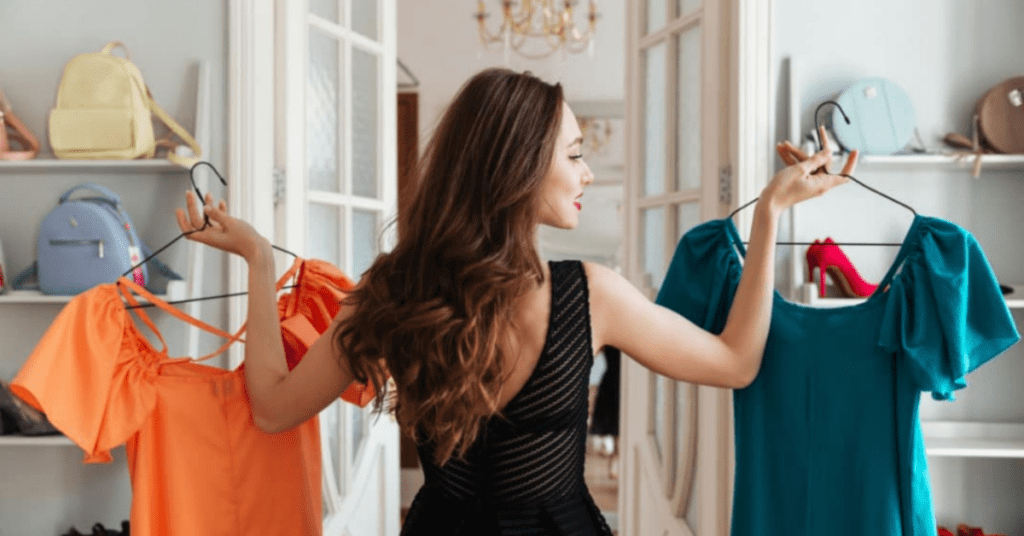 Tip #1 – Swap till you drop
Swapping clothes is one of our all time favorites if you want to add a different style to your wardrobe. By changing clothes with one another it's an absolute win-win situation for everyone! Even mother nature is benefiting from it. 
Let it be among friends, family or extended family and maybe even make it a little happening. Due to corona this will have to be a REALLY small happening and it will have to be executed within all safety measures. Otherwise there of course is also the option to let this take place virtually which thinking about can even be greater fun as more people can participate and you wouldn't have to carry bags of clothes with you but rather could conveniently stay in your own home right in front of that pile of sorted out clothing.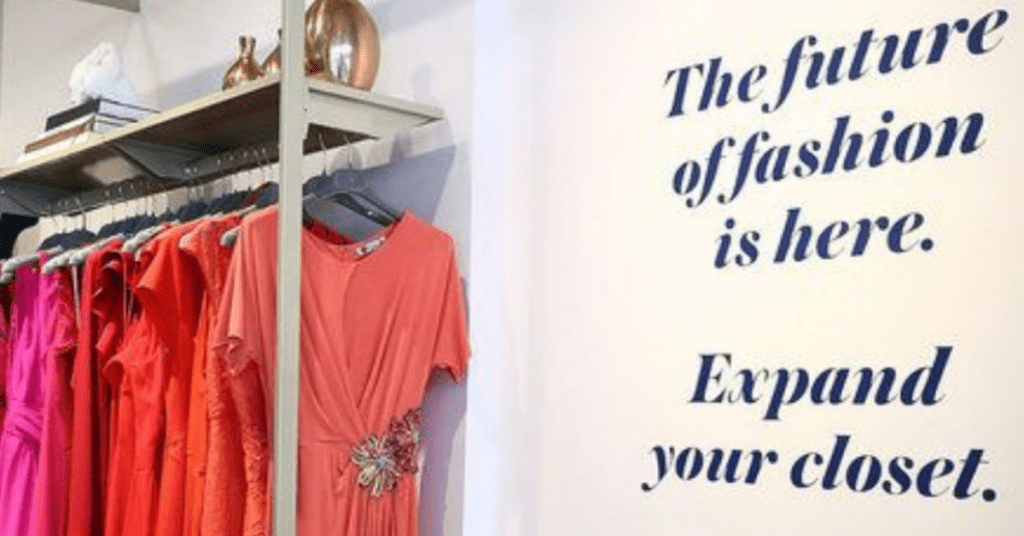 Tip 2# For special occasions: Rent it out
Who else feels somehow bad when buying the perfect outfit for that one glamorous event already knowing you will only wear it once and after this it will do nothing but collect dust? What a waste of money, right?
We provide you with a solution: Renting dresses for special occasions is a cost-effective, socially conscious way to make fashion's high-end trends and couture accessible. There's a huge variety of fashion rental businesses who provide designer dresses and accessories. You can also browse most sites via occasion and designer to give you some inspiration.
Tip 3# – Be on the hunt for deals
Do you know the App "Good On You"? No? Well listen closely then: This App will give you exclusive offers on some of the best ethical fashion brands in the business. Alongside this, you can stalk the sale sections in stores and online, sign up for emails to receive coupon codes, and befriend shop owners to find out when blow-out sales are approaching. You can also shop off-season for the best prices – stock up on your winter woollies in the warmer months, when they're on sale. Well if that isn't a true master tip!
We hope you liked these three short and easy tips and found at least one you didn't know before! If so, let us know which one it was and whether you plan on implementing it! Do you maybe even know more tips the community could find interesting?
We're always enjoying exchanging experiences and information with our beautiful community thus don't hesitate to bring them in – best on our Social Media Platforms.
We're looking forward to it, 
Love
Team SFD