Hello SFD community!
In these unprecedented times, we can help, and we'd love to empower you to make an impact with clothing donations that make a difference in our #SFDCovid19Relief program!
So far we have received 1000+ items of clothing and counting, which is an amazing effort and allows for us to team up with our legendary partner NGOs to provide for those most affected by the coronavirus crisis in under-resourced communities across India. We're so excited to be able to support them, and thanks to your generous donations we can! We have been busy segregating these items and utilizing personal protective equipment (PPE) to do so – ensuring the utmost sanitary practices and procedures.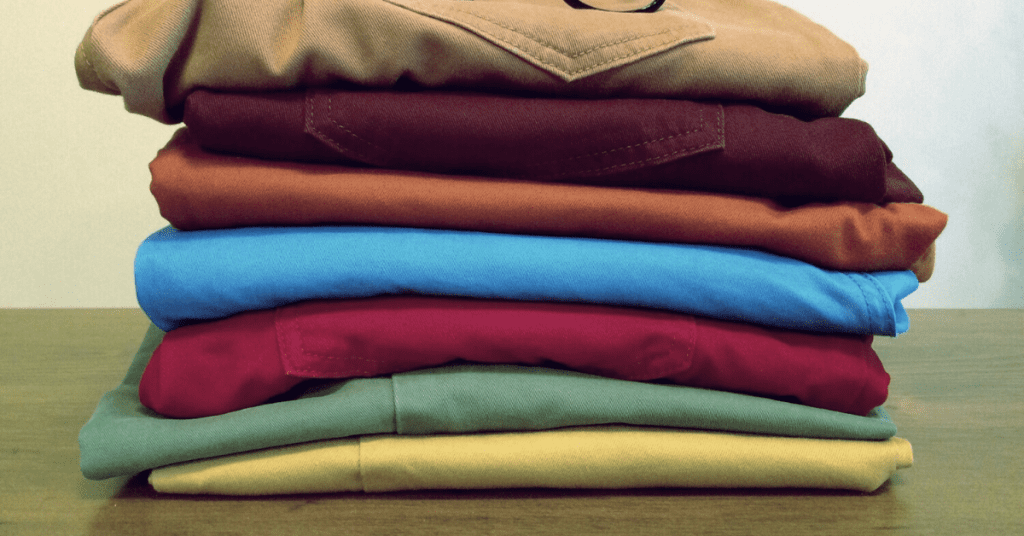 We're also excited to distribute a new lot of our #SFDLoveBundles to young ladies requiring sanitary napkins and other personal hygiene products on an urgent basis. If you would like to become a part of this initiative, we would highly appreciate your support!
To be a part of our initiatives simply contact us on info@seamsfordreams.com or give the SFD team a call directly on +91-7021139358. You can also follow us on Instagram at @seamsfordreams for more updates on our current and future projects!
All donation packages will be picked up and delivered by our trustworthy partners and 100% hygiene and precautionary measures will be assured.
Stay home and stay safe!
Team SFD