The support of sustainable fashion within a circular economy is a crucial contemporary topic. Currently, the fashion industry is responsible for emitting a significant amount of CO2 to the atmosphere; around 10% of all humanity's carbon emissions. Also, it's the second-largest consumer of the world's water supply, according to the World Economic Forum.
What's more, 85% of all textiles go to waste each year. And washing some types of clothes sends thousands of bits of plastic into the ocean.
The circular economy is a system that aims to minimize the use of resources and eliminate waste. A circular economy is one that exchanges the typical cycle of make, use, discard in favor of as much reuse and recycling as possible.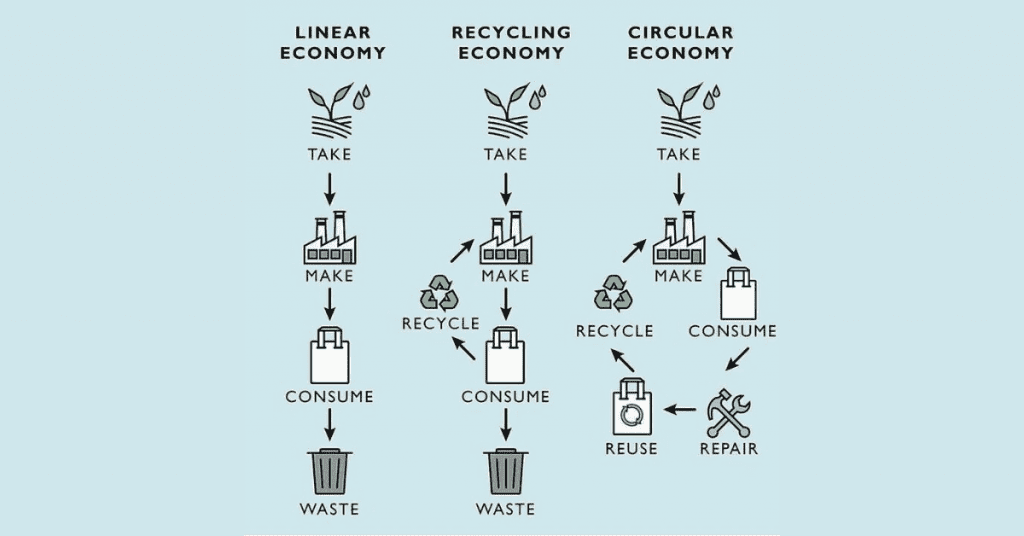 In the fashion context, the circular economy is achieved by designing long-lasting, timeless pieces, and many "RE-s:" repair, reuse, recycle, refurbish to extend the lifetime of an item. Our goal is to encourage you to adopt sustainable transformation practices, such as the recovering and recycling of materials at an individual level.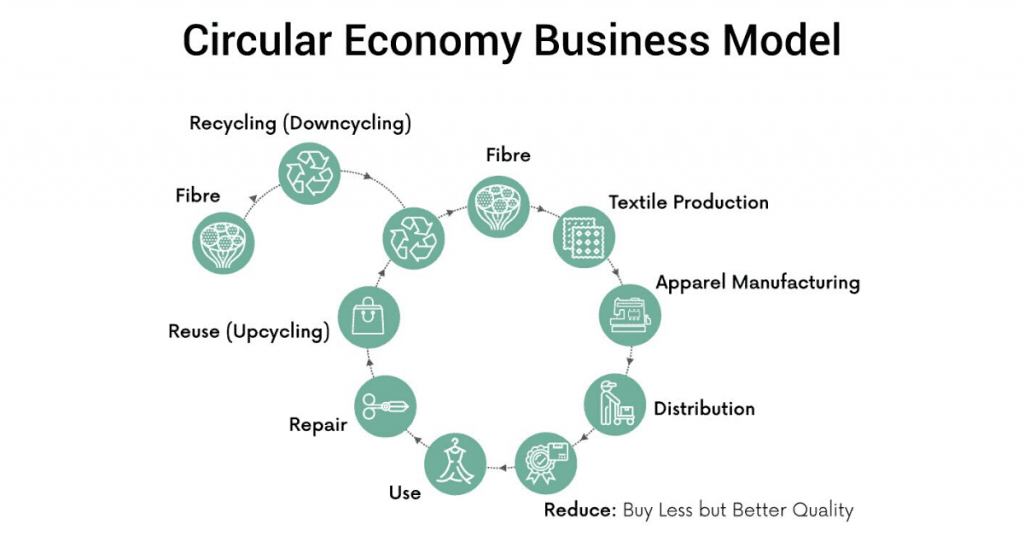 As the image shows, creating a circular industry requires changes in the whole system. In the fashion industry, it needs better practices from the design by choosing sustainable materials to use, to the return of any waste to nature without polluting it.
We love fashion, and for that reason, we try to come up with ideas and inspirations on how to minimize the impacts of fashion in our environment. There's a lot we can do as individuals, loving your clothes for longer is one step! Donating what you can from your wardrobe treasure is another excellent step that not only will benefit you, but the ones receiving it!
Share your thought sustainable fashion in a circular economy in the comments below.
Team SFD