Happiness can come in all forms, and this jolly season it came in the form of Seams For Dreams and The Hope Collab coming together to celebrate the Christmas Season with the elderly on the 17th of December 2016 at The King George V Memorial, Mahalaxmi in Mumbai.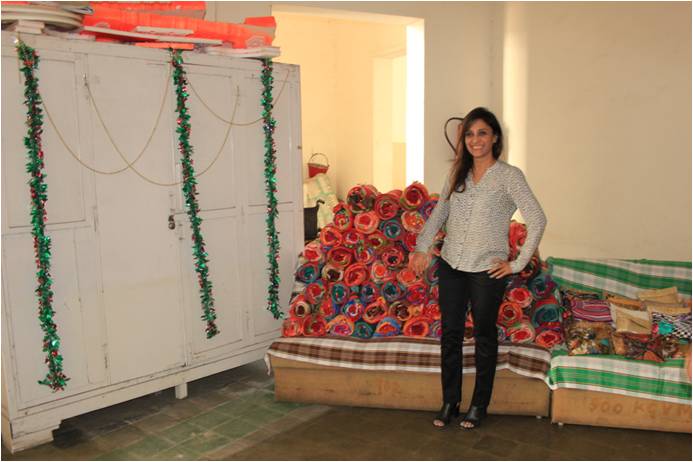 The event was organized by The Hope Collab, an initiative that spreads love and hope among the neighbourhoods of Mumbai.
Keith Sequeira and Rochelle Rao
 The event came alive  with some amazing dance performances by renowned dance  choreographer, Mr. Hemant Chaurasia and a bunch of kids who danced their way to glory.  The event also saw the attendance of popular television actor, Mr. Keith Sequeira and former Miss India International 2012, Miss Rochelle Rao.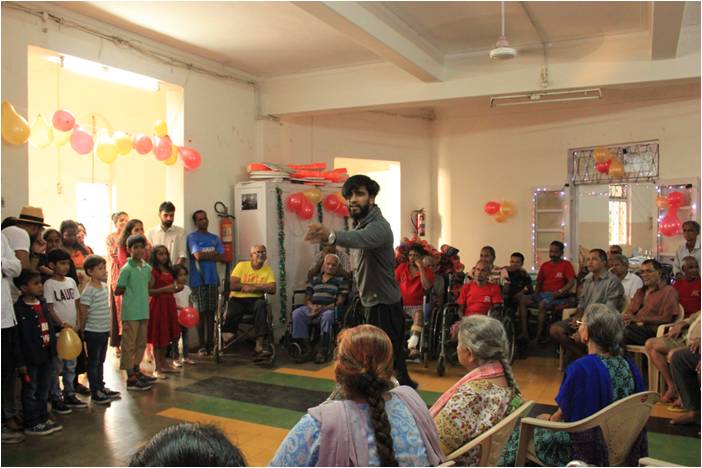 Dance Performance by Mr. Hemant Chaurasia on some foot tapping numbers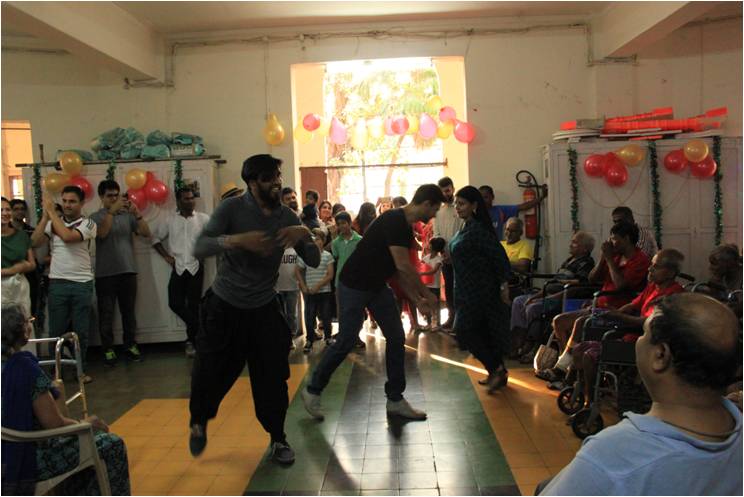 Mr.Keith Sequeira joins in to shake a leg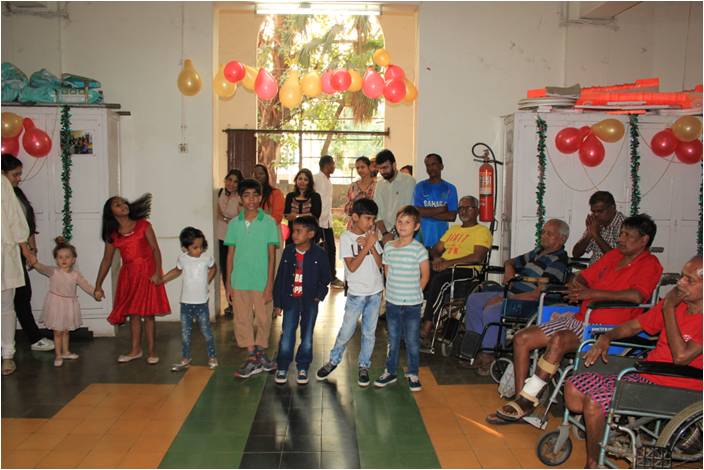 The kids performed Christmas numbers for everyone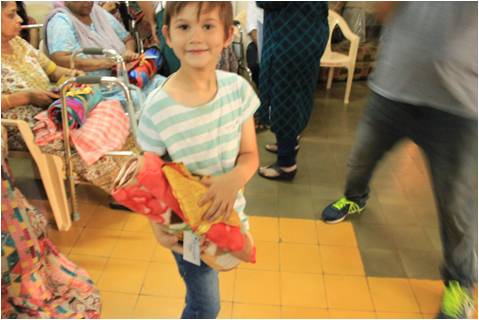 Evelyn Sharma, Celebrity Philanthropist and Founder of Seams For Dreams sponsored up cycled gift pouches made from old fabrics by giving back value to the valueless. The gift pouches were filled with little goodies from other sponsors, new blankets were given to the elderly to feel cosy, this winter and The Hope Collab organized a beautiful dinner party along with the event for all to enjoy the feel of community amongst all kinds of generations.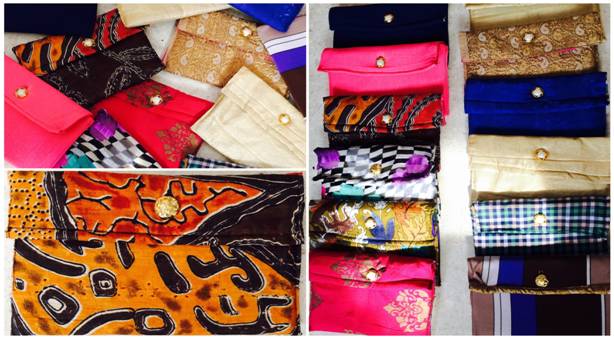 The host of the event, Mr.Ranjit Chaubey, said a very interesting line for the elderly that stayed with us. He said – "We are selfish for being here today. We are selfish because our selfishness is to only receive your love and blessings. Because not everyone is so lucky to receive the amount of love, we have received today. And we want that you should call us every year and we will be more than delighted to be at your service." The response from our audience and the smiles, at the event were infectious.