T'is the season to be jolly and to #ShopForJoy! The 6th annual Seams For Dreams Garage Sale and fundraiser will bring you the best in vintage fashion at low prices to support their mission to clothe people in need all across India. In addition, the festive event helps the organization raise awareness for the reuse and recycling of fashion while allowing individuals to show their support by donating as well. This is most definitely a party with #FashionForACause at its core and in the name of responsible fashion, Seams For Dreams is pulling out all the stops! Music, shopping, games, and food, are just a few of the things that supporters, friends and family have to look forward to this holiday season.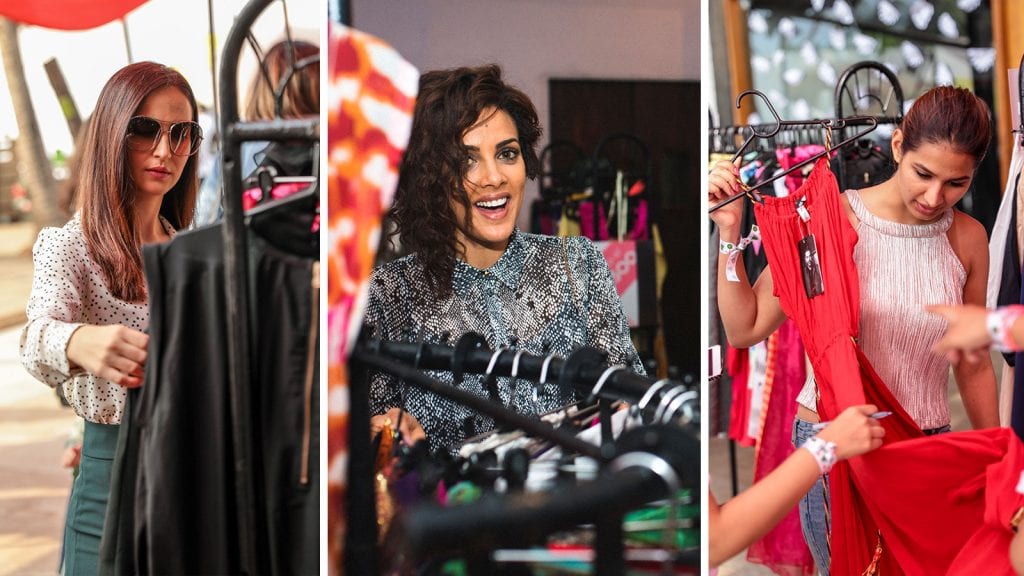 This year, the event will take place on Saturday, the 14th of December at Olive Bar & Kitchen, the venue and food partner. Additional partners include DIPR, the Public Relations partner, Magnanimous, the production partner, FAD International, the event partner, and Founder Sharma's newest venture WIP Creatives as the marketing and design partner.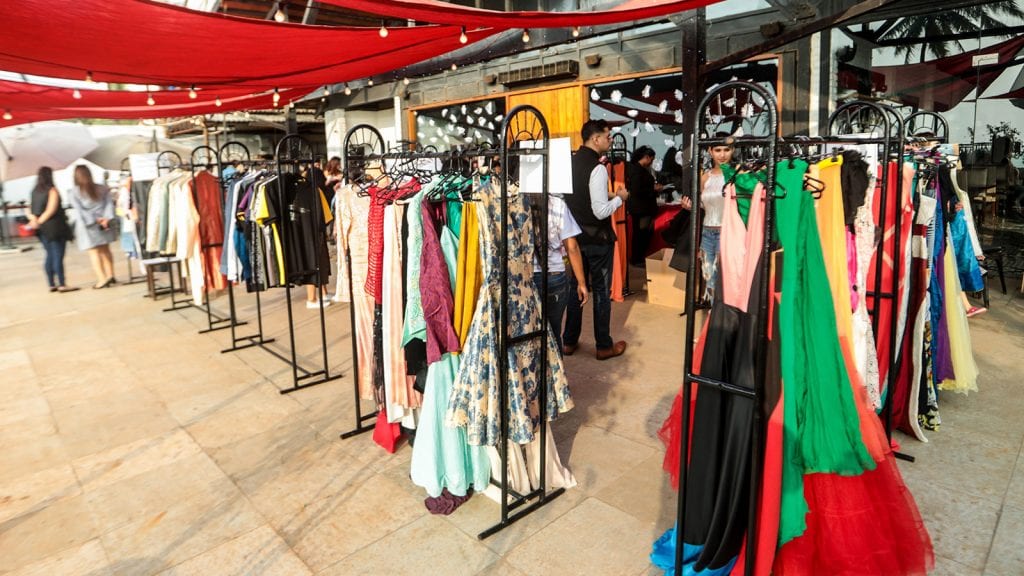 The event is a full-day holiday extravaganza that will be open to shoppers from 11am – 7pm with a special lunch being served from 1pm – 4pm. Shoppers will have the opportunity to browse through one of the organization's biggest collections yet! There are over 400 high-end designer and vintage pieces for sale, all of which have been specially donated by individuals for the fundraiser. There will even be a lovely gifting table, where shoppers can find handmade and gold-plated jewelry that has been donated by Roma, some Christmas kitchen essentials from the Farmer's Store, and many other items up for grabs. Of course, all proceeds from the entire event go towards supporting Seams For Dreams' operations, logistics, and new awareness projects.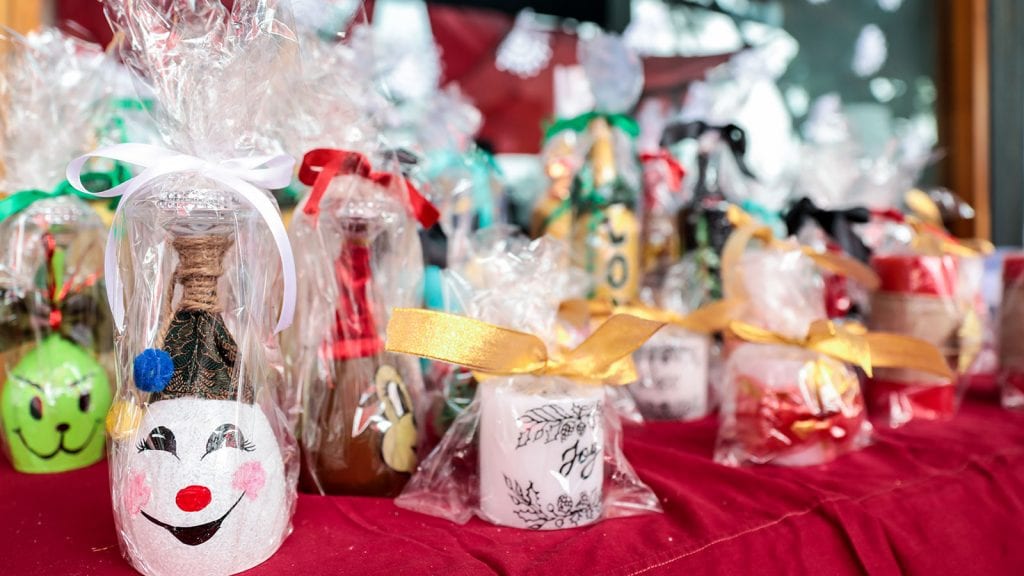 If you plan on stopping by, be sure to keep a watch out for all the steals you can snag for the holidays, but also for the SFD Love Bundles, Seams For Dreams' latest awareness project. By sponsoring one Love Bundle for just Rs. 500, an at-risk young adult receives an eco-friendly care package that consists of self-care and personal hygiene items. This is sure to spread some much-needed cheer to those in need this holiday.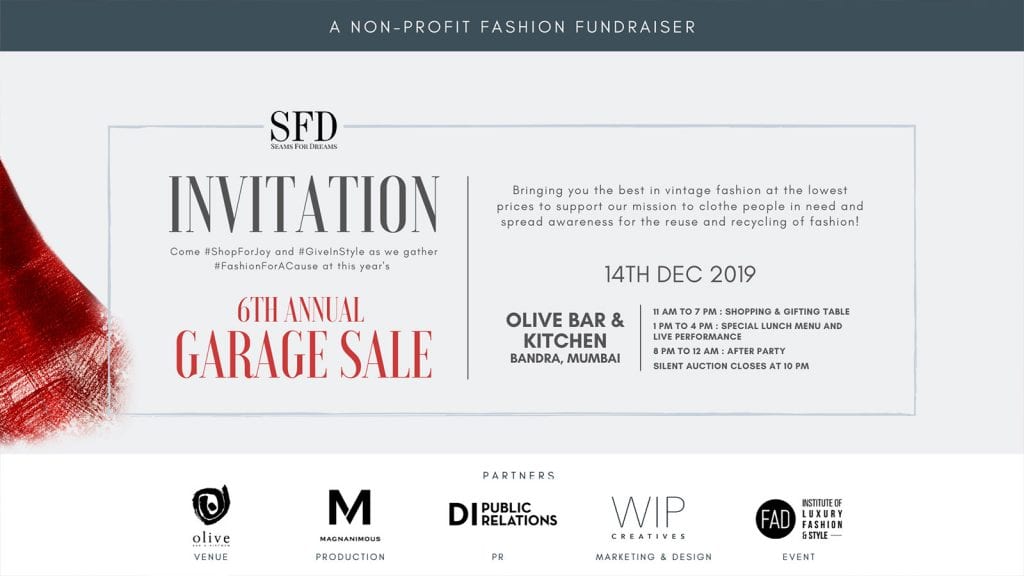 There is something for everybody at the Seams For Dreams annual SFD Garage Sale, and the entire SFD team would like to cordially invite you and yours to join in on the fun this Christmas. Not sure how else you can be involved in helping Seams For Dreams make this a success? The garage sale will even have donation drop points at the fundraiser for additional monetary donations from our generous supporters. Make sure you save the date, strap on your shopping shoes and get ready to give in style this weekend!
The event will close it's shopping stalls at 7pm, however continue into a sparkling afterparty until midnight when the silent auction winners will be announced, too! All proceeds go to Seams For Dreams as well!
Keep giving in style!